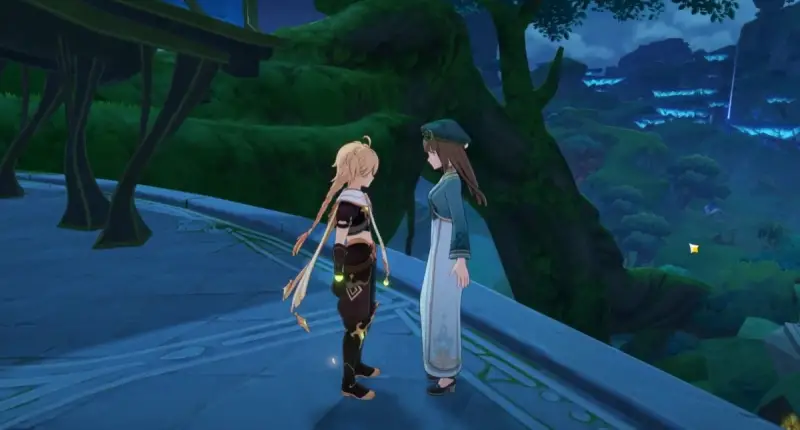 In Genshin Impact, the Great Tree: Growth is a daily quest for Sumeru, in which you will again have to help Yasmin. Now it will be necessary to photograph the general view of the Sacred Tree. In this guide, we will tell you how to start and complete this quest.
Don't miss the best Black Friday deals!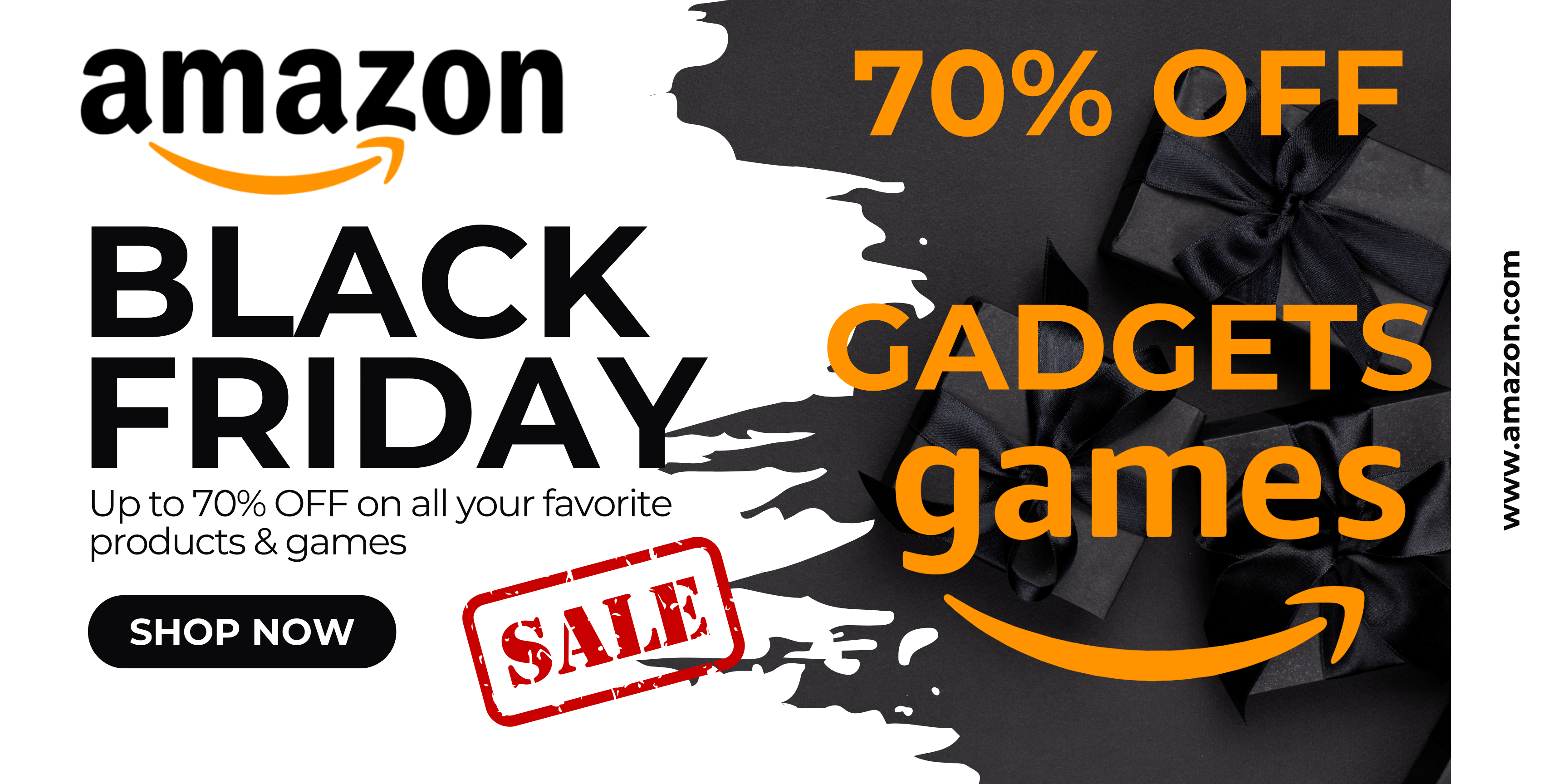 Important: There are no achievements for completing this quest.
Completing the quest "The Great Tree: Growth"
How to start the task
First of all, you will need to complete the previous mission in the chain called Great Tree: Rooting. Then you just have to wait for its continuation to fall out, which can happen both the next day and a few weeks later. You can slightly increase the chance of getting the desired quest by selecting Sumeru in the "desired region" column of the adventurer's guide.
Once this happens, teleport to the east fast travel point of the region's Dendro capital and run upstairs to the entrance to the Academy, but don't enter it, turn right and chat with Yasmin. She will tell you that she managed to take the camera from Farez, so she will ask you to help her take a general picture of the tree.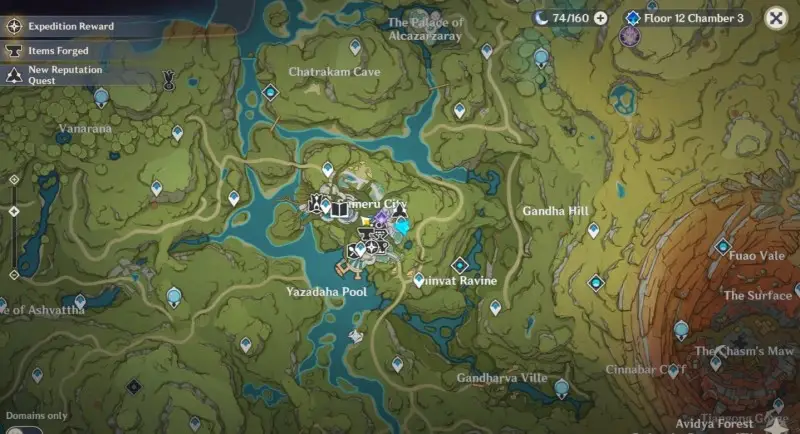 How to Photograph a General View of a Sacred Tree
To do this, you will need to go to a hill located in the Chatrakam Cave location. Move to the teleport there, and then go a little south to the glowing marker. Wait until the Start Survey option appears and select it.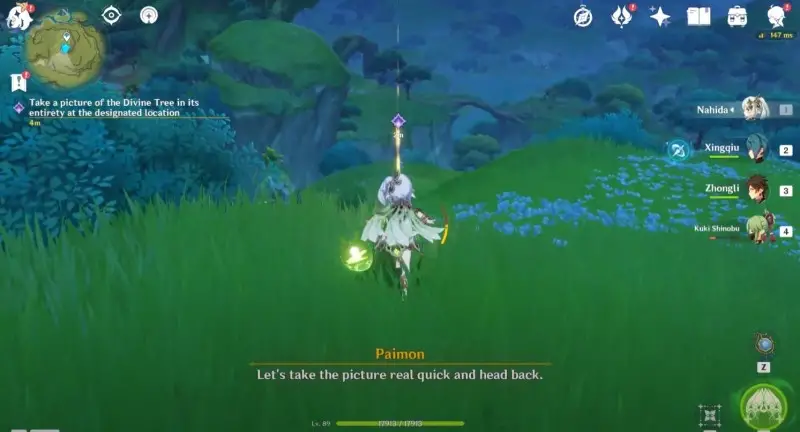 You will need to rotate your camera so that the entire tree is in the lens. In most cases, the right angle will be chosen from the very beginning, so you won't have to change anything – the main thing is that the green inscription is on at the top of the screen.
< /p>
After taking a picture, return to Yasmin, who will still be standing near the Academy. Chat with her to complete the quest and receive a well-deserved reward based on your adventure rank. You'll also unlock the next daily in the chain called Great Tree: Statistics.