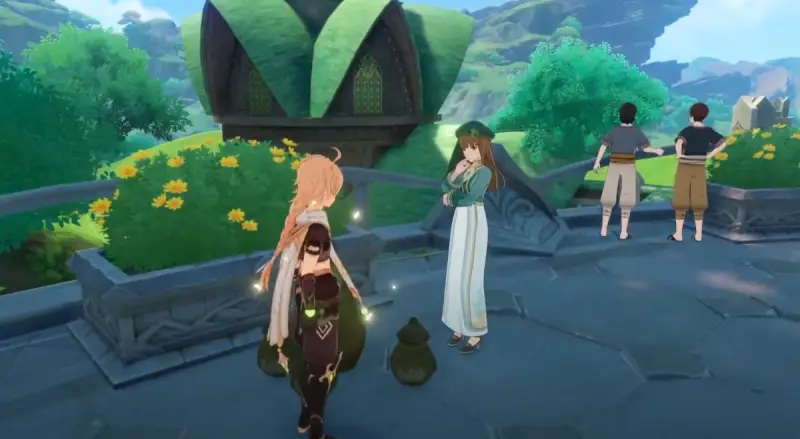 In Genshin Impact, the Great Tree: Rooting is a daily quest for Sumeru, during which you will once again need to help Yasmin take care of the Sacred Tree . This time you will have to spray a special potion. In this guide, we will tell you how to start and complete this quest.
Don't miss the best Black Friday deals!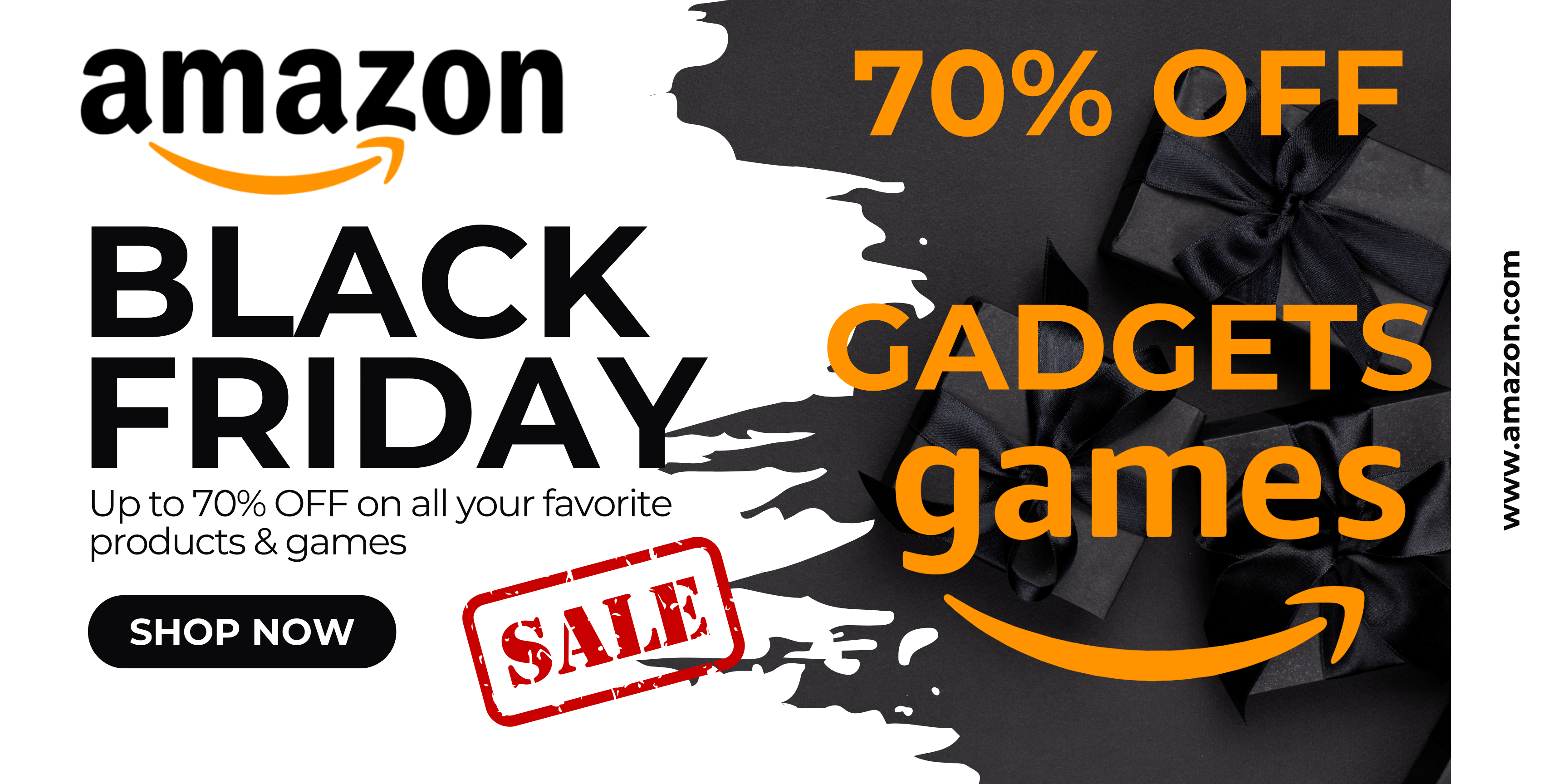 Important: There are no achievements for completing this daily.
The Great Tree: Rooting
How to start the quest
First of all, you will need to complete the previous mission of the chain called "The Great Tree". Then you just have to wait for its continuation to fall out, which can happen both the next day and a few weeks later. You can slightly increase the chance of getting the desired quest by selecting Sumeru in the "desired region" column of the adventurer's guide.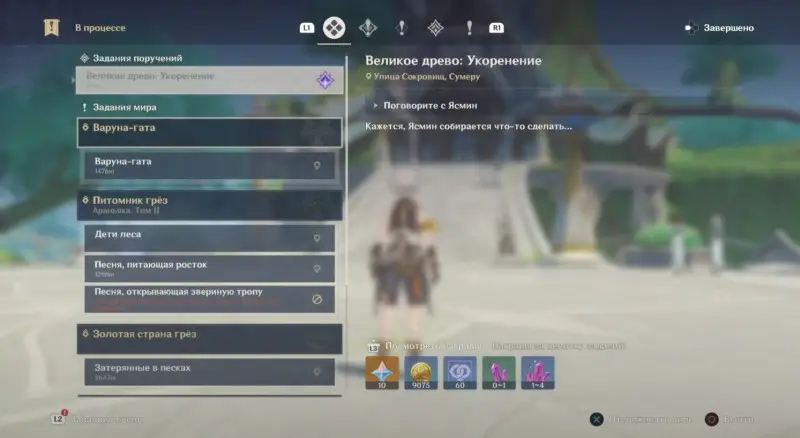 Once this happens, teleport to the eastern teleport of the region's Dendro capital and immediately turn right, starting down the stone path. On the second lower platform you will find Yasmine – talk to her. She will ask you for help spraying a special potion near the roots.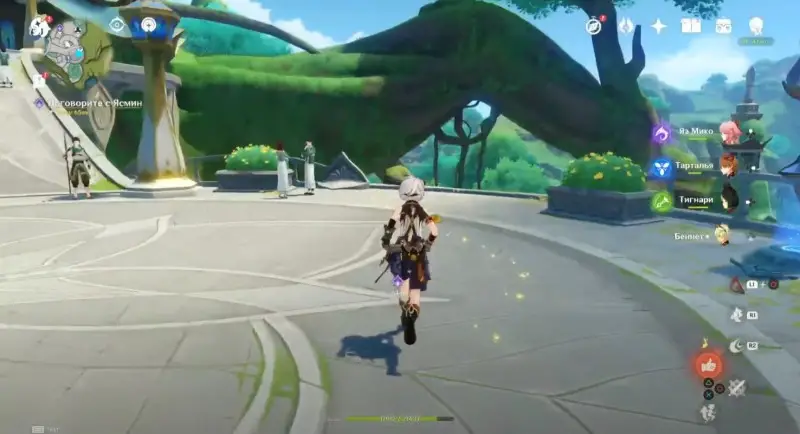 How to spray potion with Yasmin< /h3>
After talking with the girl, you will need to go to the place marked on the map. To do this, jump down from the platform and run north to the huge tree root. Next to him, you will find three kids who will run away when you approach, shouting "Yasmin is here again!". However, they will remain in the area, so you can run after them a bit if you wish.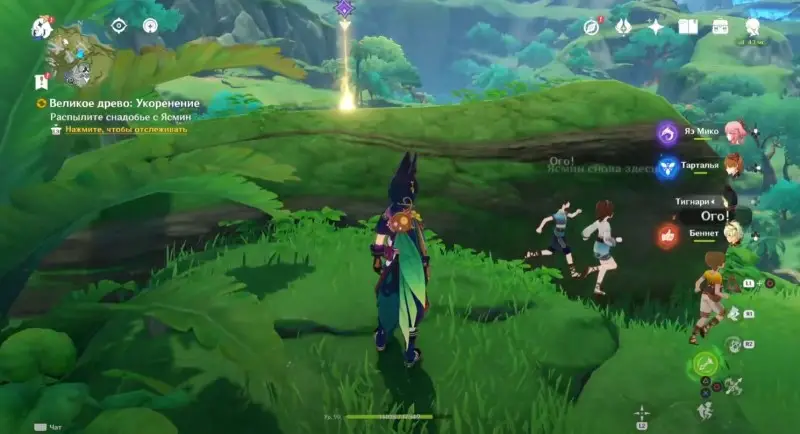 Then climb up to the root and select the Sprinkle Potion option. Chat with the student again. Then turn around and run towards the building. Go around it on the right side and approach the next huge root on Treasure Street, near which Avan will stand.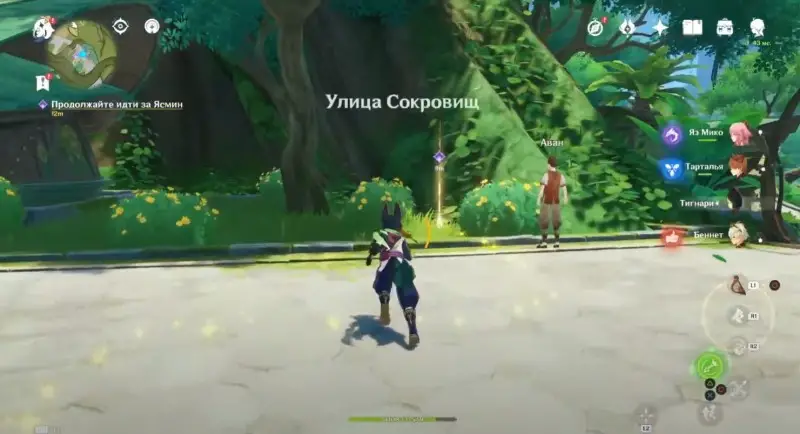 Go to the marker and watch a short cutscene. When the guy leaves, Yasmin and the Traveler will spray the potion. The student will thank the main character, after which the assignment will come to an end. You will receive a standard reward that includes 10 primogems. You'll also unlock the next daily, The Great Tree: Growth.