In God of War Ragnarok, Guiding Light is a request that requires you to inspect Tyr's broken statue by reading four runes and finding a full set of Guiding Light Armor. In this guide, we will tell you how to start this quest and find all the buried pieces of armor.
Guiding Light request
How to start the quest
First of all, you will need to open access to the location of the Lake of Nine, located in Midgard – this happens automatically as you progress through the story. After that, go to any of the four places below and read the runic inscriptions. As a result, the mission you need will immediately start.
How to inspect the broken statue of Tyr
Fragments of Tyr's gigantic statue can be found throughout the area. Three of them are to the north of Tyr's temple, and the last one is to the east of it. Near each you can find runes that you need to read. Nearby there is also a treasure, upon inspection of which you can get a valuable item. Below we'll list the location of all locations.
Tyr's Helm: Located on the lake, north of the Raider Citadel. After inspecting the treasure, you will find a Guiding Light Breastplate.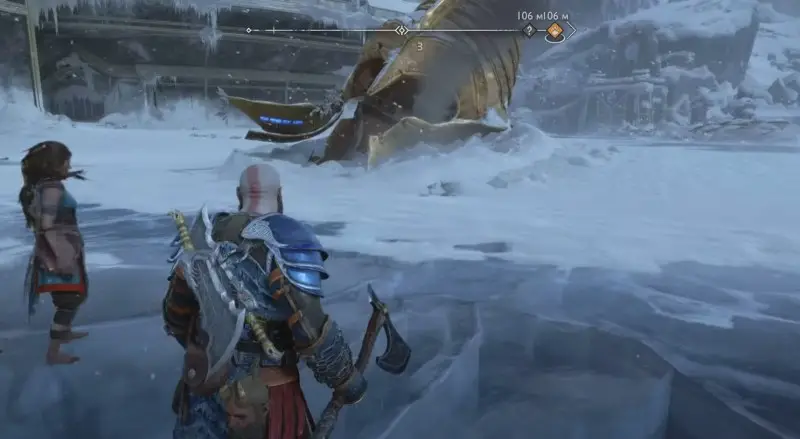 Tyr's Right Bracelet: Located in the Shore of Nine, behind the blue vines and the entrance to the Rowers area. Burn the bushes with the Blades of Chaos, then read the rune inscription and pick up the Guiding Light Legguards from the ground.
< p>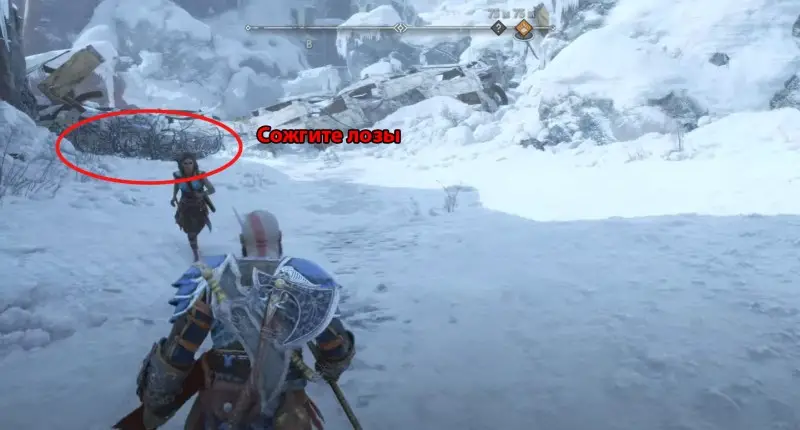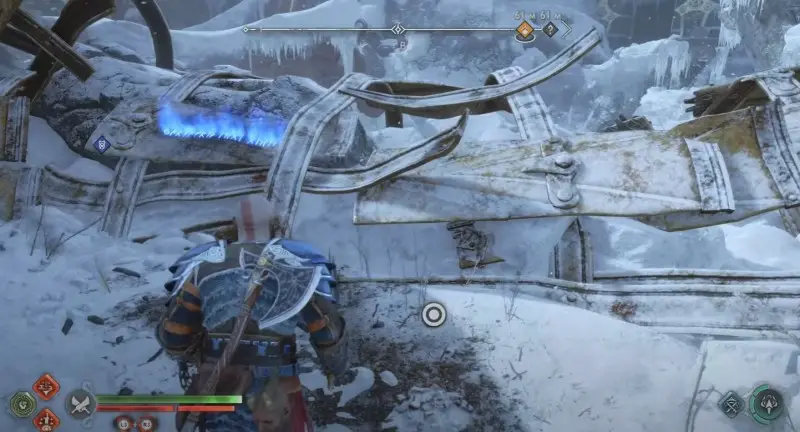 Tyr's Left Armlet: Look north of the Raider Citadel. Read the rune and then search the treasure next to the wreck to get the Guiding Light Gloves.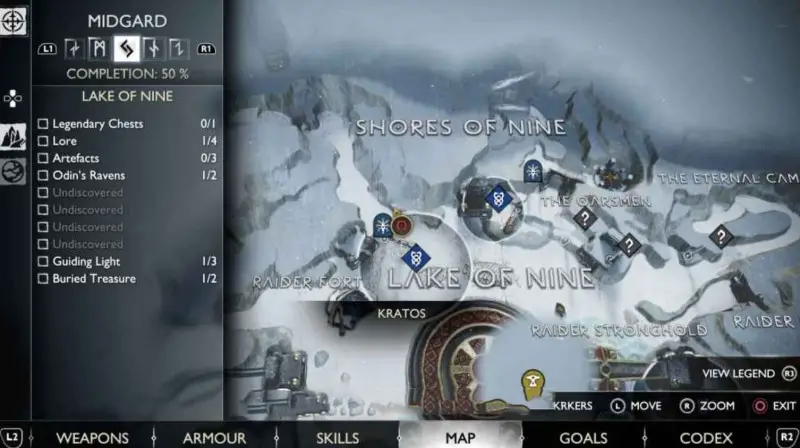 Spear of Tyr: Found east of the Raider Citadel. To the left of the metal fragment is a treasure, upon examination of which you will find the enchantment of the Essence of Jotunheim amulet.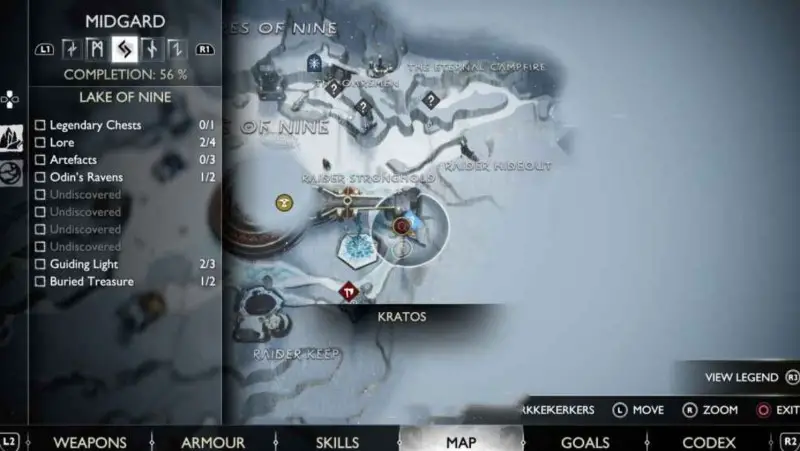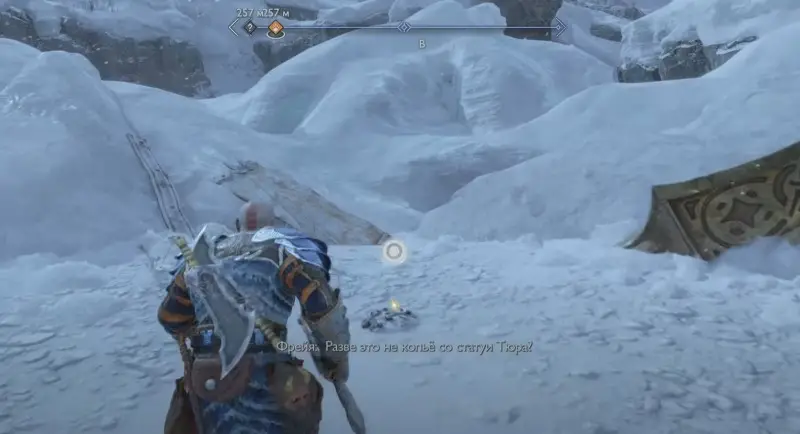 Finding all four pieces of Tyr's statue will complete the request, rewarding you with 750 XP for Kratos and 200 XP for Freya. Plus, you'll get a full set of Guiding Light armor, which gives you some nice offensive bonuses.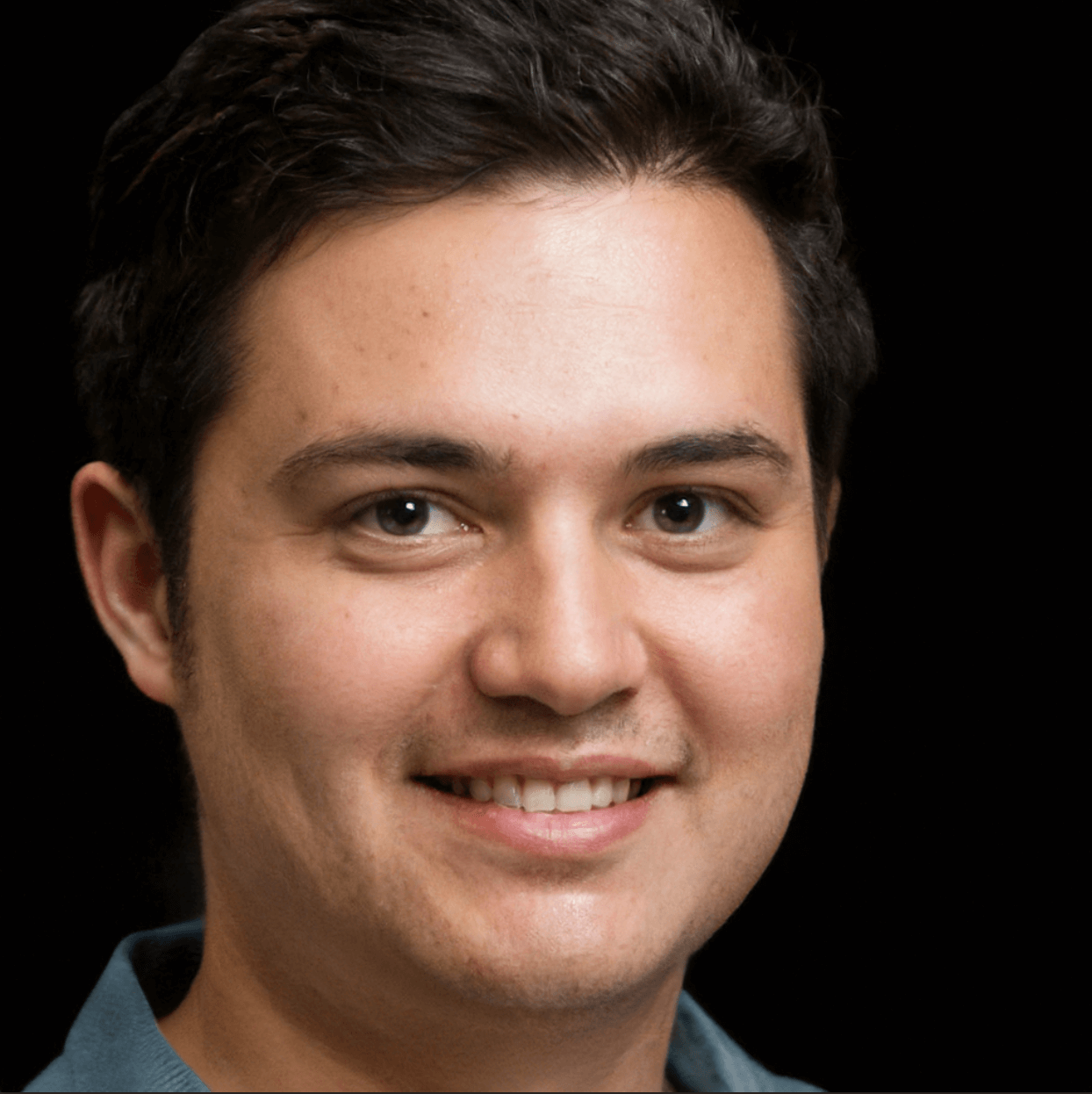 I like to play mobile games. Especially, Mobile Legends Bang Bang and COD Mobile.  I share my game experience. Sometimes I publish guides and tips from other players. So if you'd like to be published on Gameloid, please contact me.