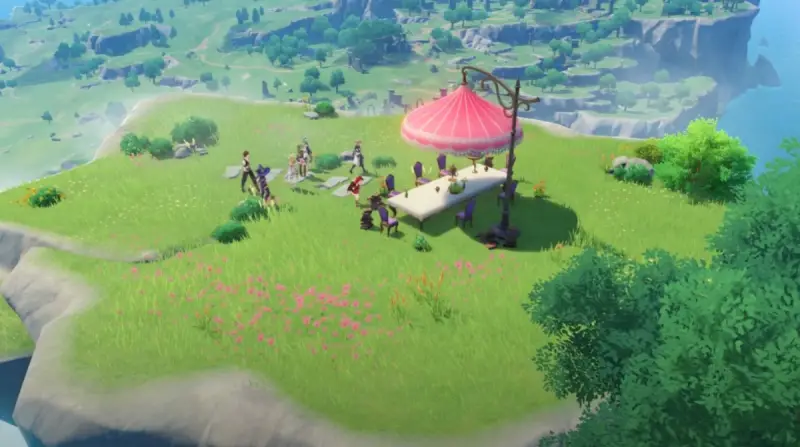 Completing the quest "Heavenly Bliss"
How to start task
It will be available only on March 7th and only if you have completed the previous mission called "A Mystery Among the People". The desired quest should automatically appear in your journal, where you can start tracking it.
If this does not happen, then try logging out of your account, wait 20-30 minutes, and then re-enter, open the event page, go to the "Meetings in the Wind" section and select Chapter III there.
After starting the task , the first thing you will need to do is wait until tomorrow morning (08:00-12:00). After that, head to the alchemy workbench located in the city of Mondstadt to talk to Sucrose.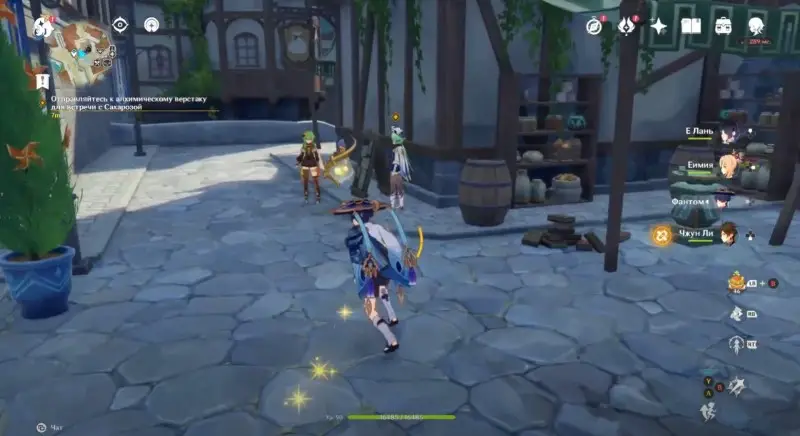 How to check the clue board and read the letters
After talking with the girls, go to the clue board and click on it to go to the choice of letters. You can read them in any order as it doesn't affect anything. Then talk to Collei and Sucrose again for a debrief. You still won't be able to find everything you need to complete the four goals.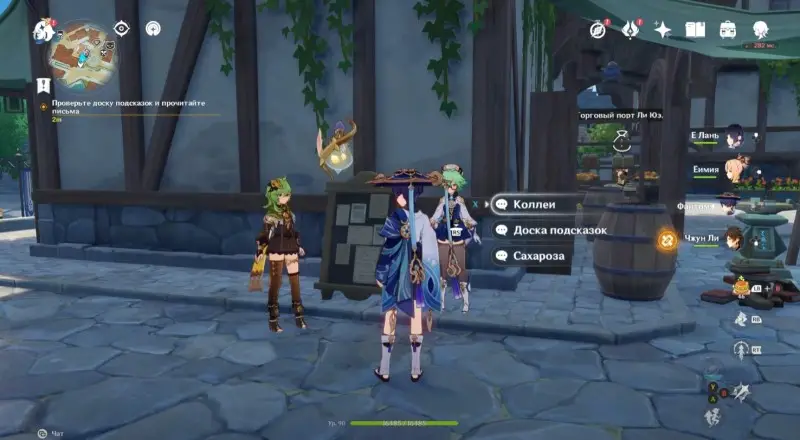 Soon Timaeus will decide to join you. After talking with him, you decide to use him to solve the goal of "whose mouth does not lie." In this way, you will be able to collect everything you need for the prophecy: Albedo personifies the flower, Kli the legend, Timaeus the mouth, and Mona the guide. It remains to find the last item.
Where to find the Lamp of Bliss
The quest marker will point to the Falcon Coast, so move to the Temple of the Lion dungeon, climb the cliff near it, and then run to the pillar of light located on the edge of the cliff. Check out the new cutscene where Paimon casts a spell and an air current appears in front of you.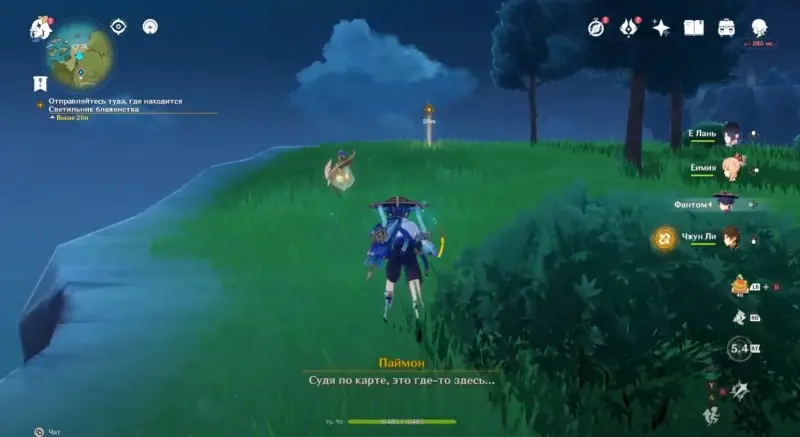 Jump off the cliff straight into the airstream to fly up, then use the wind rings on the right side to glide over a small floating island with a table and chairs on it .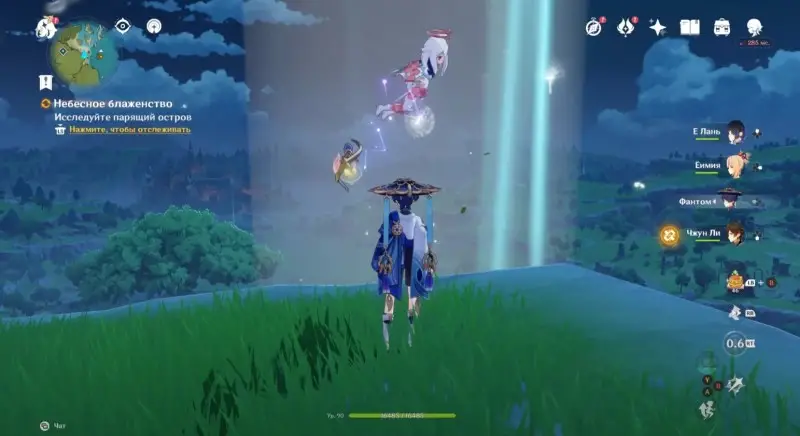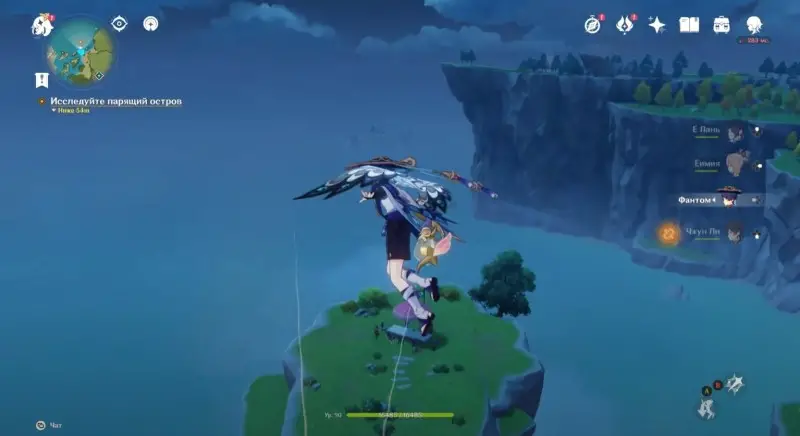 Inspect the floating island
After landing in the glowing light on the island, watch a new extended cut-scene. In it you will again see the foreigner Scarlett and Rosaria. After a long conversation, you will learn that the message was written by a powerful witch. You will also contact Alice, Klee's mother, who in the past participated in the Witches' Coven at this very site.
Next, watch a beautiful animation about witches. At the end, Scarlett will ask Alice to help her become a witch, and she will agree. After completing the conversation, you will need to return to Mondstadt. Teleport to the city and approach the alchemy table. Check out another lengthy cutscene.
Once all conversations have been completed, the quest will end. As a reward, you will receive 30 Primogems, 20,000 Mora, the Lapis Lazuli Vortex card back, and 4 Enchantment Arcane Ores.