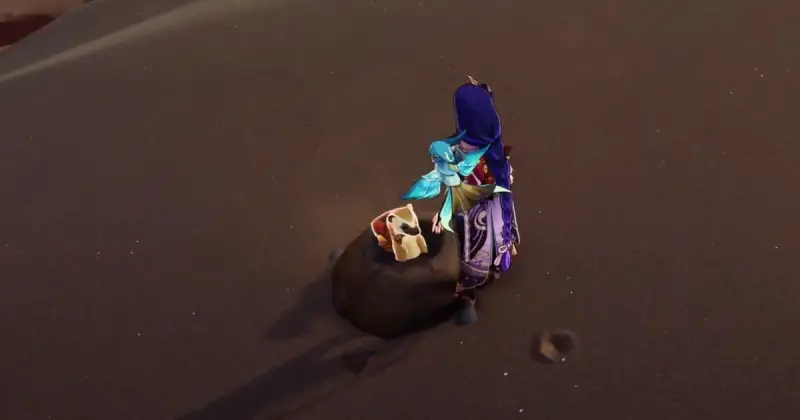 In Genshin Impact Hey, get out! is a daily quest for Sumeru, in which you will need to drive away the hoard ferrets. To do this, you will have to carefully monitor the actions of the animals. In this guide, we will tell you exactly how you can quickly scare away animals by finding them in minks.
Don't miss the best Black Friday deals!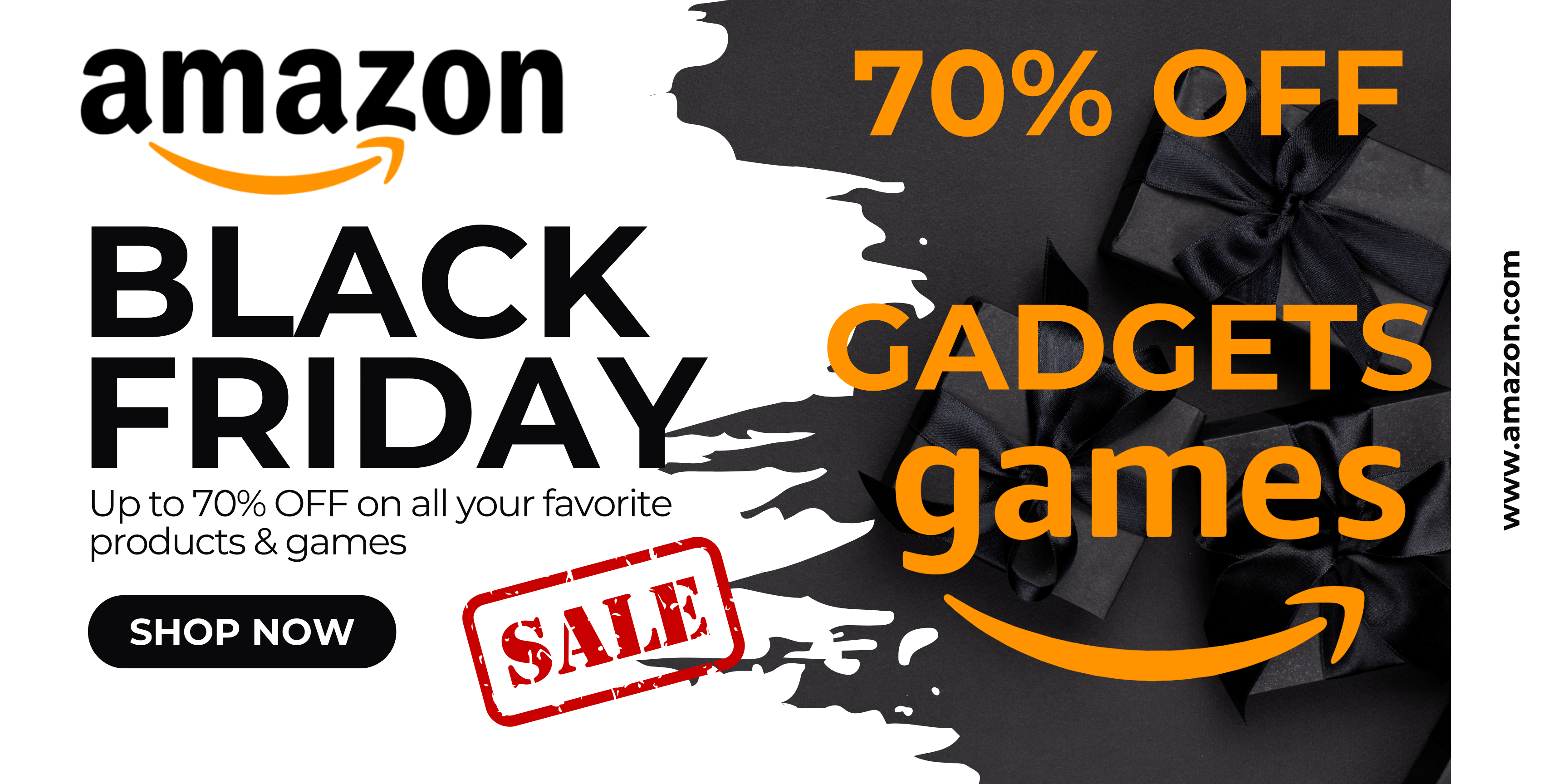 Complete the quest "Hey, get out!"
How to start the quest
First of all, you will need to unlock the dailies system in the Dendro region by completing the world quest called "Adventure Takes Courage!". Then open the Adventurer's Handbook, go to the Quests tab and select Sumeru as the desired region. Now it remains only to wait for the required task to drop.
When this finally happens, then just go to the place marked on the map (it always appears in the twilight desert). There you will find a beam of light located near several holes – go up to it and look around the area.
How to scare off hoard ferrets< /h3>
Immediately after interacting with the marker, a ferret will look out of a randomly selected hole – remember where exactly it came out from, as this is very important. Then quickly run to this place and wait a couple of seconds until the animal climbs back.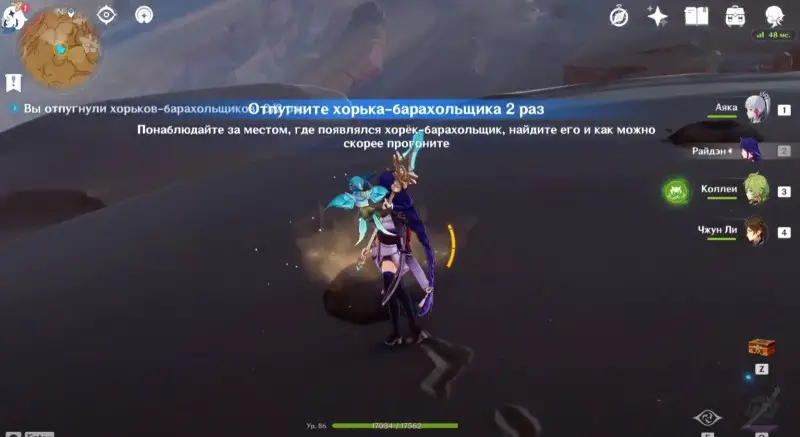 After that, all holes will disappear, and footprints will appear in the sand, indicating the movement of creatures. However, you only need to watch the route that started from the hole the ferret was in. Just run after the sand spray until the mink reappears, and click on it, choosing the "Run" option – a hoarder should look out of it.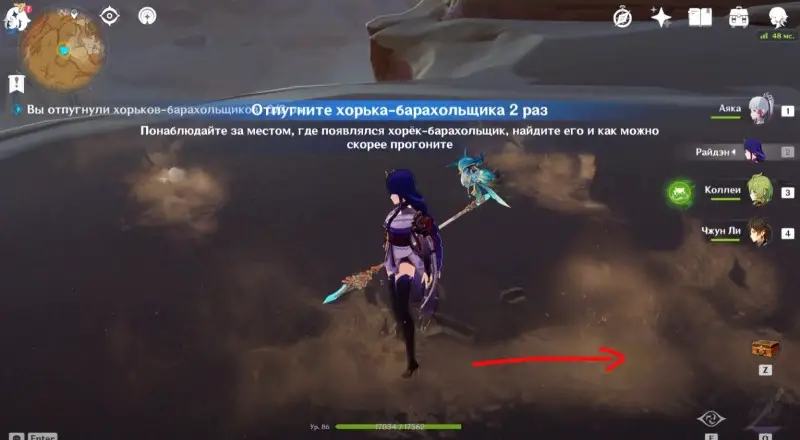 Next, start running after the sand trail again to drive the animal away again. Doing this 2 times will complete the quest for the standard reward, which always includes 10 Source Stones.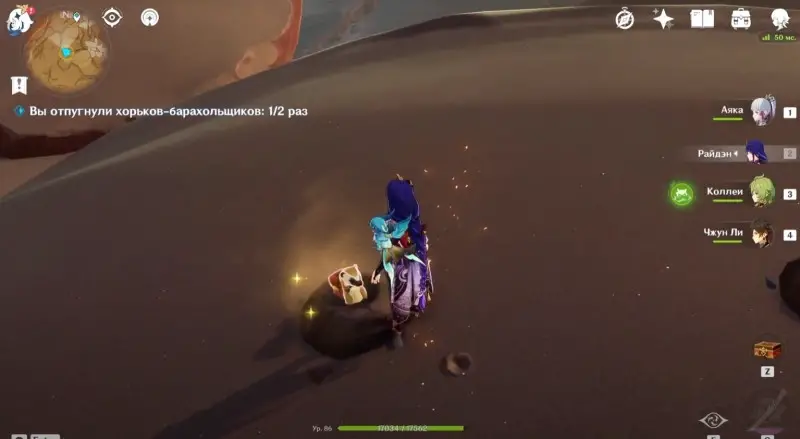 Note , that if you did not have time to remember which hole the ferret came out of for the first time, then do not worry about this – just wait until the hoarder changes place, and then interact with any hole. After that, the animal will look out again, which will help you track it.