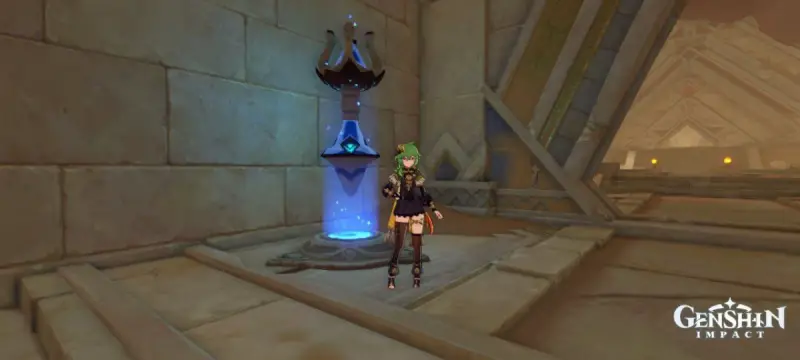 Hidden teleporters in the Sumeru Desert in Genshin Impact are unlocked as you complete certain world quests. Finding them will earn you 5 Primogems for each point you discover, as well as the "Through Mirages and Sandstorms I" achievement. In the guide, we will tell you what quests you need to go through to find teleports and show the location of these points.
Below is a general map of teleportation points in the Dendro region. Most of them you can see for yourself on the game map, and it's quite easy to get to them. But we marked the hidden ones in red – there are 9 in total.
First teleport
You will find the first point as you progress through the Lost in the Sands quest. It is located in front of the entrance to the tomb in the eastern part of the Abju pit.

Second Teleporter
The next quest in the same chain, "Introduction to Armchair Archeology", will give you access to another teleport in the eastern part of the tomb of King Deshret. After completing the first Primordial Sparks puzzle, you will drop down to the lower floor with a fast travel point.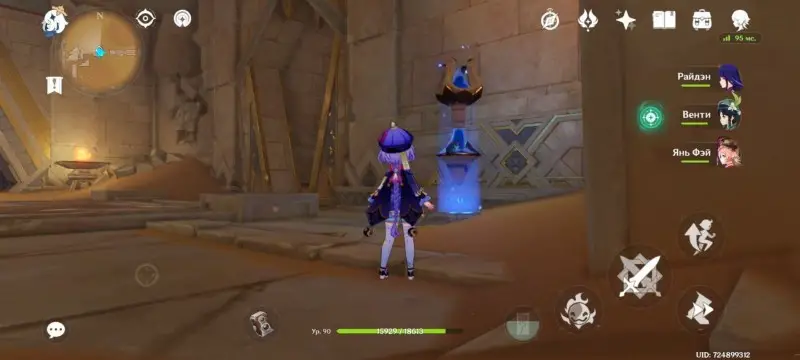 Third Teleport
You will unlock this and the next two teleports during the quest The Secret of Al-Ahmar. This point opens automatically at the beginning of the quest, after you enter the tomb.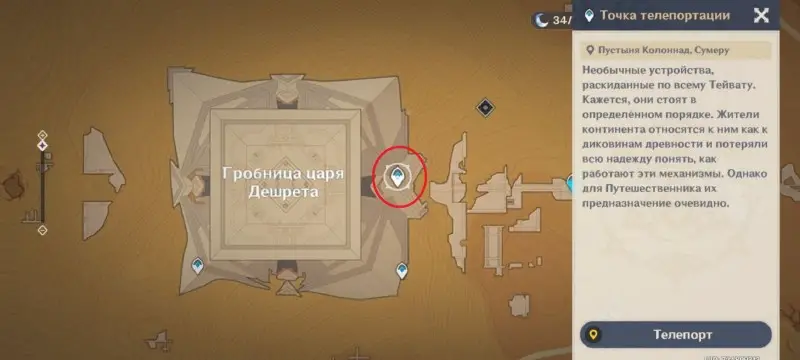 Fourth teleporter
Another teleporter , which is activated by itself. You will reach it when you wake up after the cut-scene, and the task will appear in the journal – to find the members of the expedition.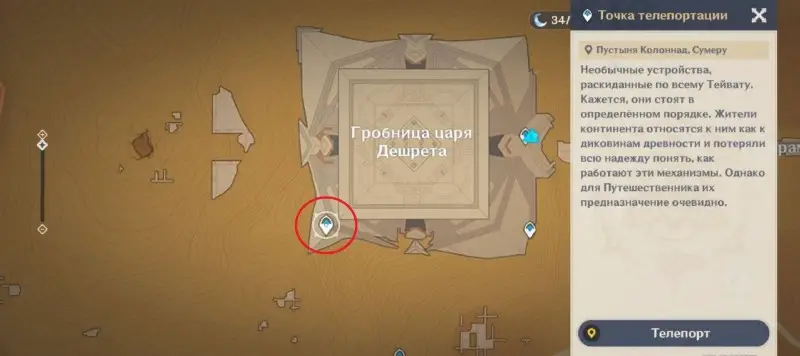 Teleport 5
This point can be opened before the battle with Samiel. Exploring the ruins, you will find yourself on a destroyed bridge. Before jumping down, activate the teleport.
Sixth Teleport
This and two more points will become available during the passage of the quest "Double proof", where you will go to the dune of Magma. We have written a separate guide on how to pass the local puzzles.
This point is located in a spacious cave, on a small elevated "island", so it can be easily overlooked. Focus on the game mini-map so as not to lose the teleport.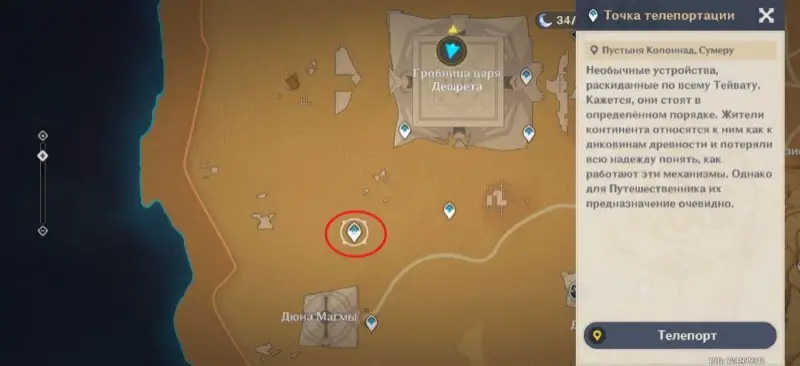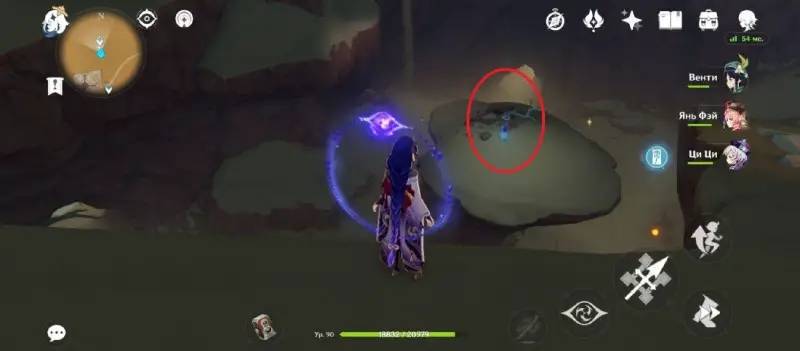 Teleport 7
As part of the same quest, go through another door, go up the stairs and turn right – the teleport is against the wall .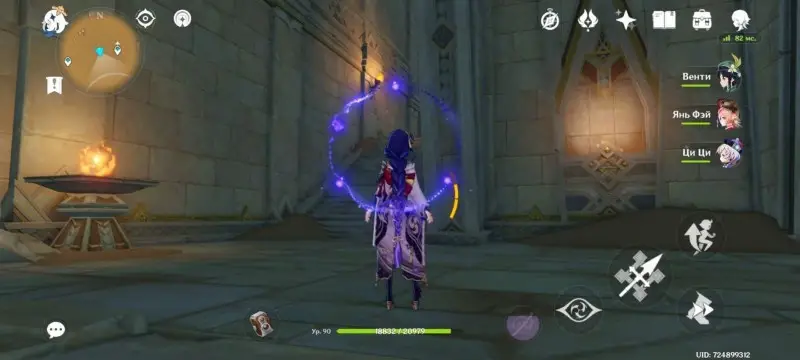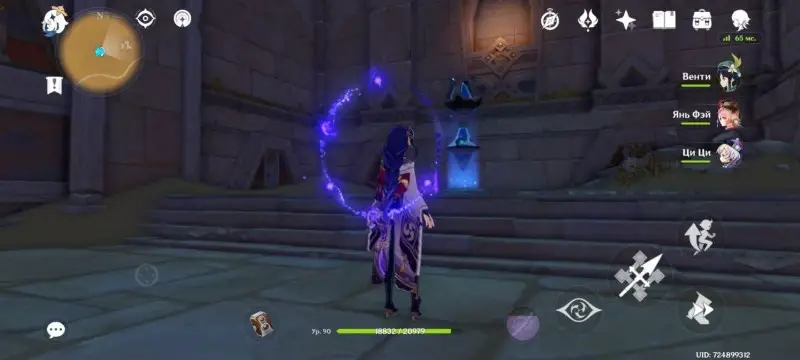 Teleport Eight
This teleporter is located in the Breathing Place (you can find the location using the Red Sands Plate). It is located right in front of the Sechem Hall entrance.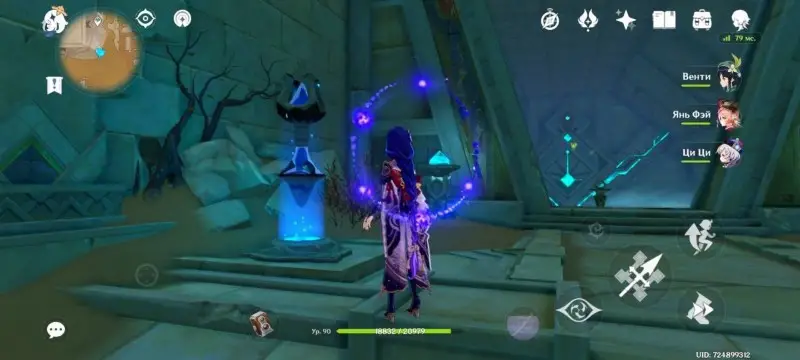 The ninth teleport
You will find the last hidden teleporter during the quest "Afratu's Dilemma". After breaking the first two seals, go up the four-leaf symbols – the game will immediately tell you that there is a transfer point.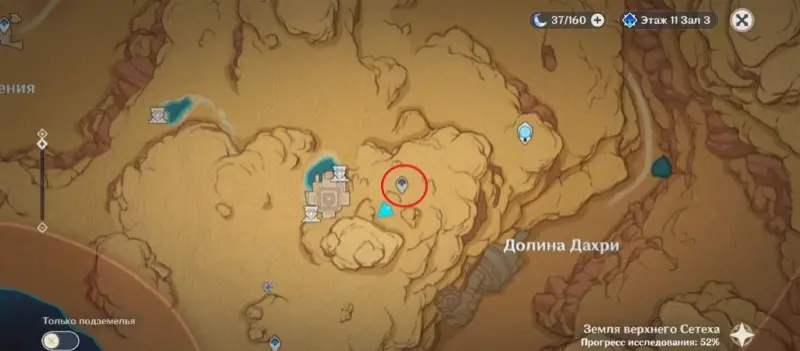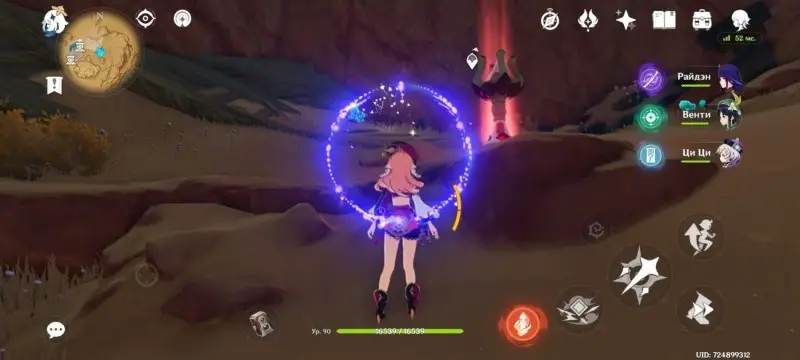 Through Mirages and Sandstorms I Achievement
This 5 primogem achievement from Sumeru: Gilded Desert I is awarded for discovering all teleports of the Sumeru Desert available at the time of update 3.1.