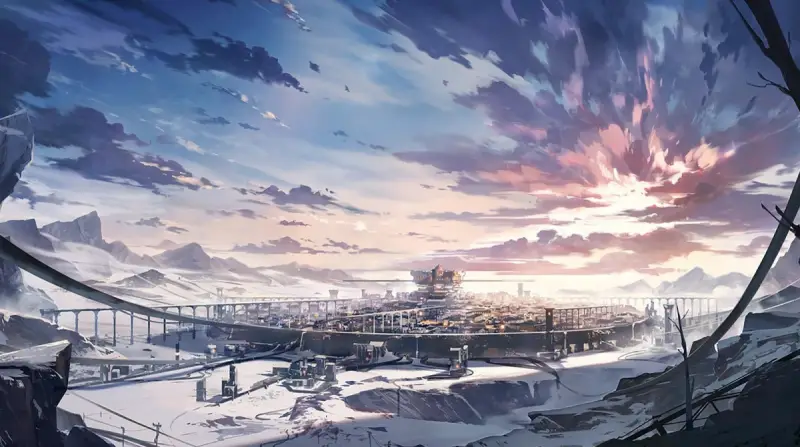 < /p>
In Honkai: Star Rail, an interactive map will help you find treasure chests, puzzles, side quests, challenges, shops, enemies, space trotters, imaginary wormholes, and many other useful items and objects. Therefore, we advise you to always keep it in front of your eyes when exploring the game world.
Honkai: Star Rail Interactive Map
The map above is very easy to use. The main slide-out menu is located in the upper left corner of the screen. If it is closed, then it can be extended by clicking on the horizontal arrow. Here you can select the regions and locations you plan to explore, as well as specify items to display on the map.
If you register in the system, you will be able not only to save the tags that you have already found, which will greatly simplify the collection of some of the materials presented in the game in large quantities, but also leave comments under the tags for yourself or other players. Plus, you can change the language of the map (the default is Russian).
To change the scale, use the "+" and "-" buttons on the right side of the screen. If the map itself seems small to you, then resize the page with the "Ctrl + mouse wheel" combination. Note that not all subjects have been translated into Russian yet, but this will change in the future. The list below shows the items that can be found on this interactive map.
Featured
Treasure chests
Books and records ( Book & Notes)
Space Anchor
Shop
Puzzle
Challenge )
Side Mission
Locked Gate
Monsters
< li>Warp Trotter
Evenwinter Shadewalker
Frostspawn
Incineration Shadewalker
Imaginary Weaver
Battle
Imaginary Caries
Stagnation Shadow: shape of gust (Stagnant Shadow: Shape of Gust)
Honkai: Star Rail interactive map hopefully helps you find all chests, space trotters, shops, enemies, battles, puzzles, riddles and more useful items and objects in the game world.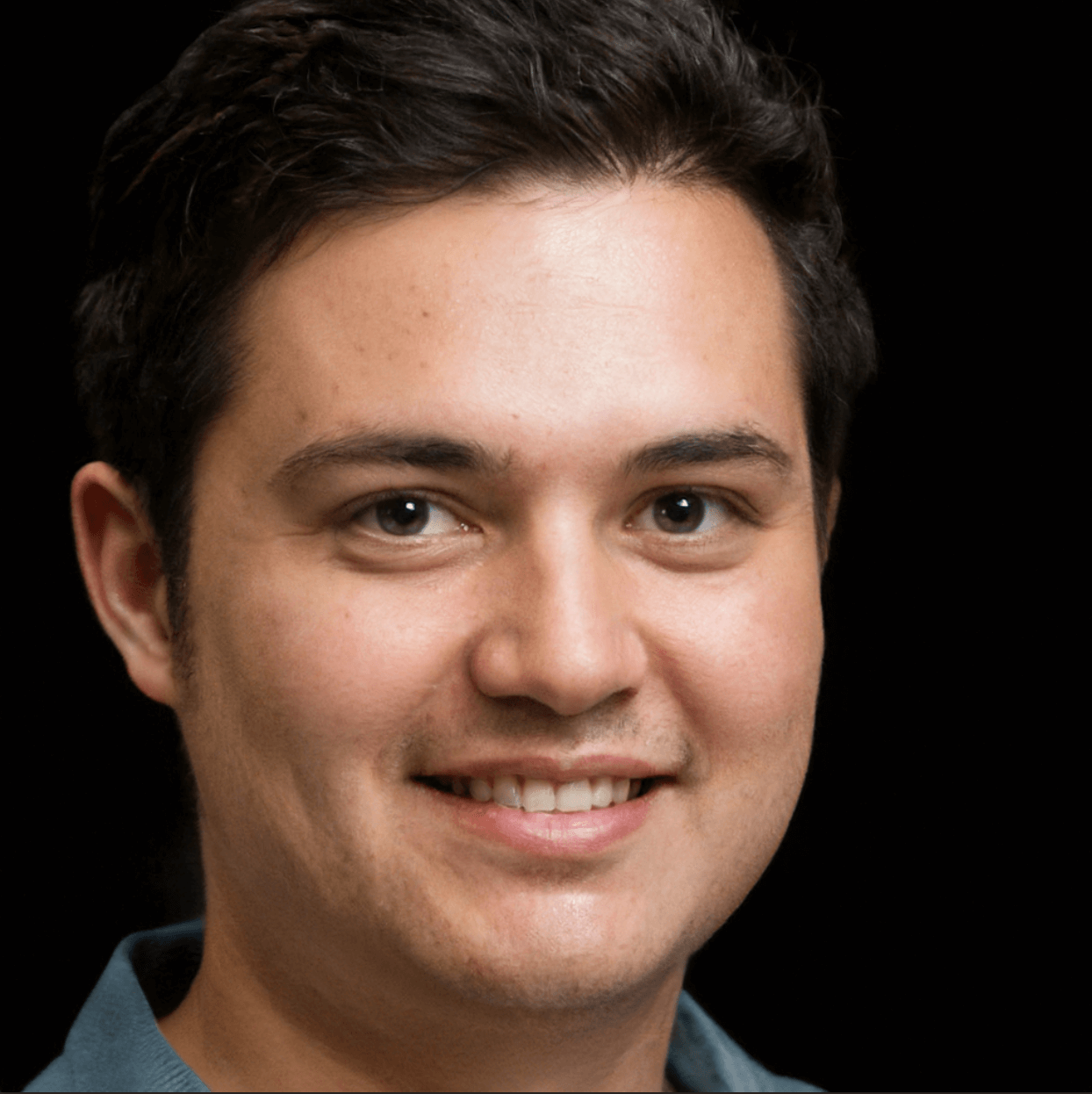 I like to play mobile games. Especially, Mobile Legends Bang Bang and COD Mobile.  I share my game experience. Sometimes I publish guides and tips from other players. So if you'd like to be published on Gameloid, please contact me.