In Honkai: Star Rail, the language module is a special item that can be used to repair a broken Fidora robot and thereby unlock the secret trophy "Knight in Sparkling Armor". In this guide, we will tell you how to find this part, repair the girl's iron friend and teach him emotional interaction.
How to get the Knight in Shining Armor achievement
You can start unlocking this achievement after completing the development quest called "So many of them fell into this abyss." Jump to the spatial anchor "Grand Hotel Goethe", located in Kamnegrad, and look to the right of it (if you stand with your back to the exit) a girl with blue hair named Fidora.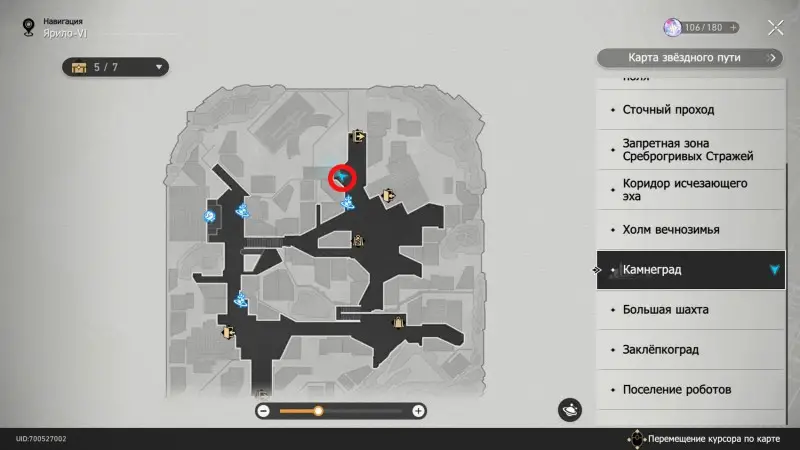 The amateur mechanic will be standing near the smoking robot. Talk to the young lady and find out what happened to her iron friend. She will tell you that a language module is required to fix it. By the way, you will receive a recipe for "Low-grade Protective Equipment" from her.
How to find and use the language module
Now go to the Administrative District and find the shop shown in the screenshots in its central part below. Chat with Ronald and buy a language module from him for only 99 credits.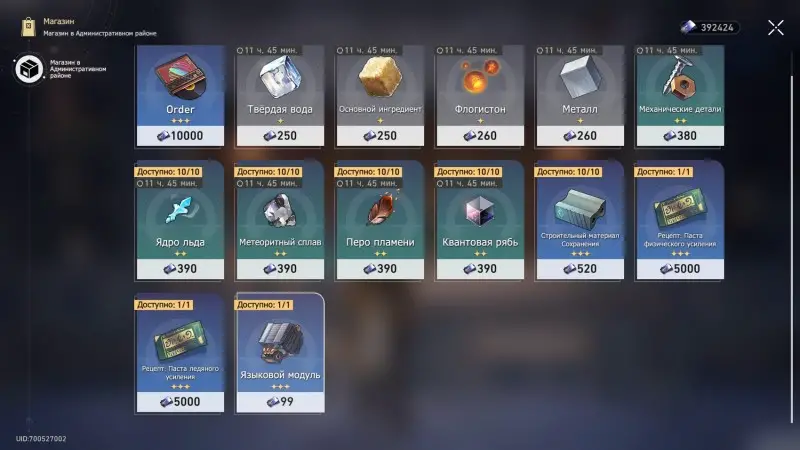 Next, return to Fidora and start a dialogue with her again. During it, give the purchased item to the girl, and you will immediately unlock a new achievement from the "Our Memories" section, for which you will get 5 star jade.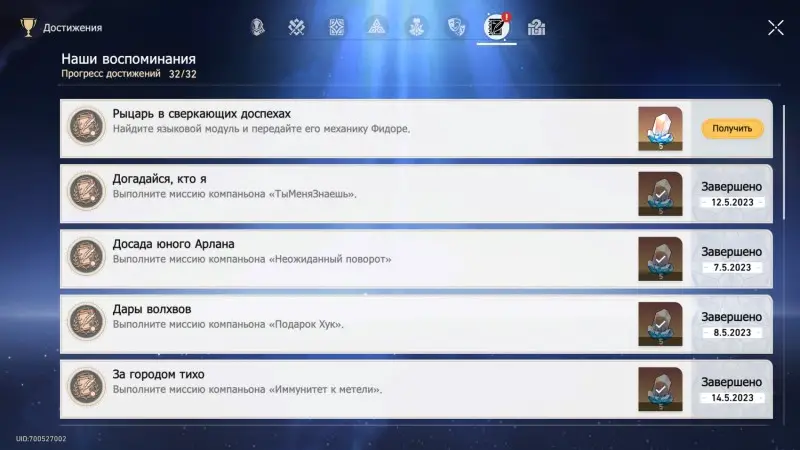 How to teach the emotional interaction of the Fidora robot
After transferring the language module, we advise you to teleport to another location and return back. You will see that Fidora has fixed her robot so you can talk to him. He will want you to teach him social skills.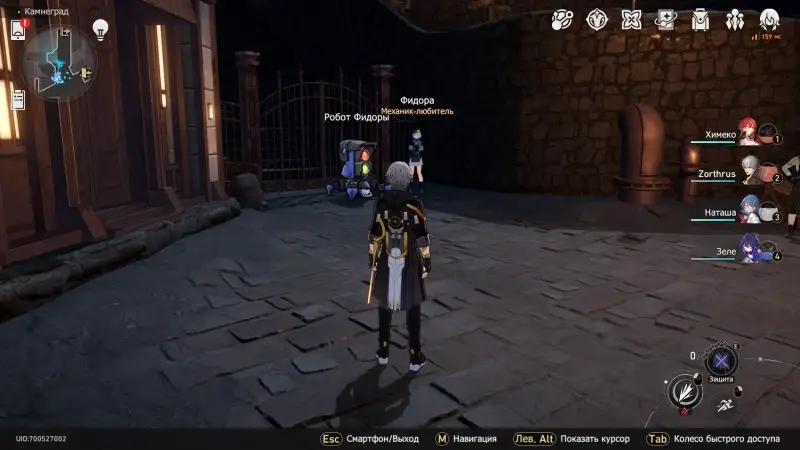 To do this, during a conversation with the robot, you will need to choose different answers, which are friendly, aggressive or neutral. Feel free to answer any way you like, it still won't affect anything.
After after the conversation, Fidora will thank you, and you will receive one Commendation of High Morale, 20 shields and ancient parts x3.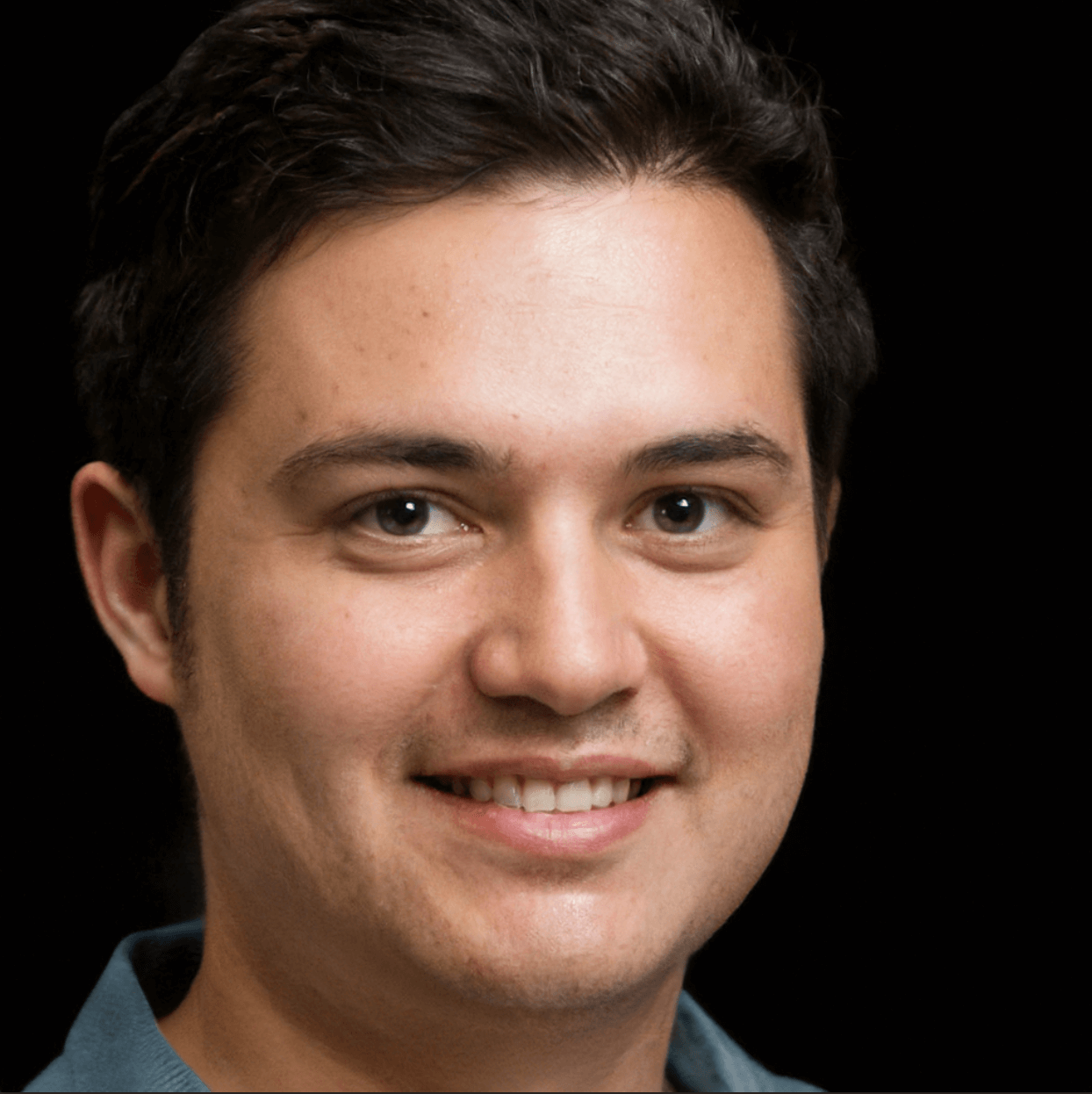 I like to play mobile games. Especially, Mobile Legends Bang Bang and COD Mobile.  I share my game experience. Sometimes I publish guides and tips from other players. So if you'd like to be published on Gameloid, please contact me.