In Honkai: Star Rail, the Legal Rights Society is a secret quest for Jarilo-VI, in which you you have to find several phone booths, talk to an unfamiliar woman and find the code for the box in the Fight Club. In this guide, we'll show you how to start and complete this quest.
Legal Rights Society Secret Quest
First Telephone Booth
Move to the Golden Theater space anchor, and then go a little to the northwest to find a blue telephone booth. Interact with her and then go inside. When contacting the Legal Rights Society, select the answer "Ah, yes!" and learn more about this organization.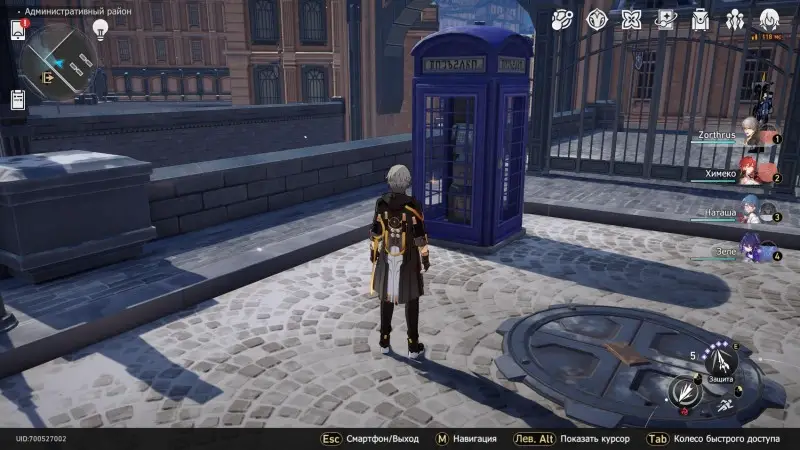 At the end, ask them to help you with your problems. When the dialogue ends, you will be rewarded with 20 shields and 2 adventure logs.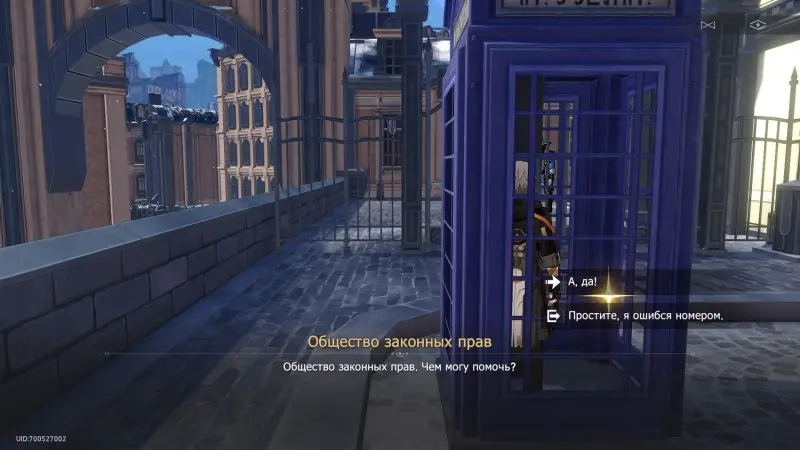 Second Phone Booth
Teleport to the Bud of Abundance Crimson Sepal in the Gutter Pass and go south. There you will find another blue booth with a telephone. Next to it, most likely, there will be a shadow of incineration, so deal with the monster first.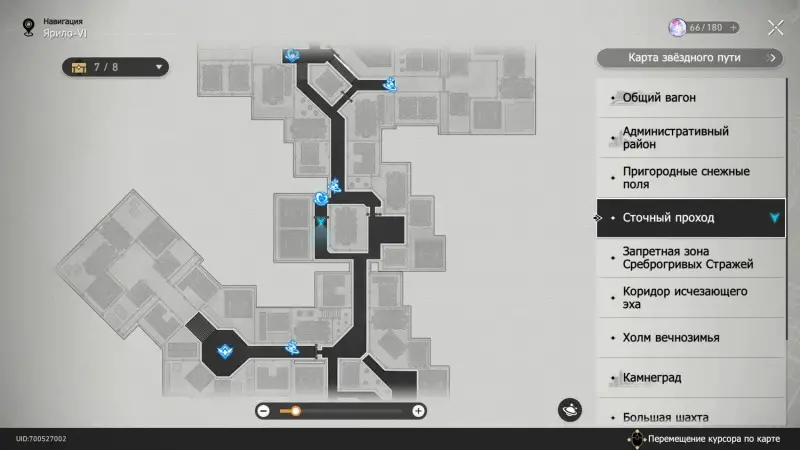 < /p>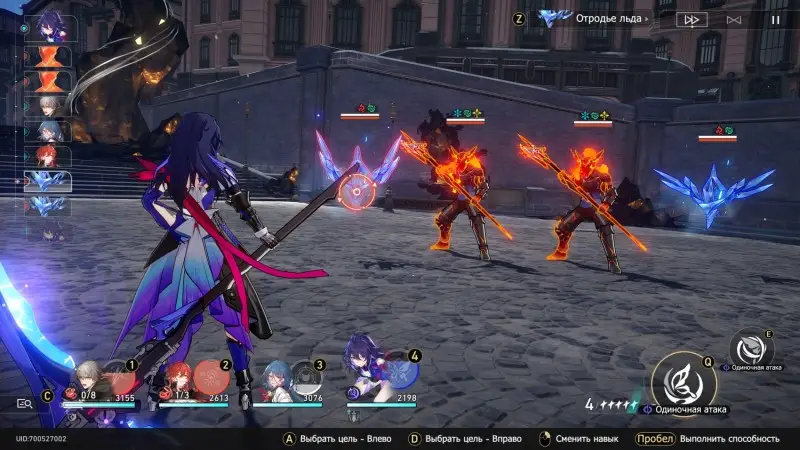 Interact with the booth again. You will hear a call. Be sure to answer it. An unfamiliar woman will contact you. Talk to her. You can choose any answers, as this does not affect anything. The interlocutor will name the date February 13 – remember it. You will receive 20 shields upon completion of the dialogue and a "Call from the Fragmentum" recording, which gives hints on what to do next.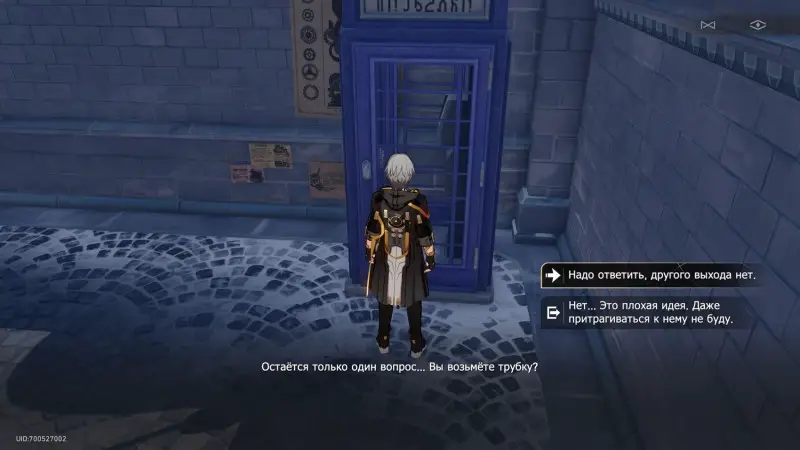 < /p>
Fight Club Safe Code
After talking with the unknown woman, move to the Fight Club anchor located in Kamnegrad and enter the building. Then immediately turn left and approach the table with the wooden safe. Interact with him. Next, try to find a combination.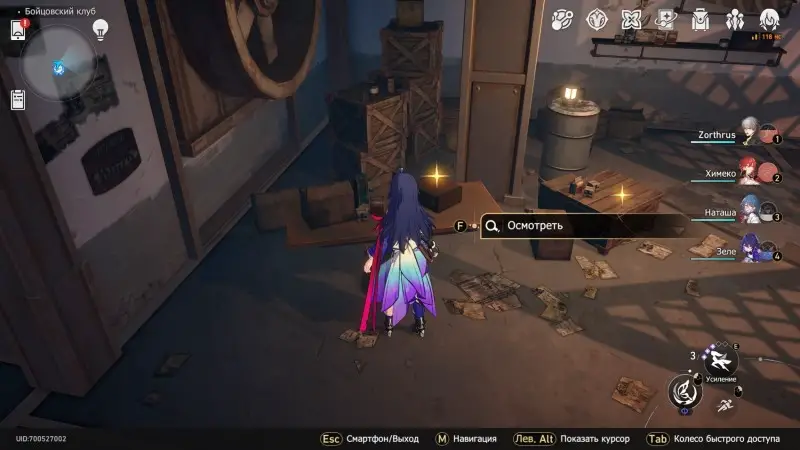 You will need to enter the following numbers:
Zero.
Two.
One.
Three.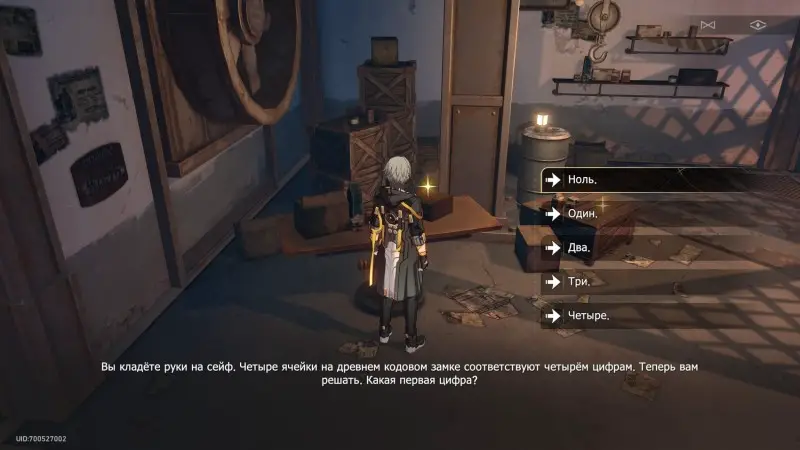 When you open the drawer, inside you will find a "Report on incident compiled by the Guardians, where you will learn about Scott's past, and what happened to the stranger whose voice you heard earlier on the phone. You will receive 20 shields as a reward.