In Honkai: Star Rail, the Mandela Effect is a hidden achievement and secret quest for Jarilo-VI. To open this trophy, you will have to talk several times with a strange man behind bars in the Administrative District. In this guide, we will tell you where to find it and what exactly you need to do.
How to unlock the Mandela Effect achievement
Anxious Man
Travel to the Golden Theater Dimensional Anchor in the Administrative District, and then head north to the gate. Behind it you will find a worried man. Talk to him – you can choose any answers, as they do not affect anything. You will learn about otherworldly things happening in the alley.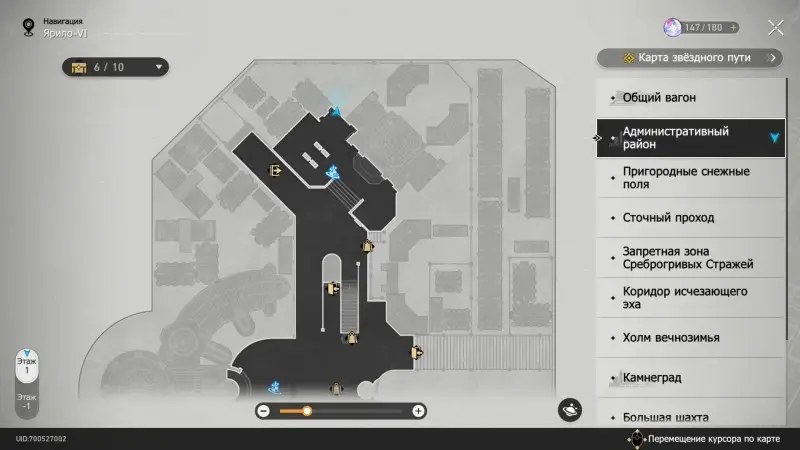 Gloomy man
Now teleport to another location and return back. Next to the bars you will find a gloomy man. Chat with him. He will tell you about creatures that kidnap people, and then take on their appearance. You can choose any of the dialog options as they don't affect anything.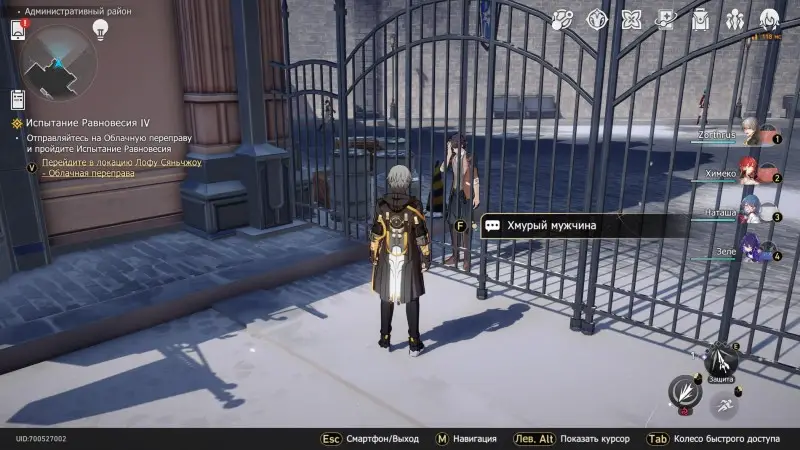 Frightened Man
As usual, move to another area and come back. Near the grate you will find a frightened man. Talk to him. He will tell you that the creatures will come for him soon, and then in hysterics he will run away into a dark alley. This time, you will be rewarded with 5,000 credits and 20 shields.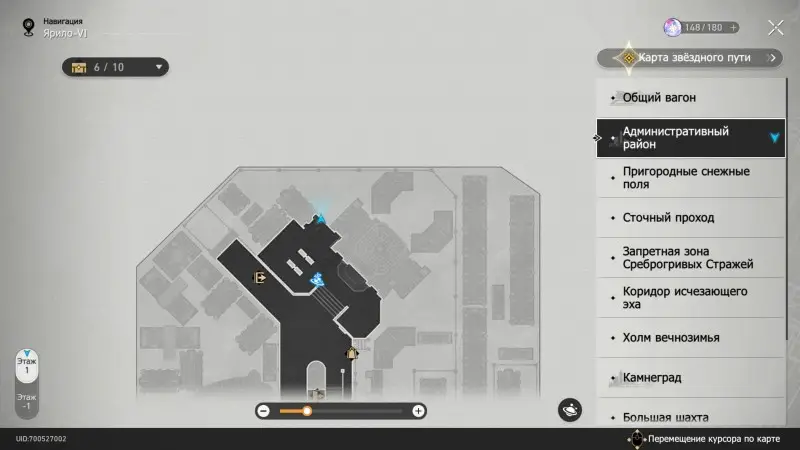 Smiling man
Teleport again to another area, and then go back and approach the grate. Near it you will find a joyful person. Enter into a dialogue with him. He will ask you to open the gate so that the inhabitants of the "alley" can enter the central part of the city. You can agree or say it's impossible.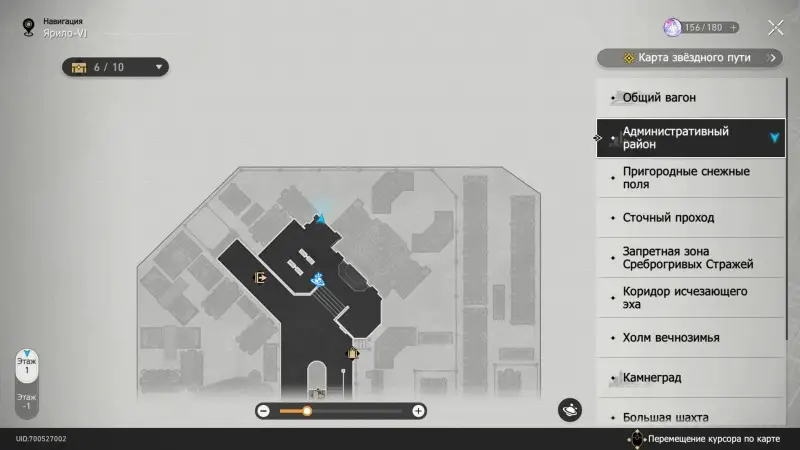 If you choose the first option, then later write to the Cheetah and ask him to open the gate to the "alley". If you refuse a strange man, he will leave and say that sooner or later, it will happen anyway. Either choice will unlock the Mandela Effect trophy from the Our Memories section.
K Unfortunately, this story does not yet have any continuation. It is also not clear what kind of creatures are in the "alley".