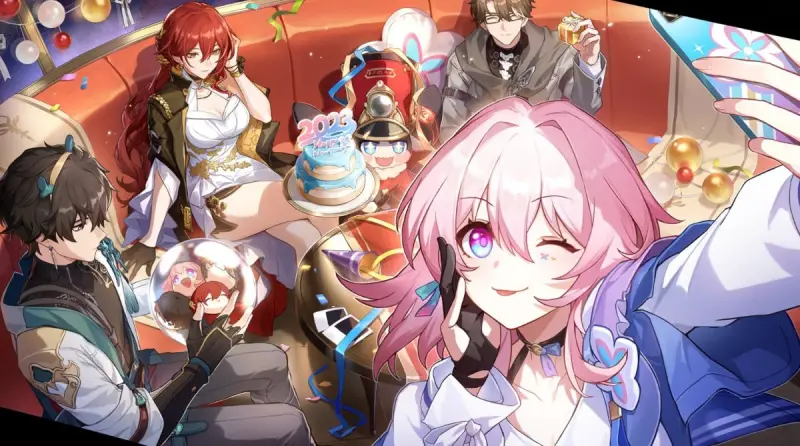 In Honkai: Star Rail, promo codes give you the opportunity to get star jade, credits and other valuable materials as quickly as possible and absolutely free of charge, which will help you in knocking out new characters and light cones, as well as in pumping them . In this article you will find a list of current codes for the game, which is updated regularly.
Actual promo codes for Honkai: Star Rail
The list below shows all the codes that are currently valid and can be activated in different regions.
The game has not yet been officially released, so there are no promo codes for it yet. We will update this section after the release of the project, scheduled for April 26, 2023.
Pre-registration rewards
The developers announced a special promotion – if the number of pre-registrations exceeds a certain number, they will give various items to all registered users. Currently, we are talking about 18 Star Passes, 500K Credits, a 4-Star Serval Character, and the Pathfinders: Welcome Avatar.
An additional 50,000 credits and 2 star passes will be awarded to the game's social media followers, as their number has exceeded 2.5 million. You can read more on the official website of the project.
Promotional codes are not activated: what to do
There are several reasons why the promotional codes indicated by us may not work, namely:
Misprints. We advise you not to try to enter the code yourself, but simply copy it and paste it into the input field. This way you minimize the possibility of making a mistake.
Reactivation. In some cases, codes can be valid for more than a month, causing users to simply forget that they have already redeemed them before and try to do it again, which, of course, ends in an error.
Expired. Most promotional codes are valid for a limited period of time (sometimes less than a day). If you find similar codes in our list, you can report it in the comments so that we can correct the information.
How to activate promotional codes in Honkai: Star Rail
At present, it is not known exactly how the codes will be activated. Most likely, this process will be similar to the one that is present in Genshin Impact, that is, you will first need to reach at least level 10 of Mastery, and then visit a special page for entering promo codes on the official website.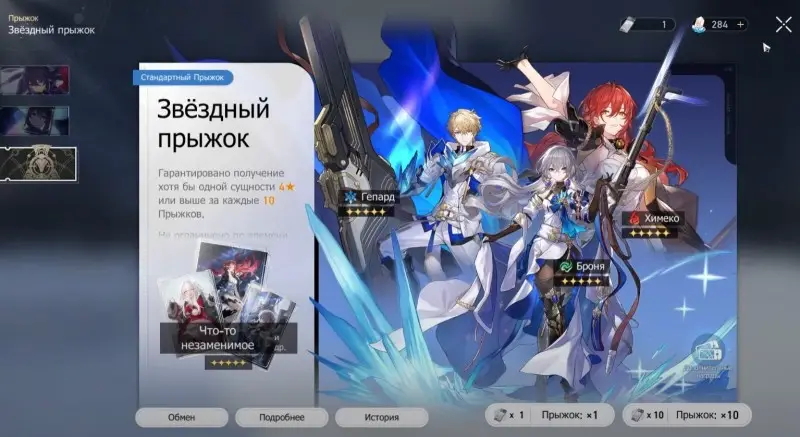 Of course, you will first need to log into your account, and then, if necessary, select the region and nickname of your hero. It is possible that you will be allowed to enter codes in the game itself. We will add to this section after the release of the project.
Expired promotional codes
Here are all the codes that have stopped working over time. There is a possibility that the developers will make some of them active again in the future.
So, these are all the current promo codes for Honkai: Star Rail, which will allow you to get jade crystals, credits and leveling materials.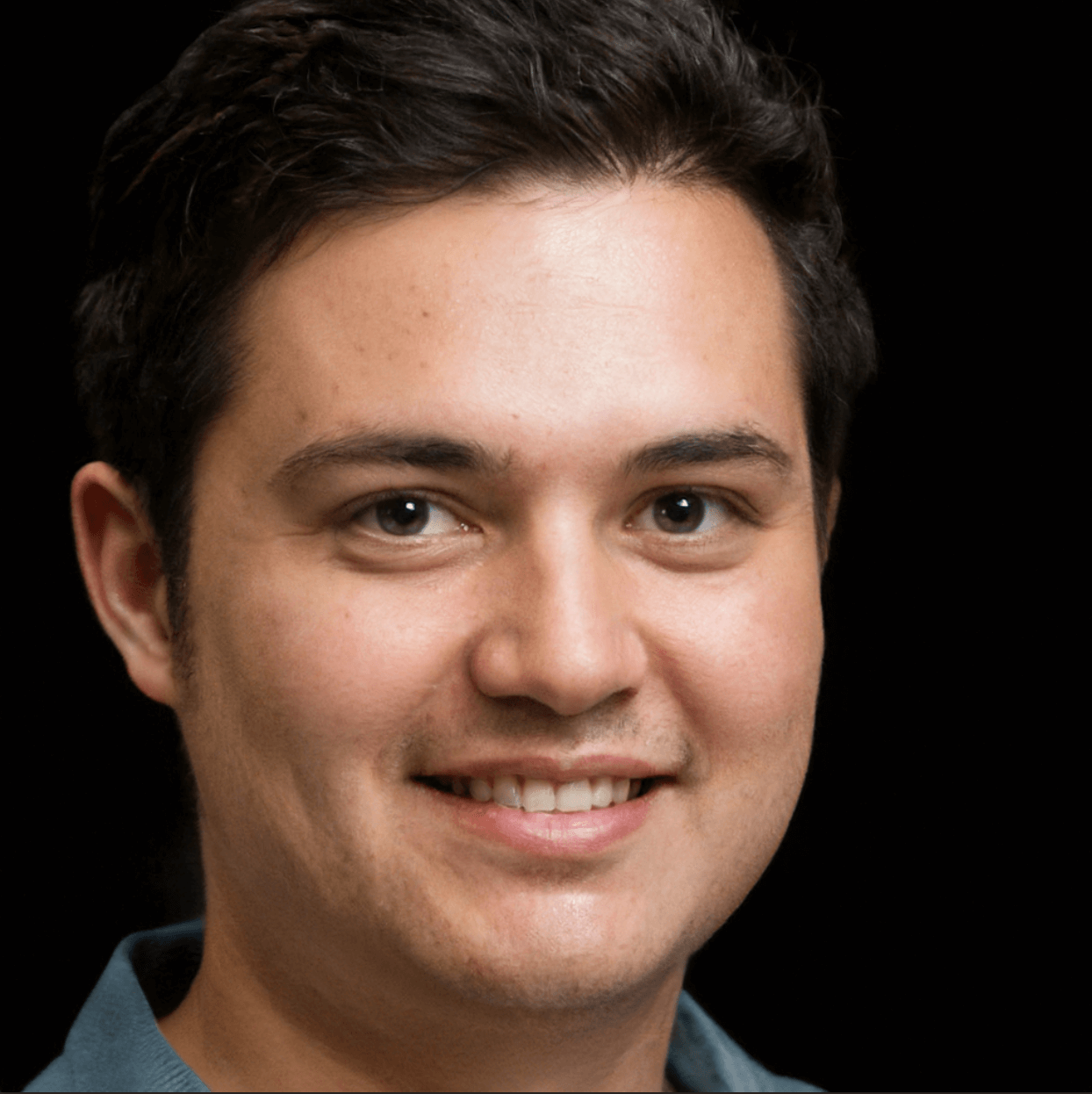 I like to play mobile games. Especially, Mobile Legends Bang Bang and COD Mobile.  I share my game experience. Sometimes I publish guides and tips from other players. So if you'd like to be published on Gameloid, please contact me.