In Honkai: Star Rail, Wisdom of Survival is a Jarilo-VI adventure mission in which you need to help Sampo to get treasure map and use it to find a luxurious chest. You will also be able to unlock the Psychology of Greed achievement. In this guide, we will tell you how to start and complete this quest.
Walking the Wisdom of Survival
How to start the quest
Before you can take on passing this quest, you will need to deal with two conditions, namely:
Achieve at least level 14 of Mastery.
Complete the Settlement mission "Lying in the Rust" from the "Into the Withering Winter Night" chain.
< p>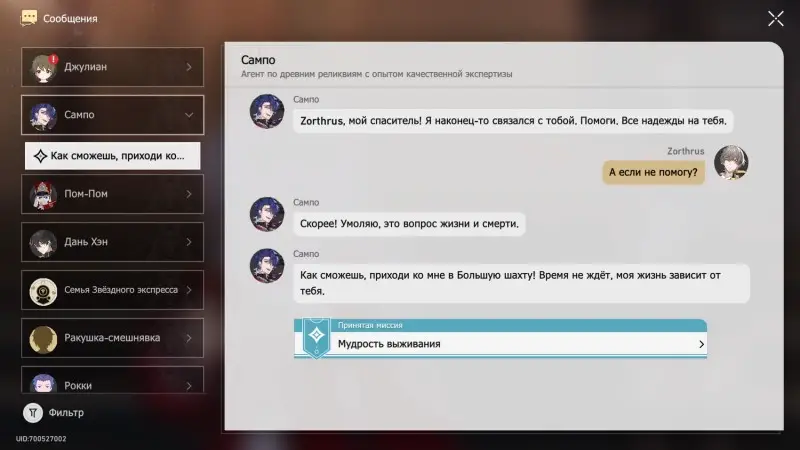 When both requirements are met, a Sampo will contact you and need your help. He will offer you to meet him in the Big Mine on the planet Yarilo-VI. Move to the indicated place and talk to your not very reliable friend. He will tell you about his problem and promise to give you a treasure map as a reward.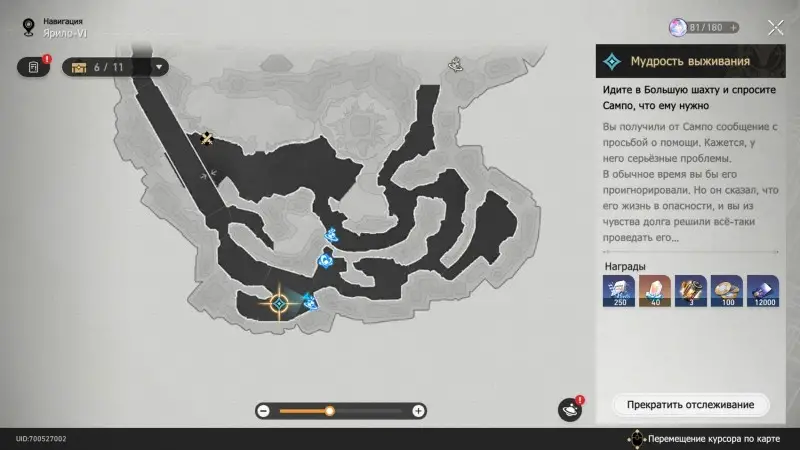 How to Find Mining Tools
Both tools will be shown on your map, so finding them shouldn't be difficult. Pickaxes are right next to the Sampo – their location is shown in the screenshots below.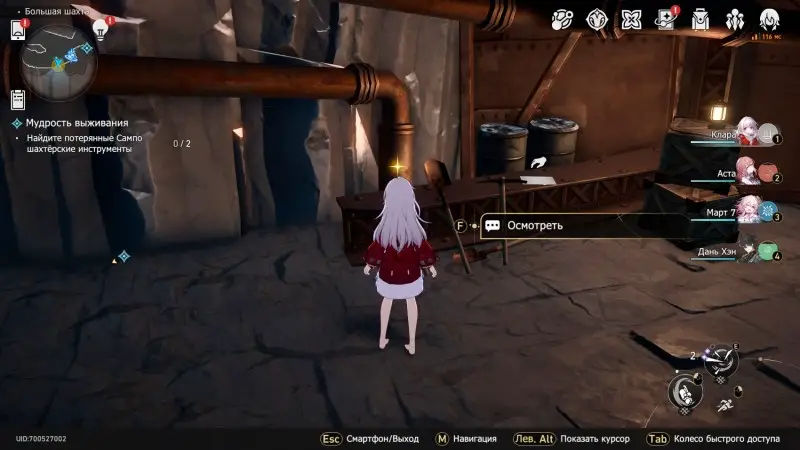 Now head east through the tunnels. You'll have to fight your way through three waves of rogues and level 20 automatons. At this stage, they should not cause you much difficulty – the main thing is to choose the right heroes for the vulnerabilities of the enemies.
Right next to the right tool, more tramps and automatons will be waiting for you, but now they are already level 25. Their vulnerabilities are shown in the picture below. After dealing with them, you will receive a pink helmet. It's time to head back to Sampo.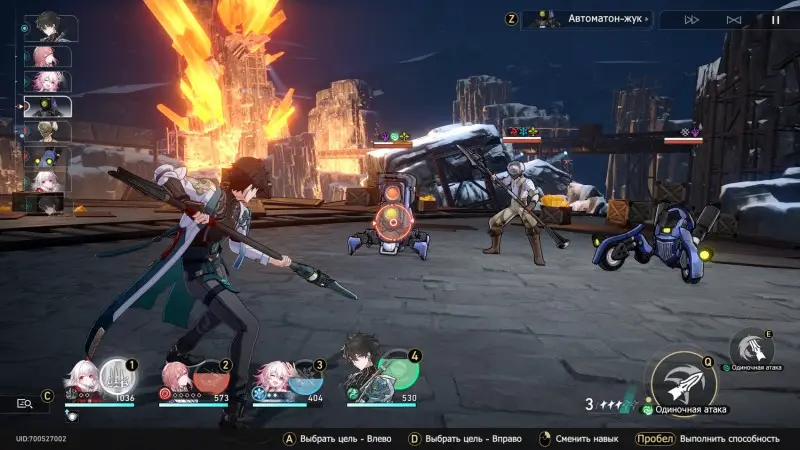 How to find treasure according to the instructions on map
As promised, Sampo will give you the map. To find the treasure, you will first need to climb north through the cave, go to the middle of the bridge, and then turn right and go down the lift. There, next to the tents, deal with a group of level 20 vagrants.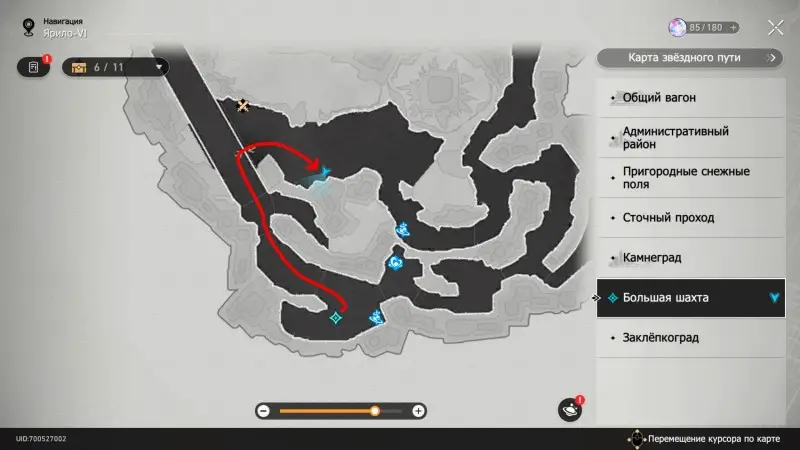 Then examine the barrels between the two tents. You will find the third tool – the Anti-Dust Mask. Sampo deceived you again. Go back to him and make a good threat. As a result, he will give you a real treasure map. This completes the quest.
You will be rewarded with 12,000 credits, 250 exploration experience, 40 star jade, 100 shields, and 3 condensed aethers. However, your adventures do not end there, because now you can find the treasure.
Where to find treasures from the map ("Psychology of Greed")
Move north again to the bridge, and then turn right, call the lift and go down on it to the lower level. Continue west under the bridge. Near the rocks and the cliff you will find a treasure – dig it up.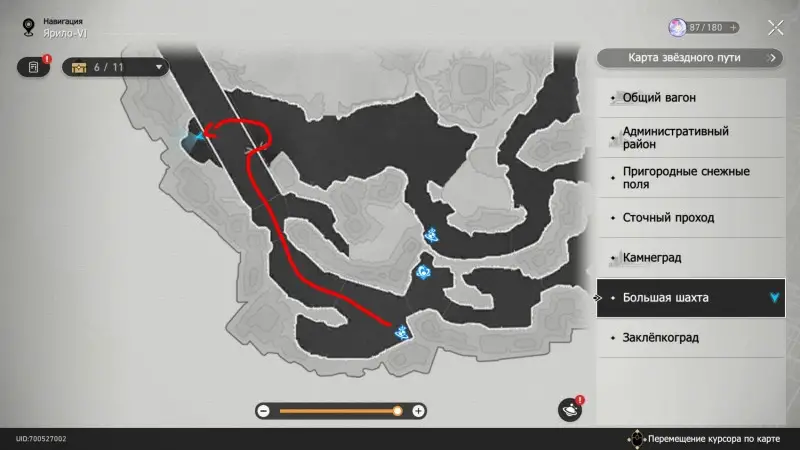 This will reveal a deluxe chest containing 30 star jade, 3-star relics, 80 shields and 30 mastery experience. In addition, you will be able to unlock an achievement that will give you 5 more Star Jades.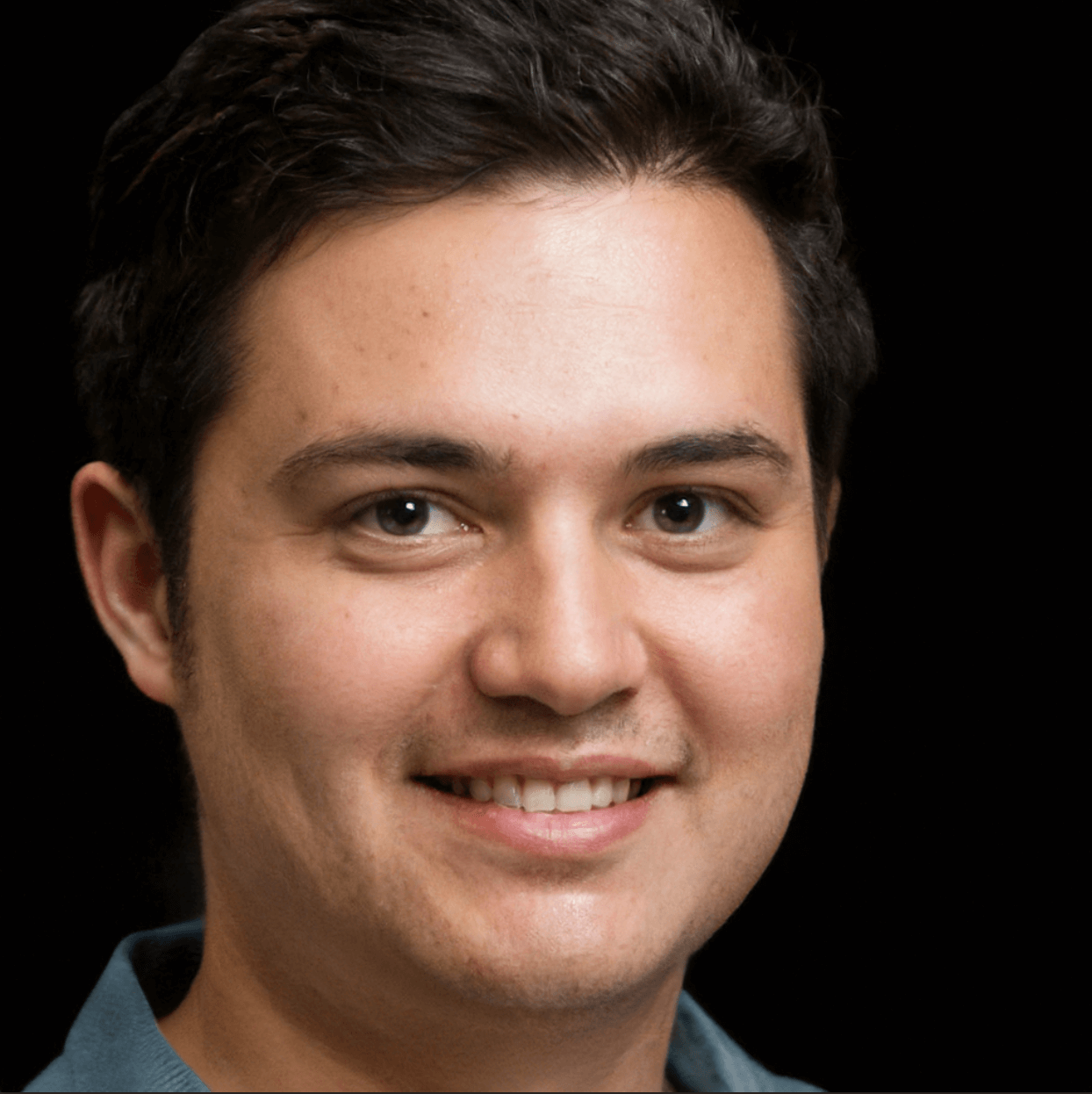 I like to play mobile games. Especially, Mobile Legends Bang Bang and COD Mobile.  I share my game experience. Sometimes I publish guides and tips from other players. So if you'd like to be published on Gameloid, please contact me.