In this article you can find out when update 1.6 for Honkai: Star Rail will be released , as well as what new characters, banners, enemies, events, light cones, locations, bosses and quests await you in it. We will gradually update this material, so we recommend bookmarking it.
Don't miss the best Black Friday deals!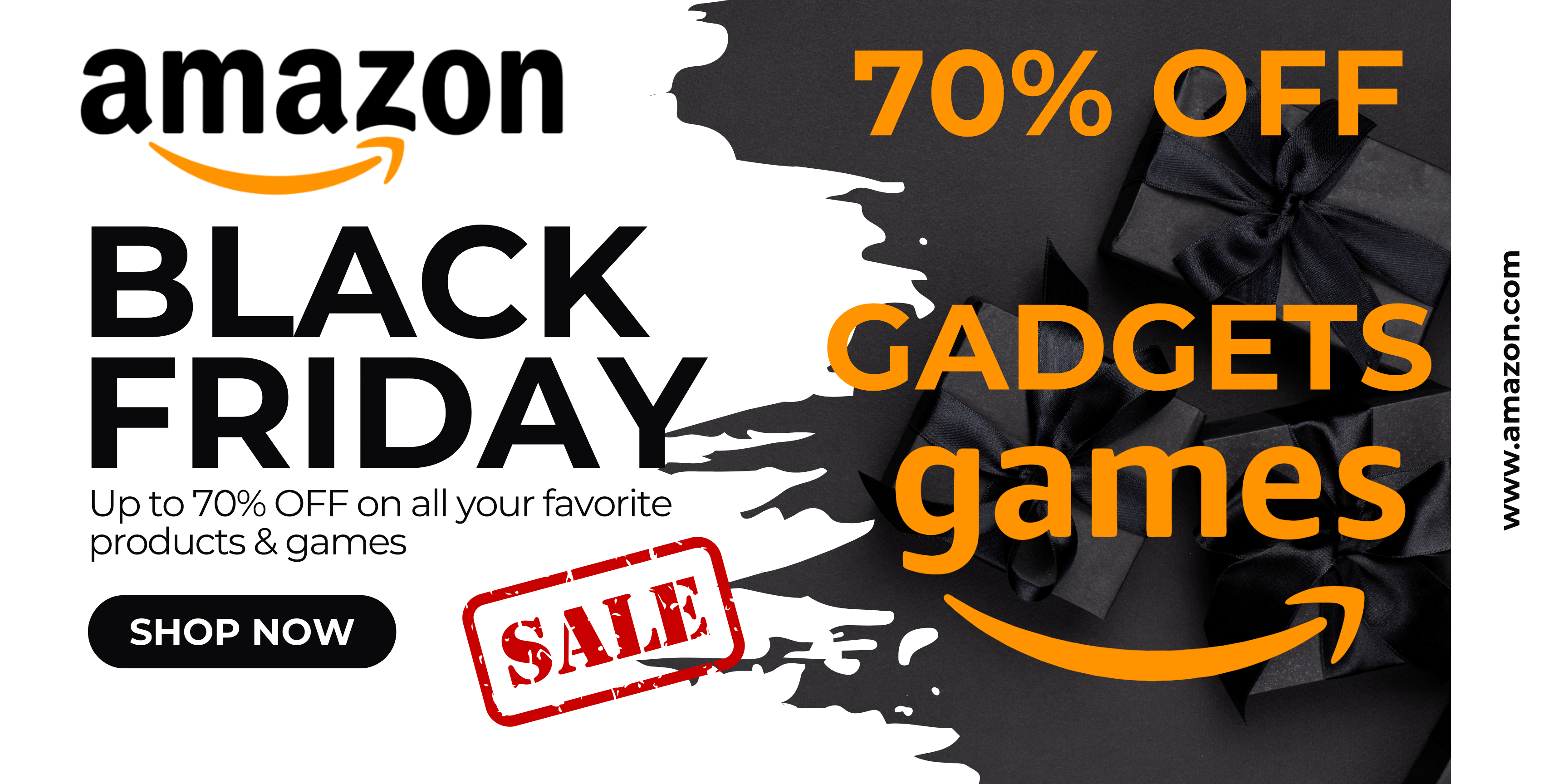 Note: Currently, the information below is based not only on statements from the developers, but also on leaks and files obtained by data miners and testers, so it is not 100% reliable and may change over time.
Release date Honkai: Star Rail 1.6
For an unknown reason, HoYoverse decided to reduce the duration of patch 1.4 to five weeks, but the current update has a standard duration, so the next one will be released on December 27, 2023. Unless the developers change the schedule again, it will be replaced by version 1.7 around February 2, 2024.
You can preload the client a few days before its release. The developers will probably carry out technical work, which can last up to five hours. Players are usually given compensation in the amount of 300 star jades.
Live broadcast on Honkai: Star Rail 1.6
Developers almost always hold special streams 1.5-2 weeks before the release of the next update. They are usually carried out on Friday-Sunday. The live broadcast of the current patch will be held on December 15-17, 2023 at 14:30 Moscow time. As part of it, 3 promotional codes for 300 star jades will be published.
New banners and characters
The company has already officially unveiled three new characters that will be released in patch 1.6, namely Ruan Mei, Doctor Ratio and Xuei. The latter, by the way, can be found in the game as part of various quests and events. Insiders have published the characteristics and approximate time of appearance of these heroes.
First phase banners
In the first half of the patch, during Jumps it will be possible to obtain the following 5-star characters:
Ruan Mei (Harmony: Ice) is a kind and elegant researcher who is a member of the Society of Geniuses. She is considered the best expert in the field of biology. She had a hand in creating the Virtual Universe. Most likely, he will play a support role in the team.
Blade (Destruction: Windy) is one of Jingliu's former students. There are rumors that there will be a rerun of it.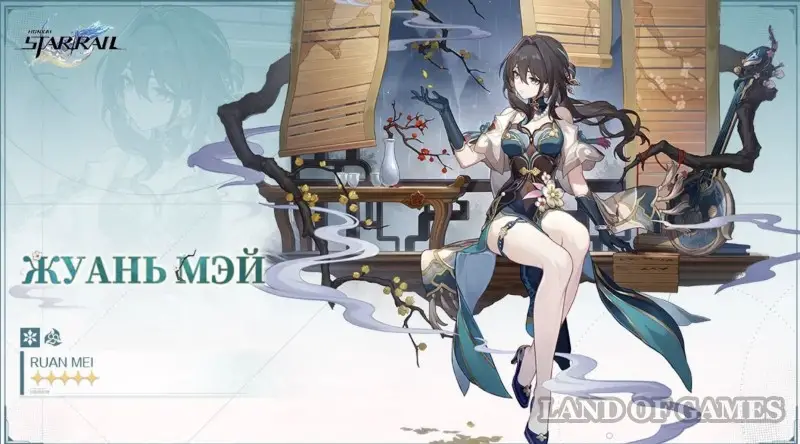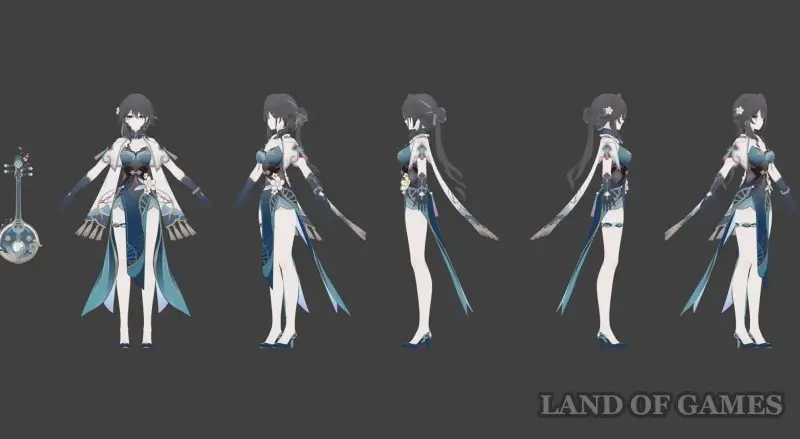 In the weapon banner you will be able to get Ruan Mei's signature weapon called "Reflection of the Past Me", related to the Harmony path.
Second phase banners
< p>In the second half of the patch (starts on January 17), the following 5-star characters will likely be obtained during Jumps:
Doctor Ratio (Hunt: Imaginary) – a straightforward and self-centered researcher who is a member of the Guild polymaths. His main goal is to fill the universe with knowledge to cure it of ignorance. Apparently, in the squad he will serve as the main damage dealer.
Kafka (Nothingness: Electric) is a famous Stellaron hunter. There are rumors about her rerun in the second half of the patch, but this information has not yet been confirmed.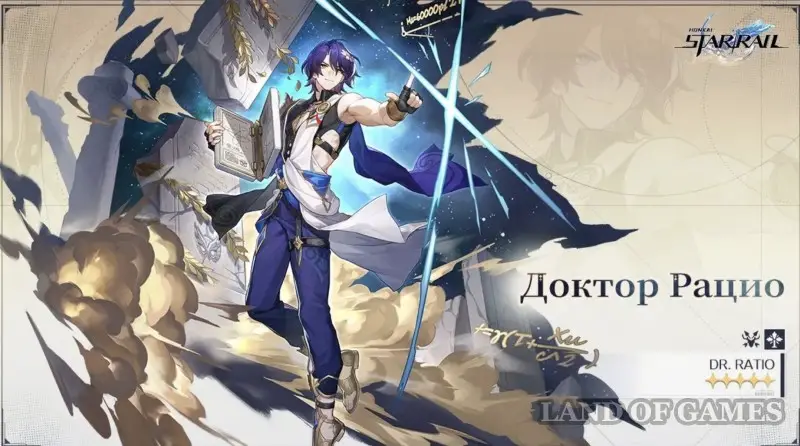 There are also details about which 4-star characters will be introduced in the second phase of the update:
Xueyi (Destruction: Quantum) is a judge of the Commission of Ten Lords on Luofu Xianzhou, which is engaged in searching for and neutralizing criminals. Her mind is placed in an artificial body. Apparently, in the team she will serve as the main or secondary damage dealer.
In the weapon banner you can get Doctor Ratio's signature weapon called "Baptism of Pure Thought", related to to the Hunt path.
Changing the map
Apparently, the developers are not planning to add a new planet Penaconia to the game this year. But they are going to expand the Hertha Space Station. Insider c2tr even posted screenshots of her card. Apparently, the new location will consist of at least three floors.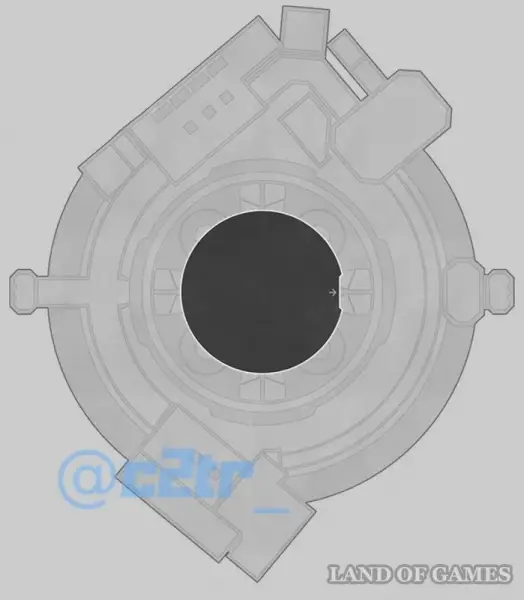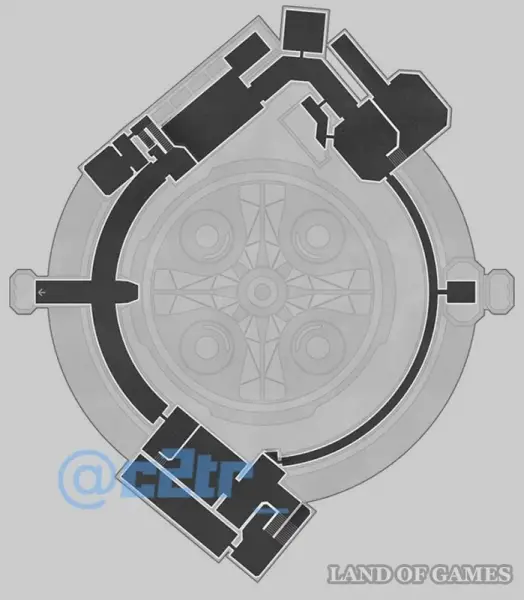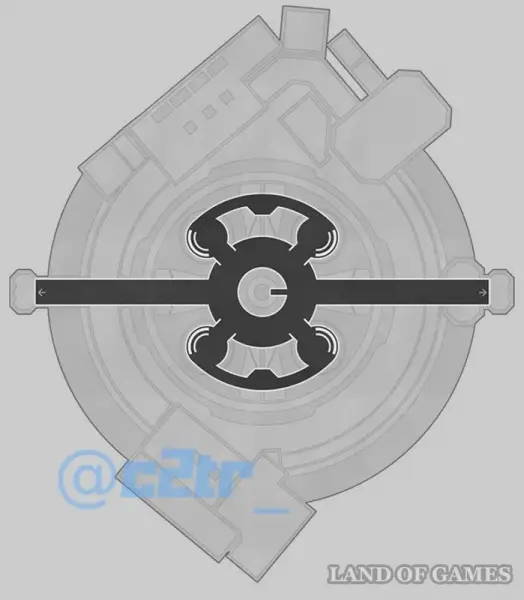 Naturally, you can find new chests on it. There may be additional activities and puzzles. It is highly likely that it will be used as part of the main event of the patch.
New tasks
Considering that the trip to Penaconia is again postponed indefinitely, we can assume that no new story quests will appear in the game. Most likely, another mission will be added to continue the Development, the actions of which will unfold on the territory of the Hertha Space Station. Surely, it is within this framework that players will be able to unlock that very new location.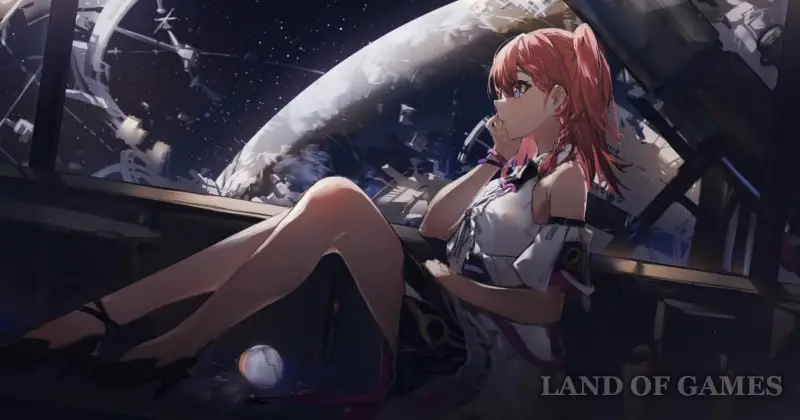 Companion Missions
Surely the studio will prepare new personal quests to introduce players with new heroes. Most likely, Doctor Ratio will receive the task, since gamers are already familiar with Xuei, and they can meet with Ruan Mei during the main update event related to the Virtual Universe.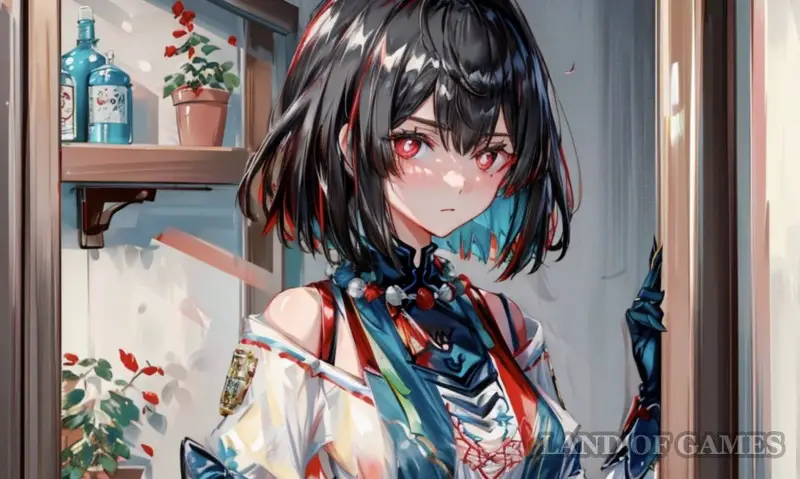 New light cones
So far, it is known about the developers' plans to add them to the game two new light cones. Their characteristics and passive skills are indicated in the table below.
Name
Characteristics
Skill

Reflection of the past me (5 stars; Harmony)

ATK: 529

< p>Defense: 529  

HP: 1058

Instantly restores 10-20 units of energy to the wearer at the beginning of each turn. Increases the damage dealt by all allies by 15-25% after the wearer uses the skill. Increases the penetration effect of all types for all characters with increased speed by 6%. The bonus lasts 3 turns.

Baptism of Pure Thought (5 stars; Hunt)

ATK: 582  

DEF: 529  

HP: 953

Increases critical damage by 20%. Gives an additional 6% increase in crit. damage for each debuff present on the target (can stack up to three times). Grants a "Debate" effect when attacking a target with a superpower, which increases damage dealt by 36% and allows bonus attacks to ignore 16% of the enemy's defense. The bonus lasts 2 turns.
New enemies
Bosses
In the Virtual Universe you can encounter a new boss – King of the Swarm: Skarakabaz. Considering that we are talking about a giant beetle, we can assume that players will encounter it in the "Swarm Invasion" mode of the Virtual Universe.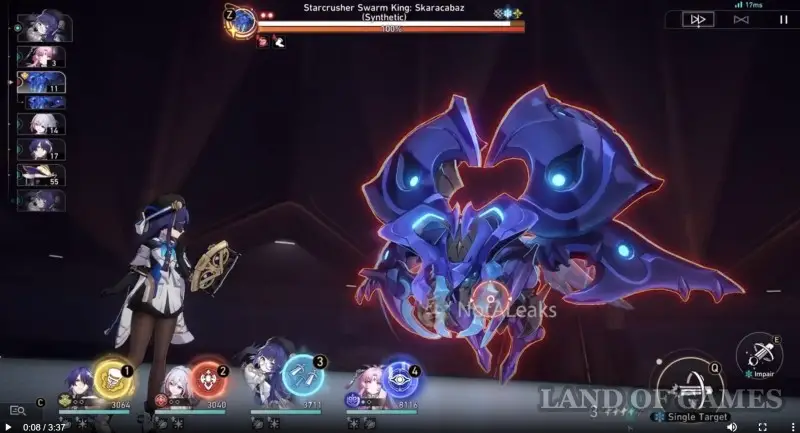 According to the leaked data, this bug is vulnerable to physical, ice and imaginary damage types. In battle, he can summon ordinary mobs, which explode when destroyed, causing damage to nearby allies. The boss can use a powerful attack that deals damage to all characters.
New mechanics and innovations
Pure Fiction mode
It is somewhat similar to the Hall of Oblivion, but here enemies will constantly resurrect and attack in waves. For killing opponents and causing damage to them, points are awarded. The main goal is to get as many points as possible over a certain period of cycles.
In each phase, various anomalies will operate that strengthen your characters. According to the developer, with the right combination of buffs and characters, you can significantly improve your results. For completing one phase you will be able to earn 729 star jades.
Free Lynx
It is also noted that completing the second stage of any phase of the "Pure Fiction" mode will be completely free get 4-star heroine Lynx (Abundance: Quantum).
Hall of Oblivion
It is planned to add the 11th and 12th levels of Memories of Chaos. Upon receiving 3 stars, players will be rewarded with 120 star jades. Thus, for completing all floors you can earn 720 jades. In addition, a fast passage system will appear in this mode.
The developers also intend to alternate updating the Hall of Oblivion with Pure Fiction every two weeks. Thus, during this period of time, you will be able to collect the full reward only for one of the specified modes. The picture below shows the corresponding graph.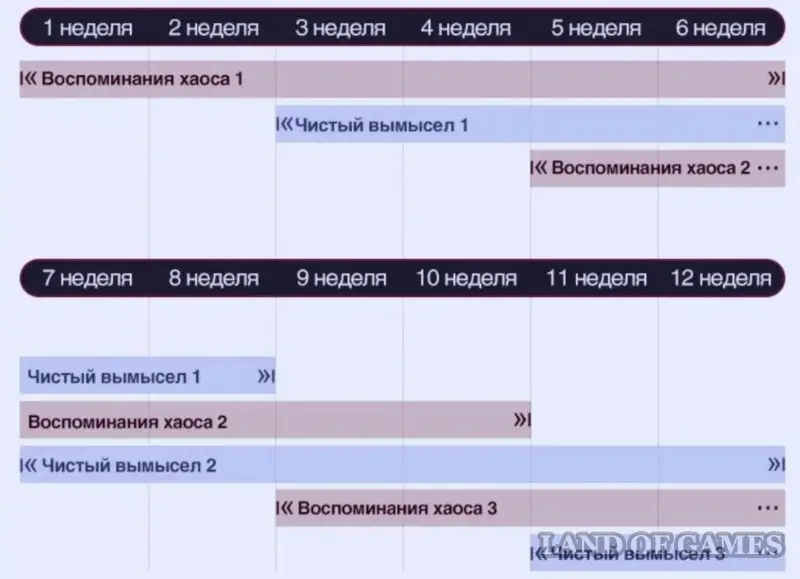 New events
Virtual Universe: Gold and Gears
Herta and other members of the Genius Society have joined forces to create the second update for the Virtual Universe , releasing a host of new wonders, blessings and events. New adventure missions will also be associated with it.
Collecting exotic pets
Apparently, players will have to search and capture unique creatures on the Hertha space station.