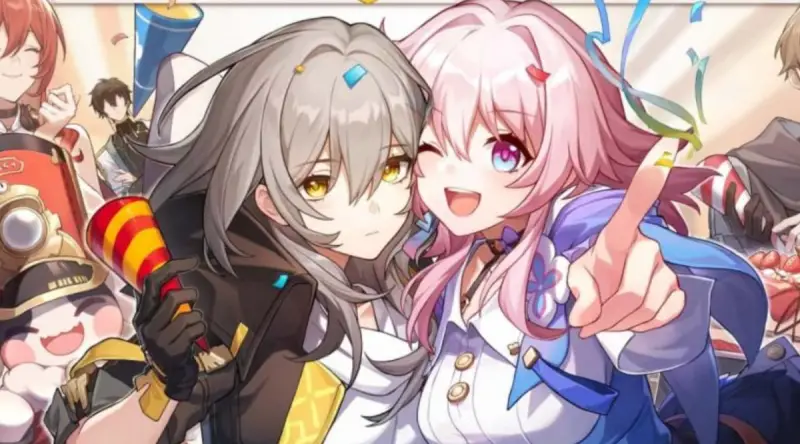 A detailed Honkai: Star Rail walkthrough involves completing all of the Mastery missions currently available in the game. They allow you to open new regions (planets) and move the plot forward. They tend to give the most experience, and completing them is often a condition for unlocking side quests.
In this guide, we will list all the story quests in the correct sequence and provide links to their detailed walkthrough. We will also note the requirements for obtaining them, as some missions become available only after increasing the level of development.
Prologue: Herta Space Station
Yesterday, today was tomorrow
< ul>
Required skill level: 0 and above.
The very first storyline, consisting of five missions. As part of them, you have to choose a main character, meet your first companions and fight with many legionnaires of antimatter. At the end, you will have a boss fight – the Doomsday Beast. A detailed walkthrough is provided in our separate guide.
Chapter I: Yarilo VI
Into the Dry Winter Night
Required skill level: 7 and up.
You will visit your first planet – the ice world of Belobog, which is suffering from the effects of Stellaron and Fragmentum. This chain consists of 13 tasks, during which you will get to know the inhabitants and the leadership of the planet, as well as fight several bosses: Cheetah, Armor and Svarog. A detailed walkthrough can be found in our separate article.
Under the hot dawn
Required mastery level: 24 and above.
The final line of the first chapter, consisting of 9 quests. You have to go outside the city to find Stellaron. Along the way, you will have to fight with several strong enemies: Dunn, the Cheetah and the echo of Kokoliya. At the end, you will have a battle with the world boss – Kokoliya, the Mother of Deception. We talked about this in detail in a separate article.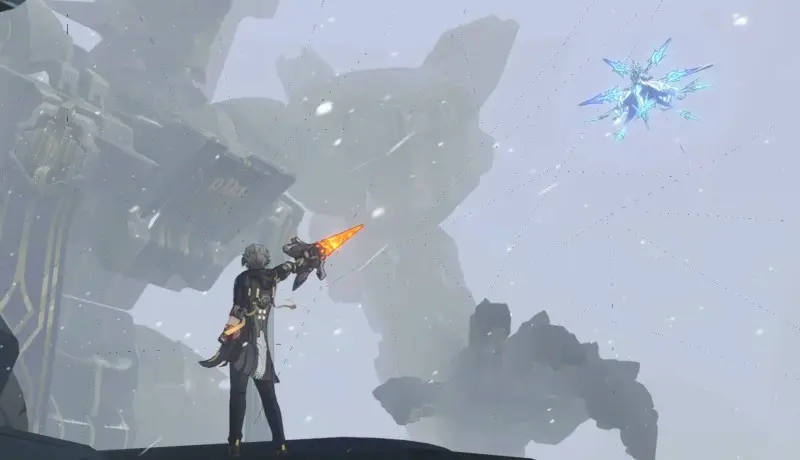 Chapter II: Lofu Xianzhou
Star Raft Sky Journey
Required skill level: 29+.

< /ul>

Having dealt with Stellaron on Yarilo VI, you will visit the Alliance ship-planet where the unfortunate incident took place. This chain consists of 11 tasks, during which you have to fight Kafka and the Black Deer of Plenty, as well as solve a lot of puzzles. A detailed walkthrough is provided in our separate guide.

At this point in time, these are all the Settlement story missions that are featured in Honkai: Star Rail. We regularly update the guide after adding new quests, so we advise you to bookmark this page.

I like to play mobile games. Especially, Mobile Legends Bang Bang and COD Mobile.  I share my game experience. Sometimes I publish guides and tips from other players. So if you'd like to be published on Gameloid, please contact me.