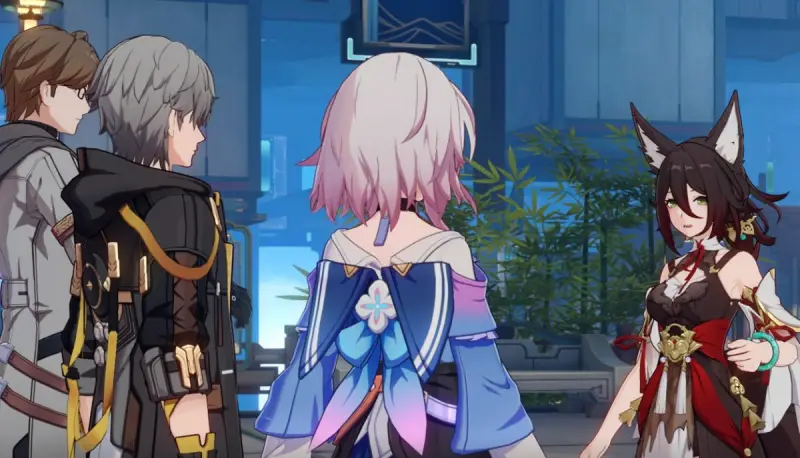 In Honkai: Star Rail, the Hound Chasing the Fox is an exploration mission and part of the Star Raft Sky Journey chain, during which you have to find Tingyun, using a dog named Deeting. If you have any difficulties with taking or completing this quest, then study our guide.
The passage of the quest "The Hound is chasing a fox"
How to start the quest
It starts automatically immediately after completing the previous quest in the line called "Cunning Tricks", so no additional action is required.
< /p>
How to find Tingyun using Deetin
First of all, you will need to communicate with the fox, which is waiting for you near the entrance to the hotel. She will show you a robops named Deetin, who helps in tracking down various targets. The girl will offer to test it. To do this, you have to find Tingyun in the city.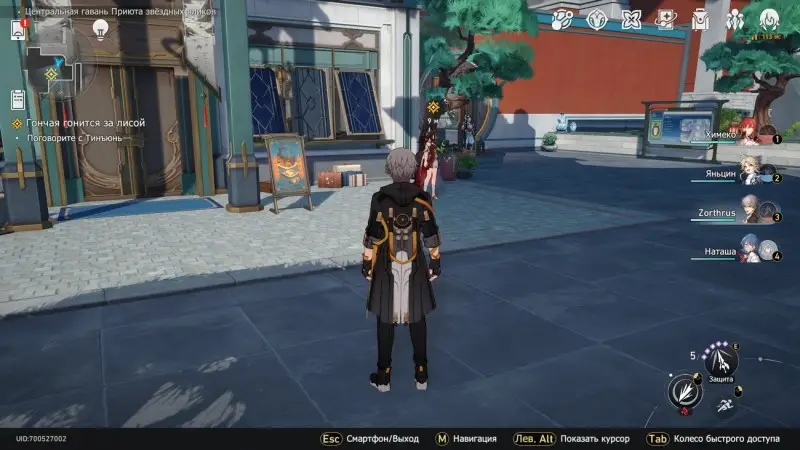 Press the R key to activate Deetin's sensing system. You will immediately see blue air currents that indicate the place where the fox is hiding. Run forward to the dimensional anchor. Get to the end of the platform and turn right. Then walk to the second anchor ahead and watch the cutscene.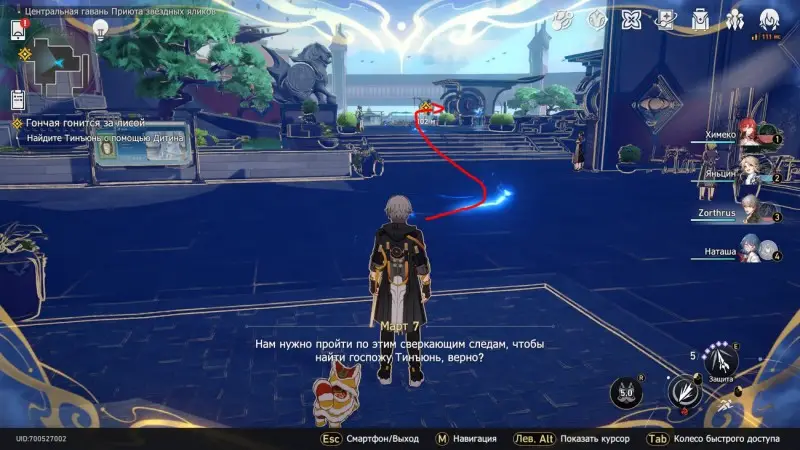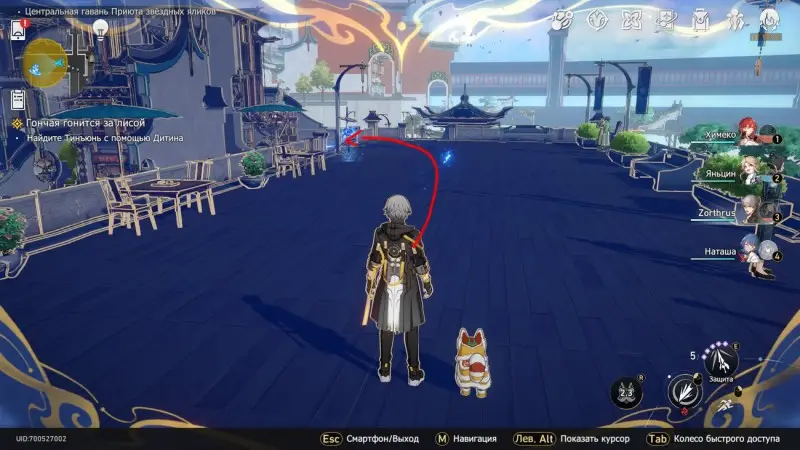 Head down the stairs to the marked area. You will need to study 3 clues to understand where Tingyun has gone. Use the dog's ability to see them. The first one is on the ground near the table – examine it to find a business card.
Run forward to the next area to search. Activate the skill and go to the edge of the bench to find the package. Go even further and look for a fan hanger behind the advertising banner.
After finding all the clues, follow the quest marker to find Tingyun. Enter into a dialogue with her. After the conversation, you will need to go to the port of the Astrologer Navalia by boarding the star boat.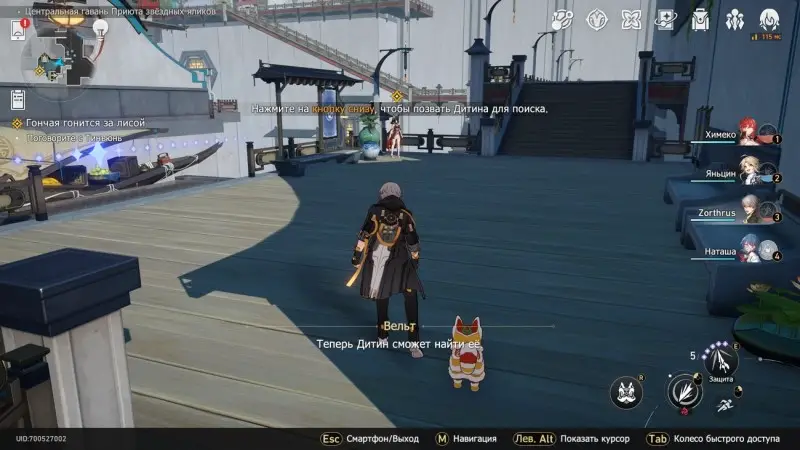 When you arrive, talk to the fox again. This completes the mission, and as a reward you will receive 400 development experience, 2 refined ethers, 80 star jade and 20 thousand credits. You will also have access to the next mission, Whirlpool of Stars, Insight Is Coming.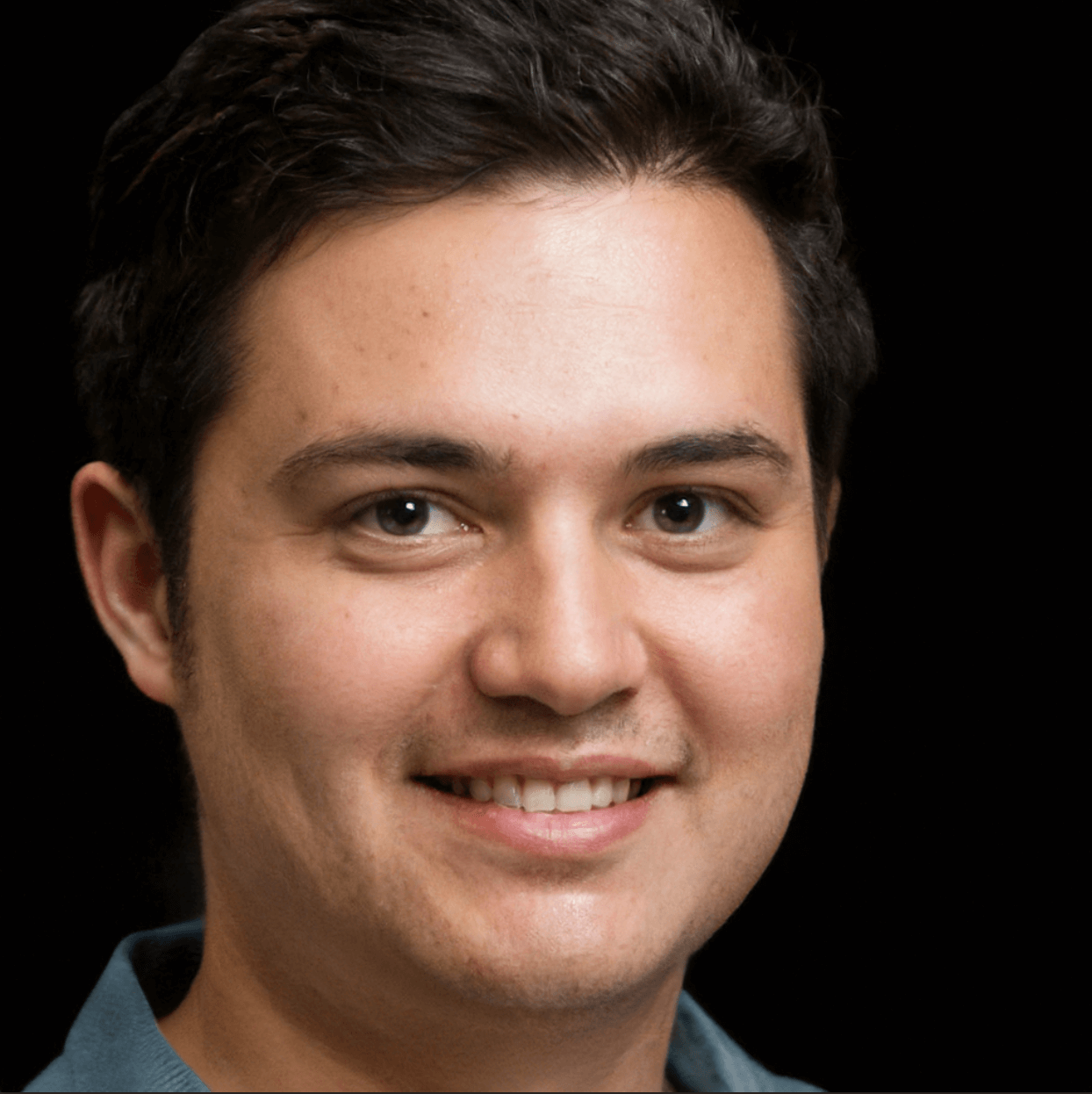 I like to play mobile games. Especially, Mobile Legends Bang Bang and COD Mobile.  I share my game experience. Sometimes I publish guides and tips from other players. So if you'd like to be published on Gameloid, please contact me.