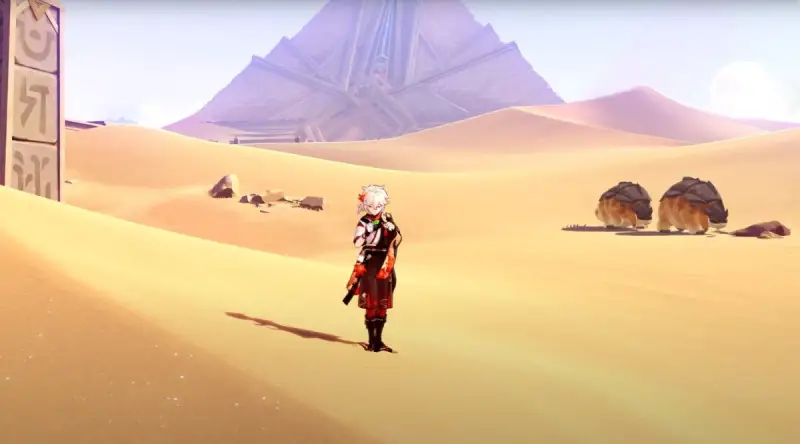 In Genshin Impact By the Will of the Wind is a trophy from the Wonders of the World section that requires breaking the tumbleweeds in Desert of Sumeru. In this guide, we will tell you where you can find the right bale of hay and how to destroy it.
How to unlock the "By the Wind" achievement
Where to find and how to destroy Tumbleweed
You can find this wind-blown plant almost anywhere in the Twilight desert. However, tumbleweeds are most commonly found on open sand dunes. They are less common near mountains, hills, and ruins.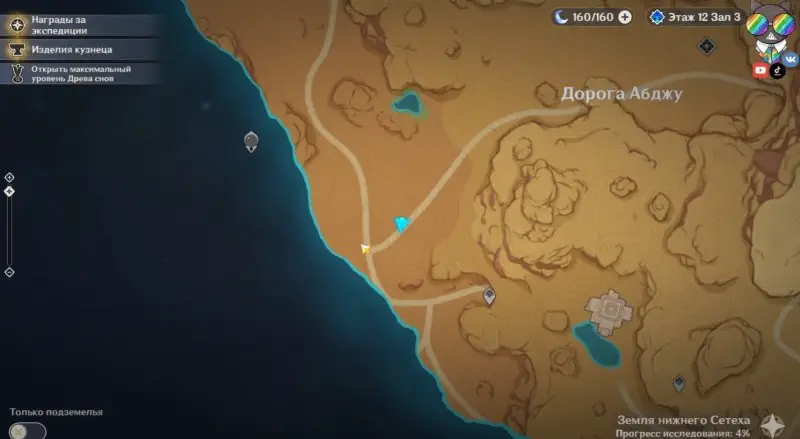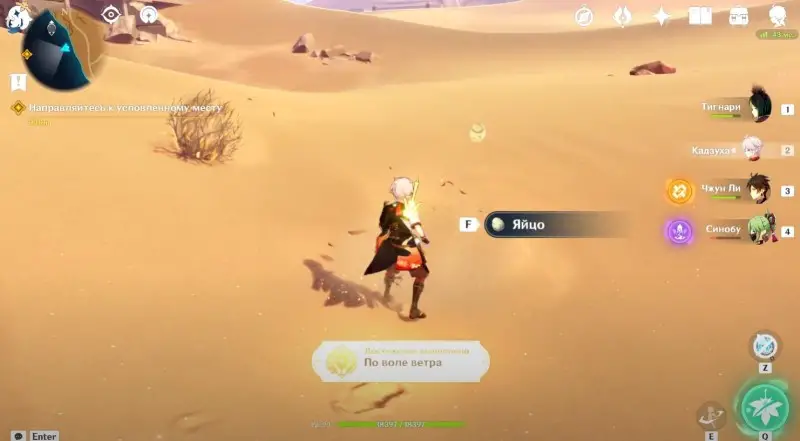 You will most likely find these plants southwest of the Abju Road, right in the dunes. Often they roll on the sand in pairs. You can destroy them with any attack, but we still recommend using archers or catalysts, as they make it easier to hit moving targets.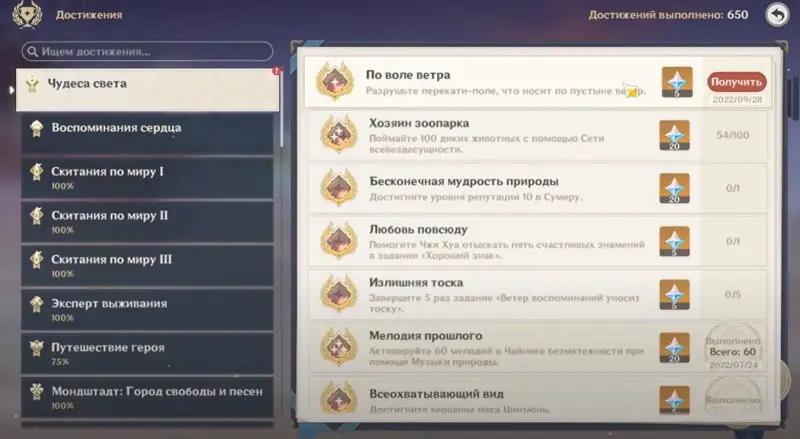 You can also use some offensive abilities that hit a large area to make sure you hit the tumbleweeds. Note that various kitchen ingredients drop from these plants, for example, cabbage or eggs. As a reward for unlocking the trophy, you will receive 5 Source Stones.