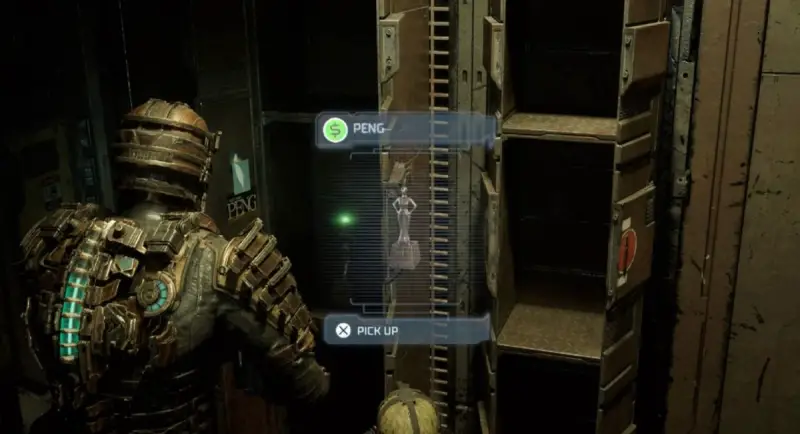 In Dead Space 2023 Remake, Peng's Treasure is a special collectible that unlocks the secret achievement "Peng's Always Hiding Something!" (There's Always Peng). In this guide, we will tell you where to find this little thing, and what exactly it is for.
Where to find the Peng treasure in Dead Space 2023
Note that this little thing was also present in the original, but was located in a different place. However, you will still have to look for it almost at the very end of the game – in Chapter 11 "Alternative Solutions". The first thing you need to do is get into the Cargo Bay. Then turn right and use the freight elevator to go down.
After descending, exit the elevator and immediately turn right into a small a niche filled with boxes. Remove these boxes with kinesis. Be careful, as a Necromorph can attack you from behind.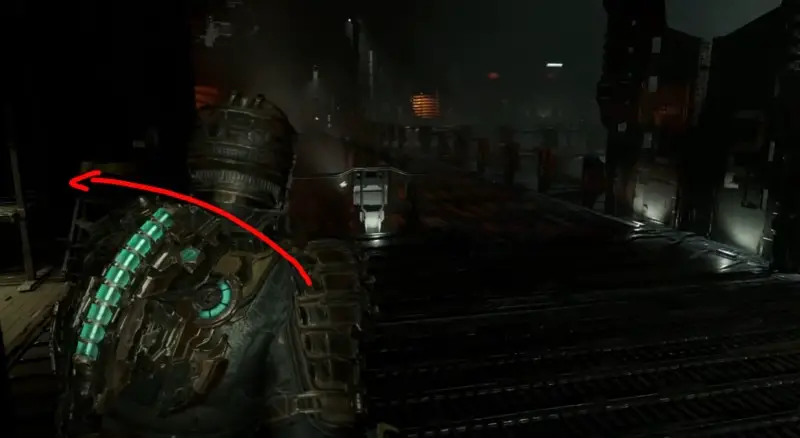 Behind the drawers you will find a locker, in which the PENG figure lies. Once you pick it up, you will unlock a secret trophy. Note that if you accidentally walked past it during your first playthrough, you can pick it up later in New Game+.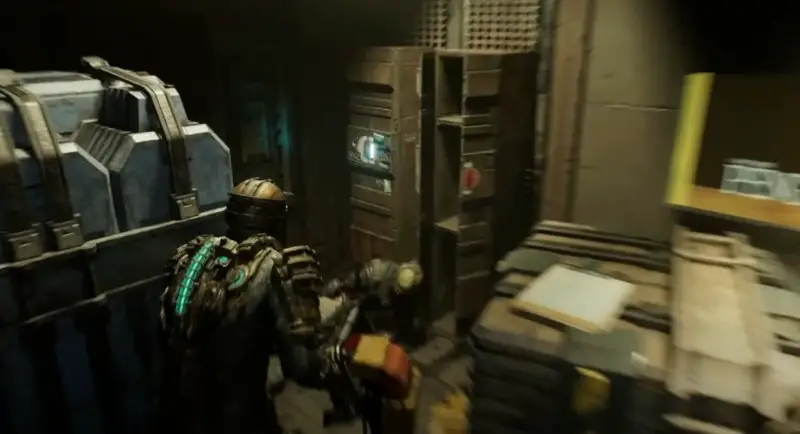 What is the PENG figurine for? In addition to being a dev joke, this item is one of the most expensive finds in the game. The thing is, you can sell it in any store for 30,000 credits.