Demon Wings Unique Cosmetic Item Guide.
Wings is a unique cosmetic item for the character. The presence of such an accessory will allow you to show everyone around you how much content the owner has opened and passed. There are several types of this equipment in the game, and in the guide we will show you how to get wings in Diablo Immortal.
Wings in Diablo Immortal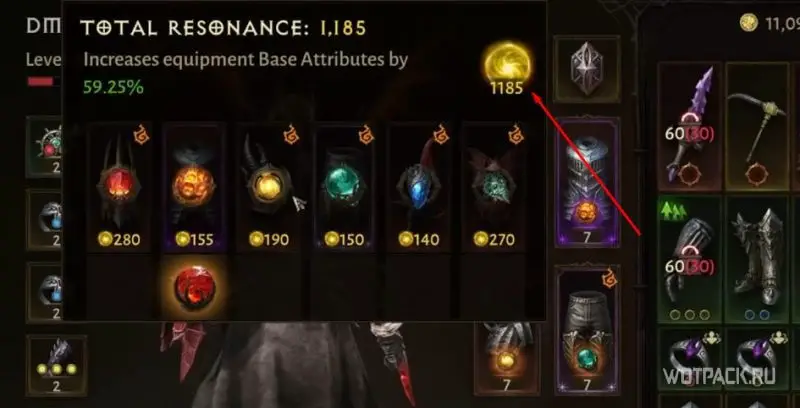 To get wings in Diablo Immortal, you only need to fulfill one condition, there are no other ways. The game does not directly say how to get this cosmetic item.
After opening the inventory, at the top next to the main equipment you will see a yellow sphere showing the number of Resonance points. This counter is increased by obtaining or upgrading legendary gems.
The cheapest wings are given with 1000 points, this will require the players to make a lot of effort, or else invest a lot of real money. First, you need to buy donation spheres, then legendary glyphs for the trip to Ancient Portal for gems. Another difficulty is that it is impossible to predict what will fall out of this or that chest.
There is no specific amount for obtaining wings, everyone is individual, but on average such a purchase can cost about hundreds or even thousands $. Of course, you can achieve such results without donating, but it will take hundreds of hours.
How to donate to Diablo Immortal in Russia in 2022
Varieties of wings in Diablo Immortal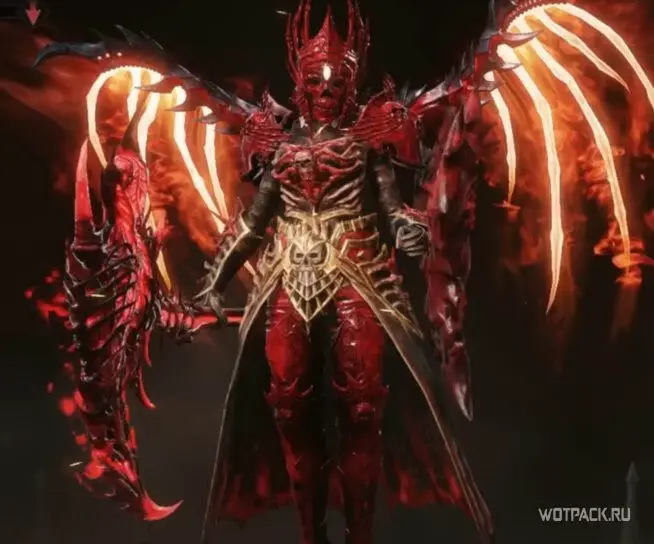 As mentioned earlier, in Diablo Immortal there are several gradations of wings, each new level requires more and more < strong>Resonance Points, but looks much prettier:
Level 1 unlocks at 1000;
Level 2 unlocked at 3000 units;
Level 3 unlocked at 5000 units strong>;
Follow our other Diablo Immortal guides for up-to-date and useful information Yu.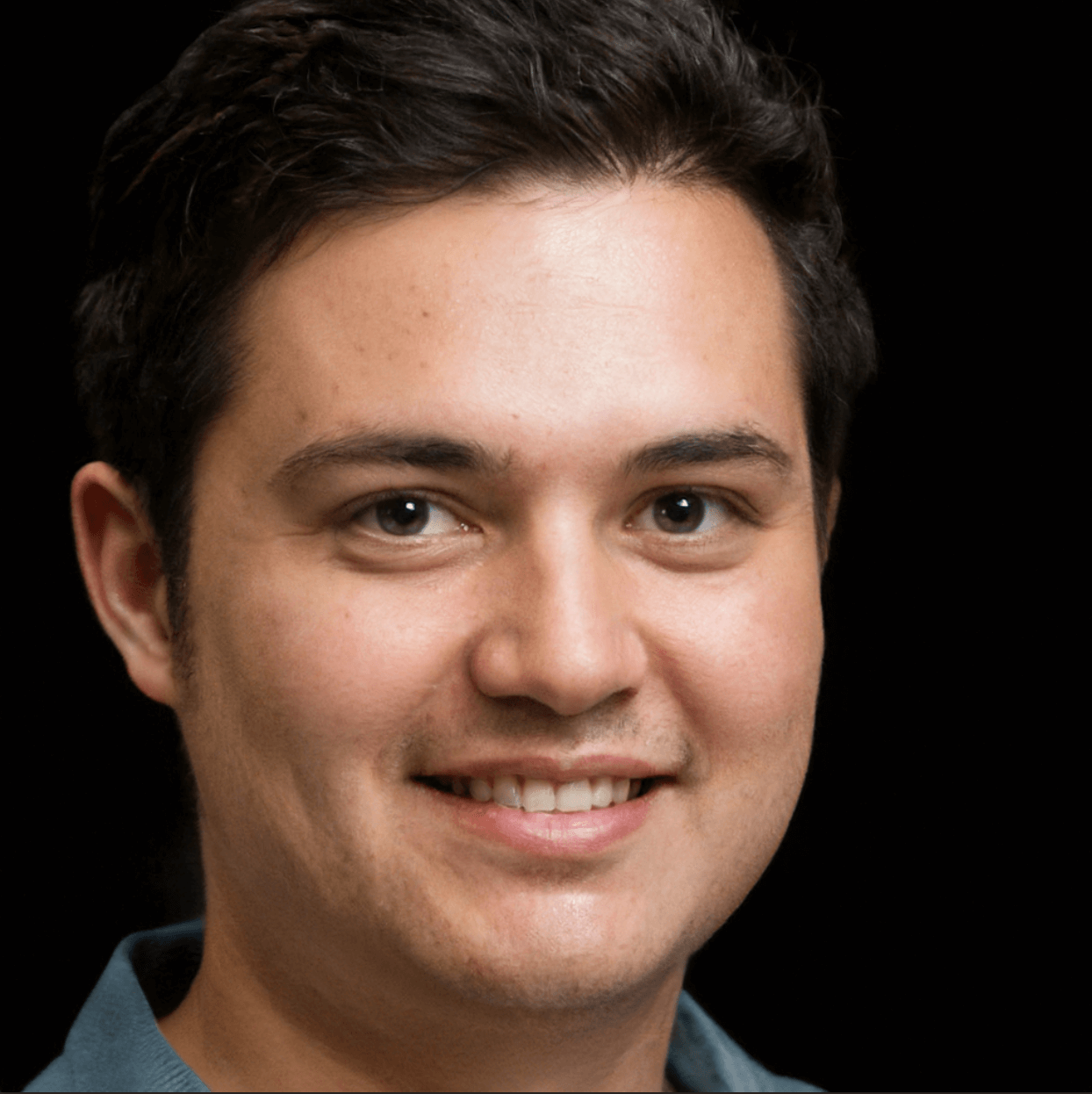 I like to play mobile games. Especially, Mobile Legends Bang Bang and COD Mobile.  I share my game experience. Sometimes I publish guides and tips from other players. So if you'd like to be published on Gameloid, please contact me.