Quick guide explaining how to apply for a guild in Diablo Immortal.
Clans is an important social component of any MMORPG game, which expands the range of daily activities of each warrior. As for the continuation of the legendary Blizzard franchise, this content has not bypassed it either, offering players a weekly insane showdown between two factions: shadows and immortals.
In the guide below, we will tell you how to join in clan in Diablo Immortal to take part in an abundance of exciting PvE and PvP content.
Don't miss the best Black Friday deals!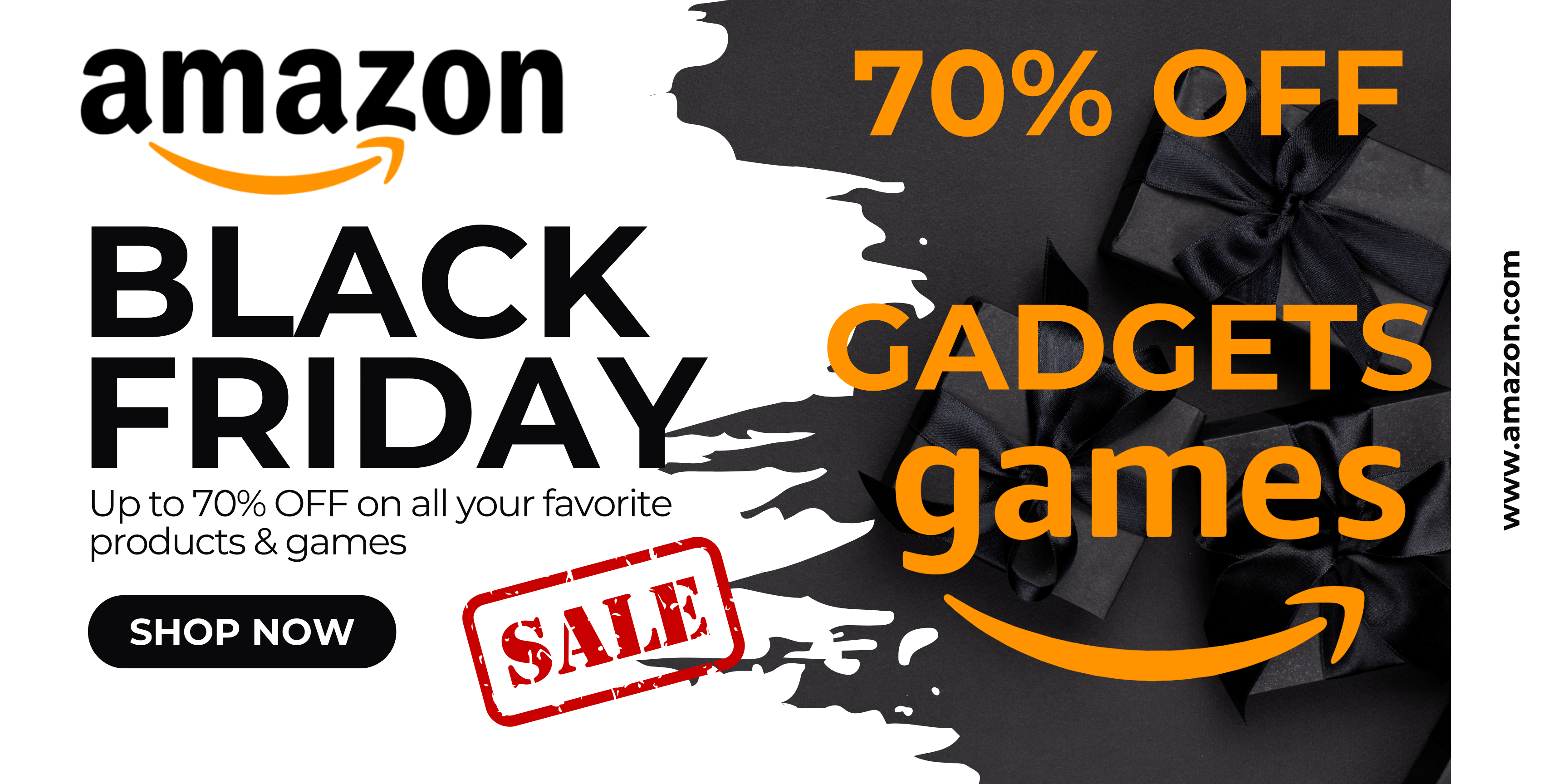 Factions in Diablo Immortal – Immortals or Shadows?
How to join a clan in Diablo Immortal
To join a guild in Diablo Immortal:
Go to "Menu" and click on the "Adventurers" section.
Click on the "Clan Details" tab ". Thus, a list of guilds ready to accept new players into their ranks will open. [Here, if you wish or need, you can create your own clan using the function of the same name].
Once you've made your choice, simply click on "< strong>Submit Application" and… wait. As soon as the head of the clan or his officers, endowed with the appropriate authority, are online, they will accept a new member into their ranks.
If at this point you have already joined the ranks of the shadows, then the tab "Adventurers" will be replaced with «Shadows», and to join a clan, you need to enter the Assembly Hall through the Whispering Court and go to the NPC to select a shadow clan.
Pay attention to the fact that the maximum number of players in one clan is 100.