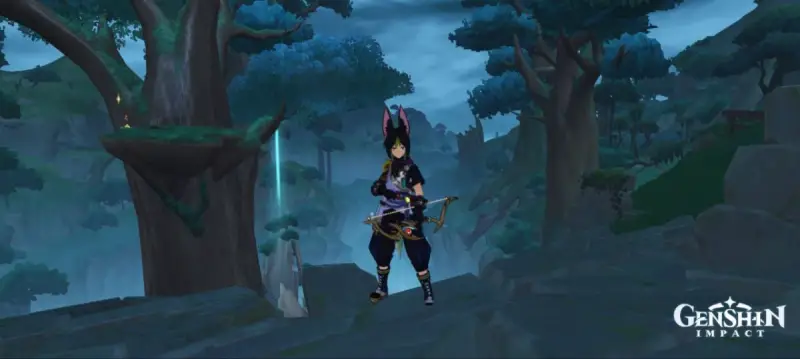 Genshin Impact Ibis Beak is a 4-star bow available in the Duel! To the heights of card mastery. In this guide, we will look at the characteristics of the Beak, how to get it, as well as the heroes to whom this ranged weapon should be given.
Don't miss the best Black Friday deals!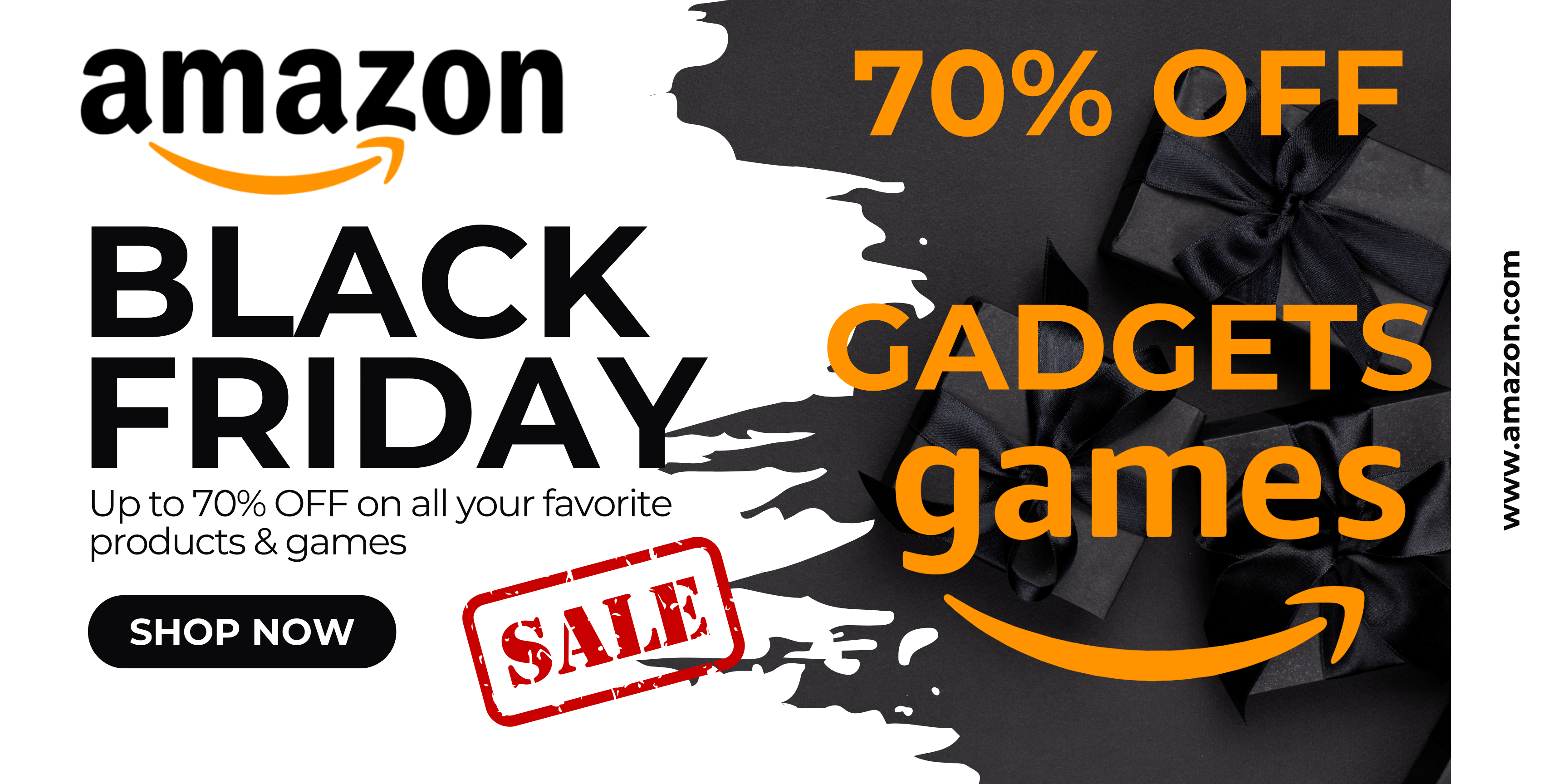 How to get the Ibis Beak
You can get this epic bow in the event « Duel! To the heights of card mastery. By completing various challenges, you will earn summon coupons. The bow costs 1000 of these coupons – as soon as you get the right number, the game will notify you that you can pick up the weapon.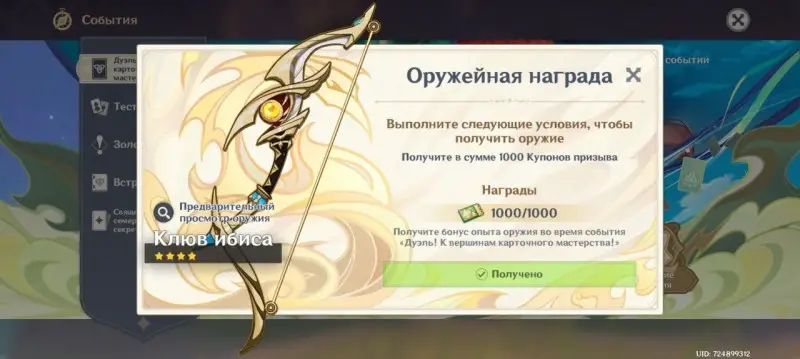 After the end of the event, it is most likely that you will no longer be able to get the Beak – the event weapons have not yet been rerun in the game.
Ibis Beak Basic Info
Ibis Beak Basic Stats
Rarity: 4 stars
Basic Attack: 43.73-564.78

< li>Attack Power: 6%-27.56%
Passive: Hitting an enemy with a charged attack increases your MS by 40-80. for 6 sec. The effect stacks up to a maximum of 2 times and occurs every 0.5 seconds.
Ibis Beak Leveling
The table below shows the materials required for each new level of bow elevation:
< p>
To fully ascend from level 1 to 90 you will need:

Forest dew amulets are obtained from the Tower of Contemptible Pride dungeon on Mondays, Thursdays and Sundays.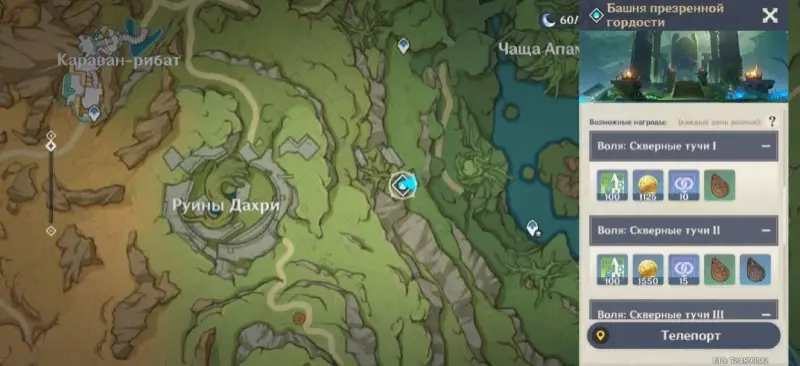 Various flowers drop from outcast Hilichurls encountered in the realm of Farahkert and Gavireh Lajavard.
Red Silk drops from Hermits – they are found throughout Sumeru.