In Genshin Impact In the Forge of Fire is a patch 3.7 event that is directly related to the Sacred Summon of the Seven. As part of it, you have to participate in various card duels, independently setting their conditions. By winning these challenges, you will receive lucky coins. In this guide, you will learn how to start the event and complete all of its matches.
How to start the "In the Forge" event
The event starts on May 24, 2023 immediately after the release of update 3.7 and will be available throughout this update. In order to participate, you will need to meet a number of conditions:
At a minimum of Adventure Rank 32.
Complete the Archon quest "Song of the Dragon freedom", which is the third chapter of the Prologue of the main storyline of the game.
Complete the world quest called "Battlefield of Dice, Cards and Cats".
After you have dealt with the indicated requirements, head to the Cat's Tail Tavern and chat with the Prince there. You should be presented with an additional dialog that will allow you to take on the first challenge.
Note that in total you have to go through 5 levels with different rules. For each stage, you can choose a variety of conditions, for example, change the difficulty, the health of opponents and the number of rounds. The harder you make the duel, the more points you earn, and the higher your reward will be.
A detailed walkthrough of all the challenges will appear after the release of update 3.7, scheduled for May 24, 2023…< /p>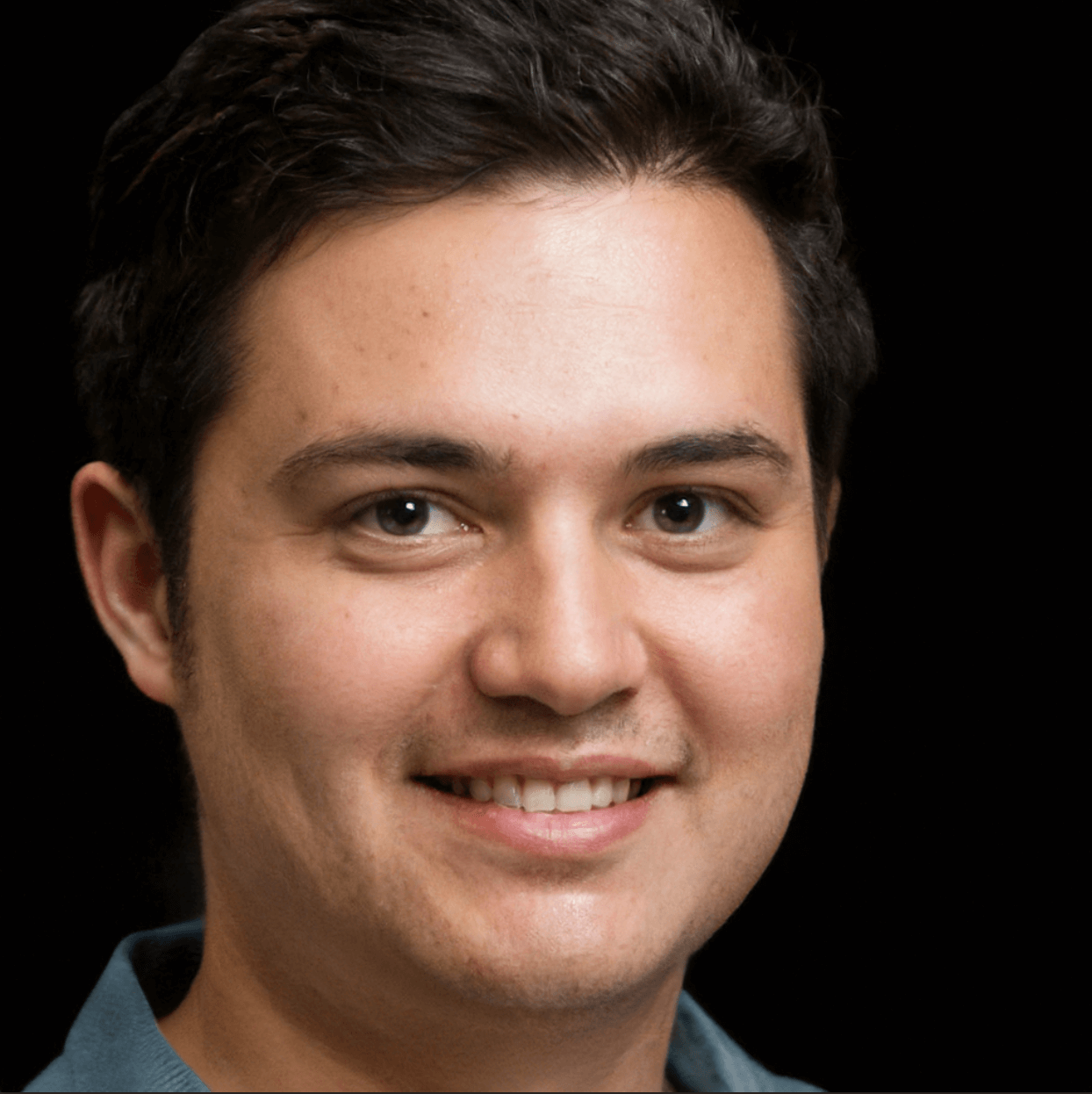 I like to play mobile games. Especially, Mobile Legends Bang Bang and COD Mobile.  I share my game experience. Sometimes I publish guides and tips from other players. So if you'd like to be published on Gameloid, please contact me.