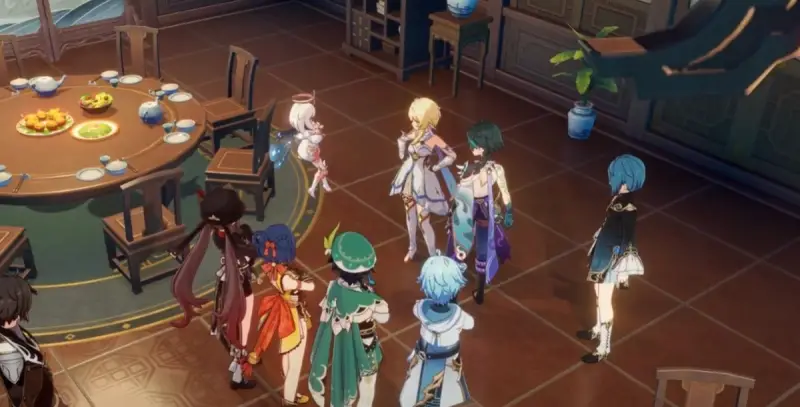 In Genshin Impact, In Genshin Impact is a world quest and the third part of the String Harmony Night event storyline. During it, you will attend a dinner party hosted by Hu Tao. It will also feature other familiar characters from Li Yue and Mondstadt. In this guide, we will tell you how to start and complete this quest.
The passage of the quest "In a narrow circle"
How to start the quest
It should start automatically January 23, in case you have already completed the previous mission of the chain called "The Only Harmony for an Irreplaceable Soul". Check your journal for the required quest.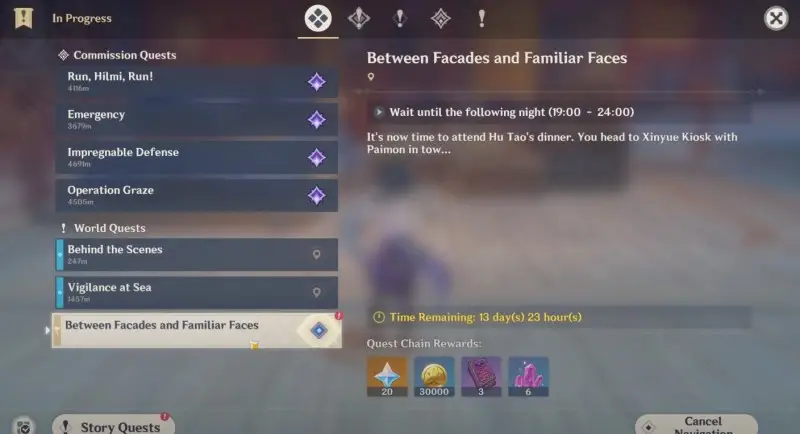 If the mission has not started, then open the event page, go to the "Holiday Stories" section, click on the third chapter and click on the inscription " Go to the Quest" – immediately after that, tracking of the corresponding quest will begin.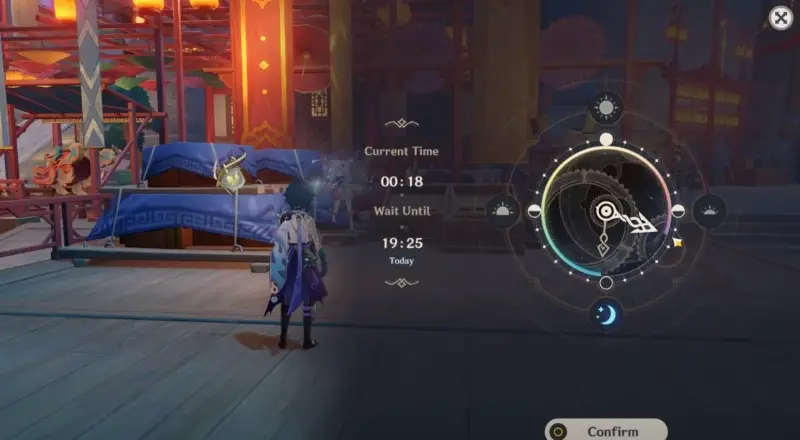 The first thing you will need to do is wait until tomorrow evening (19:00-00:00). Scroll through the time using the Paimon menu and you will be given the next task.
Head to the Xinyue Tent
After waiting for the next day, run to the Xinyue Tent located in the central area of ​​the Harbor Li Yue, near the jewelry store (diamond icon on the map).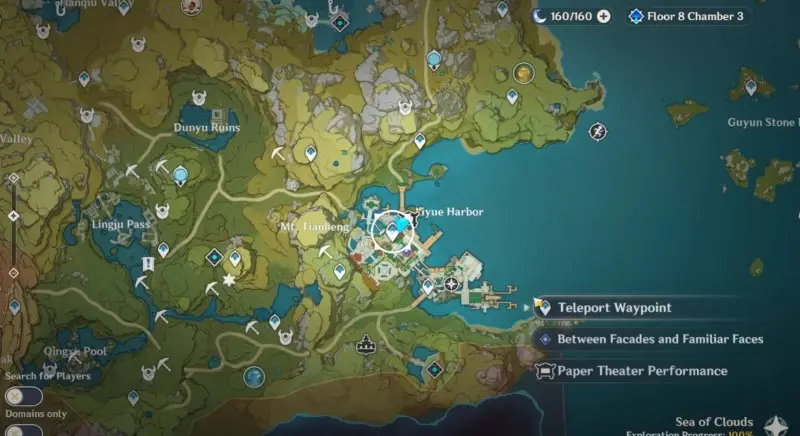 Inside, you will find Chun Yun, Xiang Ling, Xing Qiu and Zhong Li, who will talk to each other on various topics. Soon Hu Tao will appear, bringing with her an unexpected guest – Xiao.
What happened at Vanshu Inn
Then we will see past events where Zhong Li visited Wangshu to buy sesame oil and met Xiao there.
Go to Xinyue tent
Events will move back to the banquet. A festive meal will begin, during which everyone will actively talk with each other, giving pleasant memories and sharing new knowledge. Then Hu Tao will make a solemn speech. We will again be shown past events, in which we will see how the mistress of the funeral home personally invites Xiao.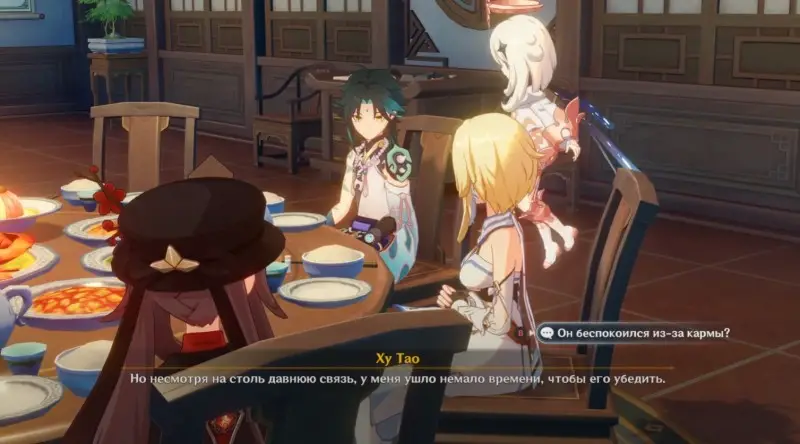 Venti will then join the feast. As it turns out, he already knows Xing Qiu, thanks to their shared love of light novels. He himself arrived in Li Yue, as he could not miss the opportunity to get acquainted with new styles in music. After that, Zhong Li decides to make a toast.
Leave the Xinyue tent
However, Xiao will feel out of place, so the Traveler decides to talk to him alone on the street. Before doing this, you can chat with other guests to listen to their dialogue.
Next, interact with Xiao and watch the new cut -scene – adept to share their experiences with you. After that, together with Xiang Ling, return to the institution.
Return to the Xinyue tent
At the end of the holiday, your friends will start arguing over who will become the guest of honor and light new incense. After a long argument, it turns out to be Paimon. Watch one more video and then say goodbye to everyone.
The quest will end here. As a reward, you will receive 20 Source Stones, 30,000 Mora, 3 Hero's Books, and 6 Enchantment Magic Ore.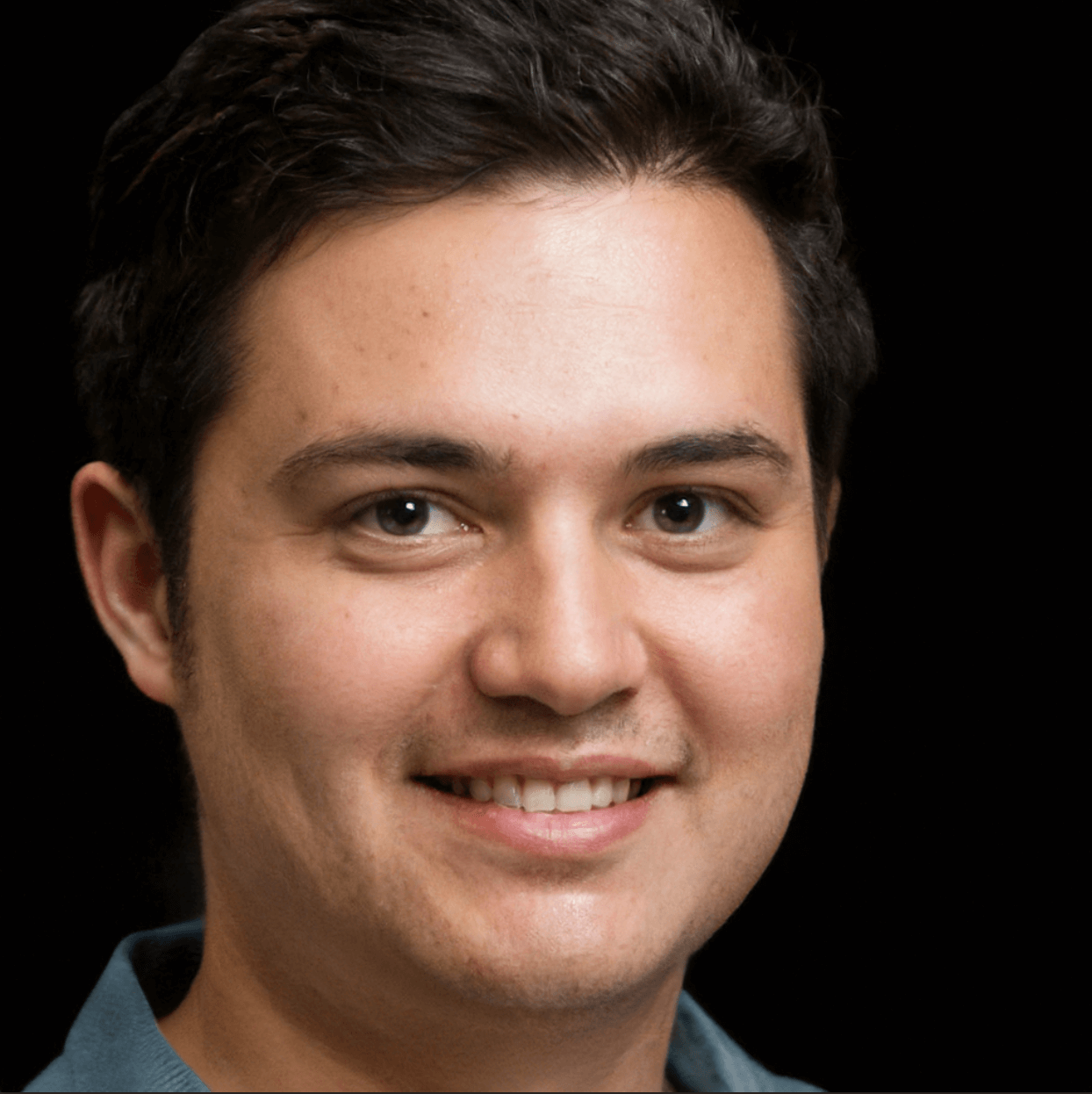 I like to play mobile games. Especially, Mobile Legends Bang Bang and COD Mobile.  I share my game experience. Sometimes I publish guides and tips from other players. So if you'd like to be published on Gameloid, please contact me.