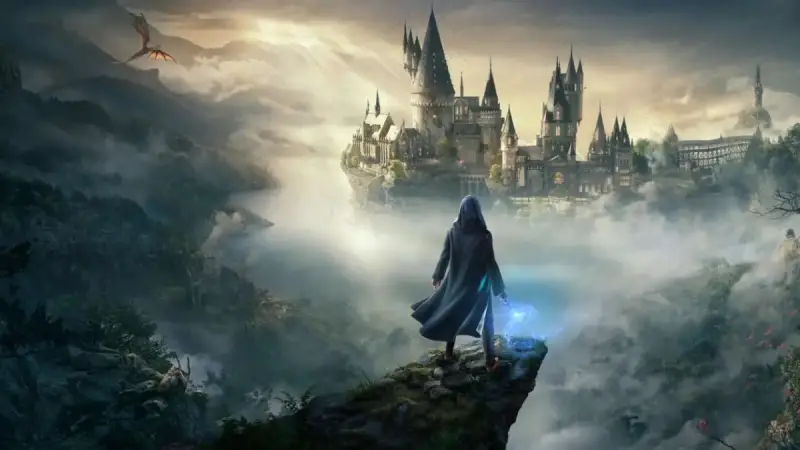 In Hogwarts Legacy, the interactive world map will help you find all the important objects and objects located in and around Hogwarts, including chests, beast lairs, potion ingredients, Merlin's trials, bandit camps, side quests, treasure caches and figurines demimasks.
Don't miss the best Black Friday deals!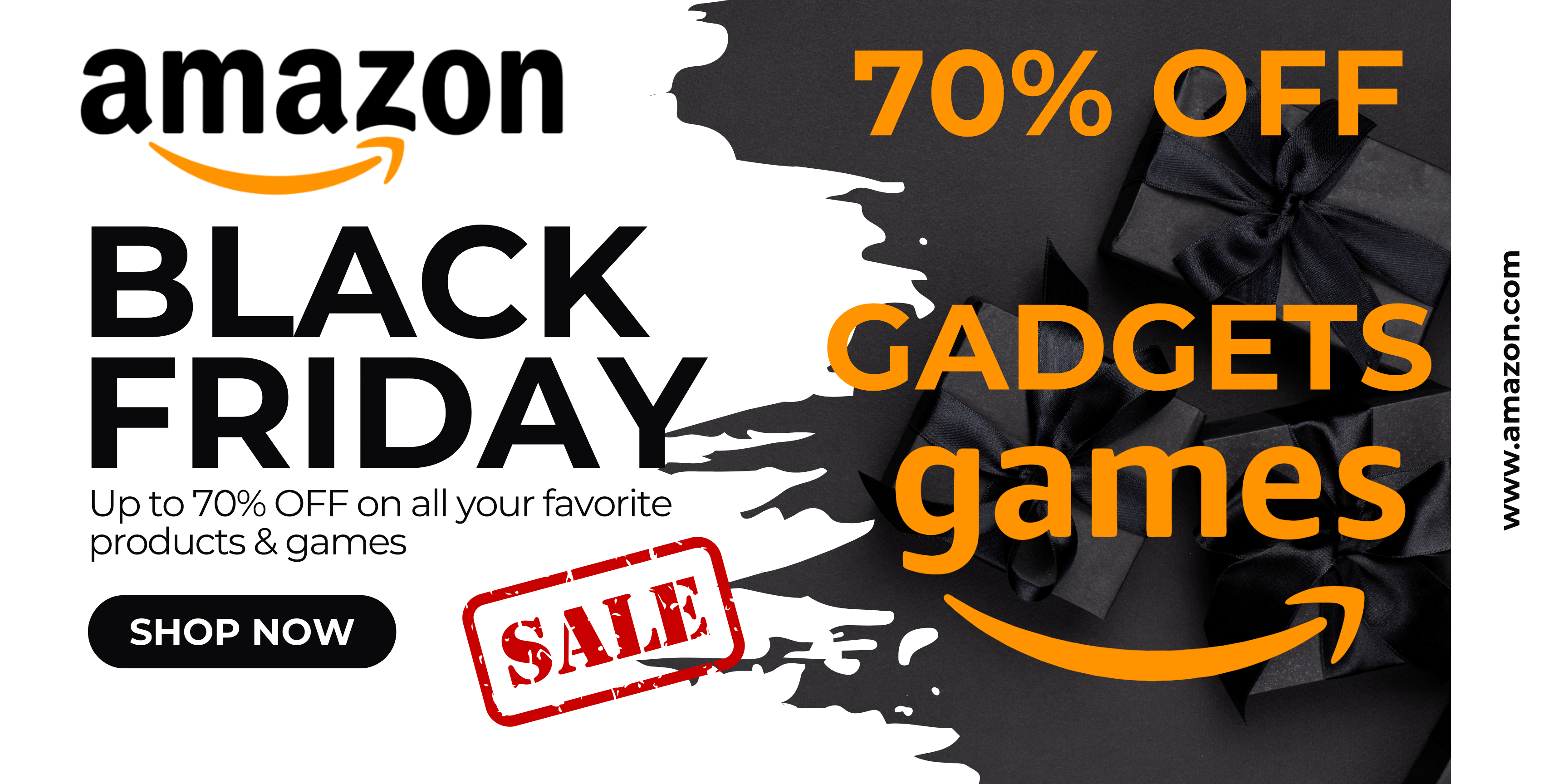 This guide provides a detailed interactive map and instructions for using it. Note that it is still in development, so it is missing some areas and items, but it is constantly being updated, so if you do not find something now, then just look at this page a little later.
Hogwarts Legacy Interactive World Map
Using the above map is extremely easy. By default, it shows the entire game world. If you need a specific location, then click on the "Maps" button in the upper right corner, and then select the area you need:
World (World)
Hogwarts
Hogsmeade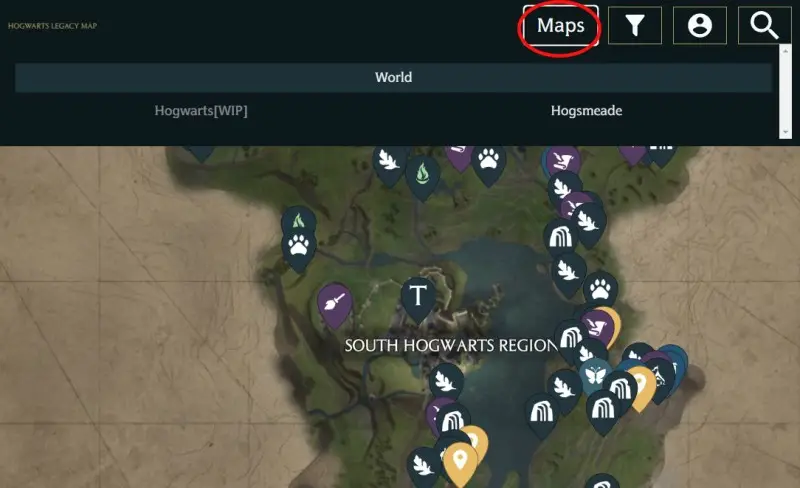 It immediately marks the location of all items in the game (the data is constantly updated). If you are looking for a specific object, then click on the "funnel" icon in the same upper right corner of the screen to open the legend. In the menu that appears, first click on the inscription "Hide All" (hide all), and only then select the item you need so that it appears on the map.
You can also use the search function by clicking on the magnifying glass icon and entering the name of the required subject in English. Remember to click on the icons themselves on the map to see additional screenshots or hints for finding things. By the way, if you sign up for mapgenie, you can save your progress and add your own icons.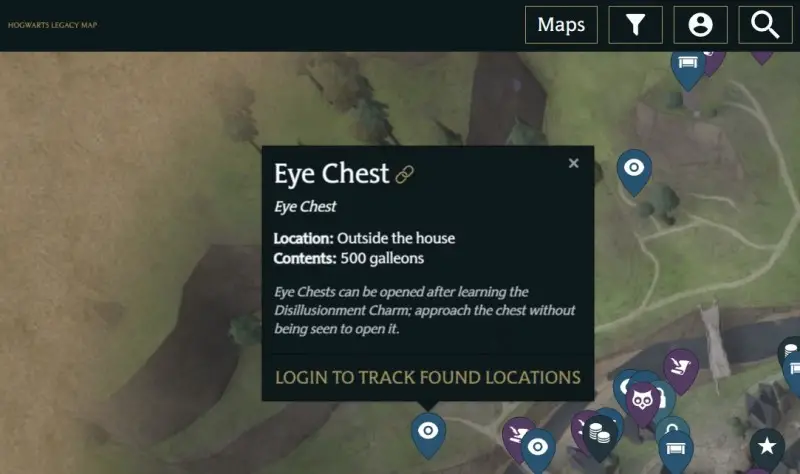 To change the scale, use the "+" and "-" buttons located in the lower right corner. If the map itself seems not big enough for you, then simply increase the size of the site page using the "Ctrl + mouse wheel" combination. Below is a list of all the items that are on the map.
Locations (Location)
Bandit Camp (Bandit Camp)
Battle Arena (Battle Arena )
Beast Den
Creature Lair
Dungeon
Flying flame points (Floo Flame
Humlet
Location
Merlin Trial
Treasure Vault)
Vendor
Side Quest
Collectibles
Balloon
Broom Trial )
Conjuration
Demiguise Statue
Field Guide Page
Playground for Landing Platform
Trait Recipes
Wand Handle
Items
< ul>
Chest
Ingredient
Eye Chest
Creatures & Enemies)
Other
Butterflies< /li>
Non-Player Characters (NPS)
Lock Lock
We hope that this interactive map of the Hogwarts Legacy world will help you find all the chests, resources , merchants, enemies, caches, demimasks, recipes and other valuable items in the game.