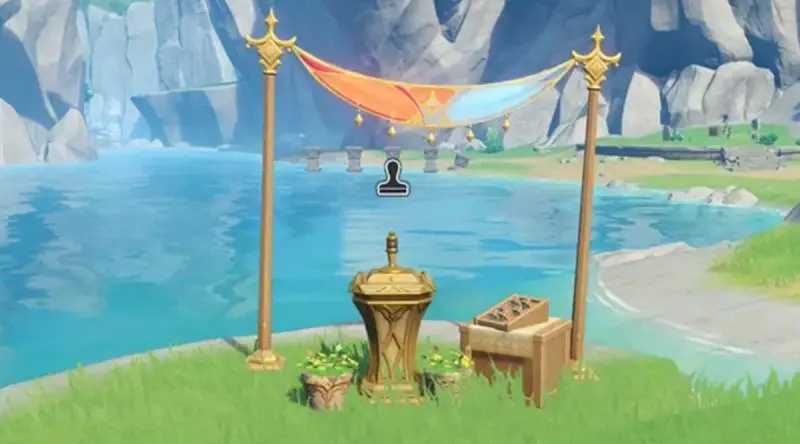 In Genshin Impact, Journey of Wonders is a Patch 3.7 event and part of Duel! To the heights of card mastery. In it you have to participate in races and battles with monsters to collect special medals. As a reward, you will receive Source Stones, Ascension Materials, and Summon Coupons. In this guide, we'll walk you through all the steps.
Don't miss the best Black Friday deals!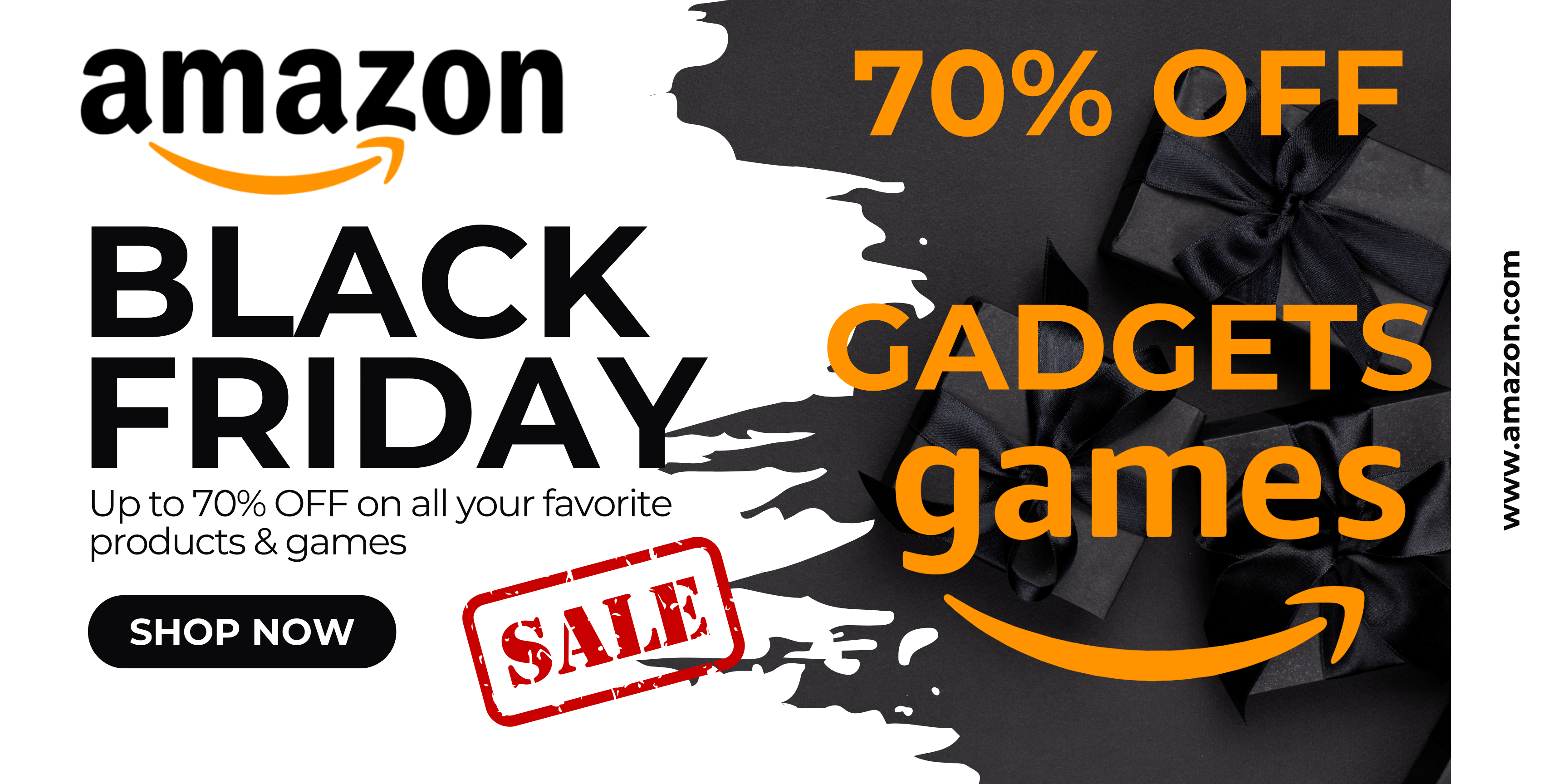 Journey of Wonders Basics
How to Start an Event
First of all, you'll need to complete the quest "The duel begins! First Suspicions" that allows you to access all the challenges of the main event. Next, you need to take on the mission "Journey through Miracles". You just have to talk to Onnea in Mondstadt. As a reward for completing the quest, you will receive 4 adventurer experience, 4 wanderer experience and 50 summon coupons.
The essence and rules of the event
In it you have to get to various observation platforms, and then take part in races or battles with monsters, while collecting special medals. Each level has a separate reward.
< p>Detailed information on all challenges will appear after the start of the event, scheduled for May 25, 2023…