In Honkai: Star Rail, Kamnegrad Major League is a version 1.0 event where you can participate in the Fight Club Tournament , fighting with different opponents in two game modes. As a reward, you can get Star Jades, Fate Imprint Credits, and other useful materials. In this guide, we will tell you how to start the event and complete all the matches.
Don't miss the best Black Friday deals!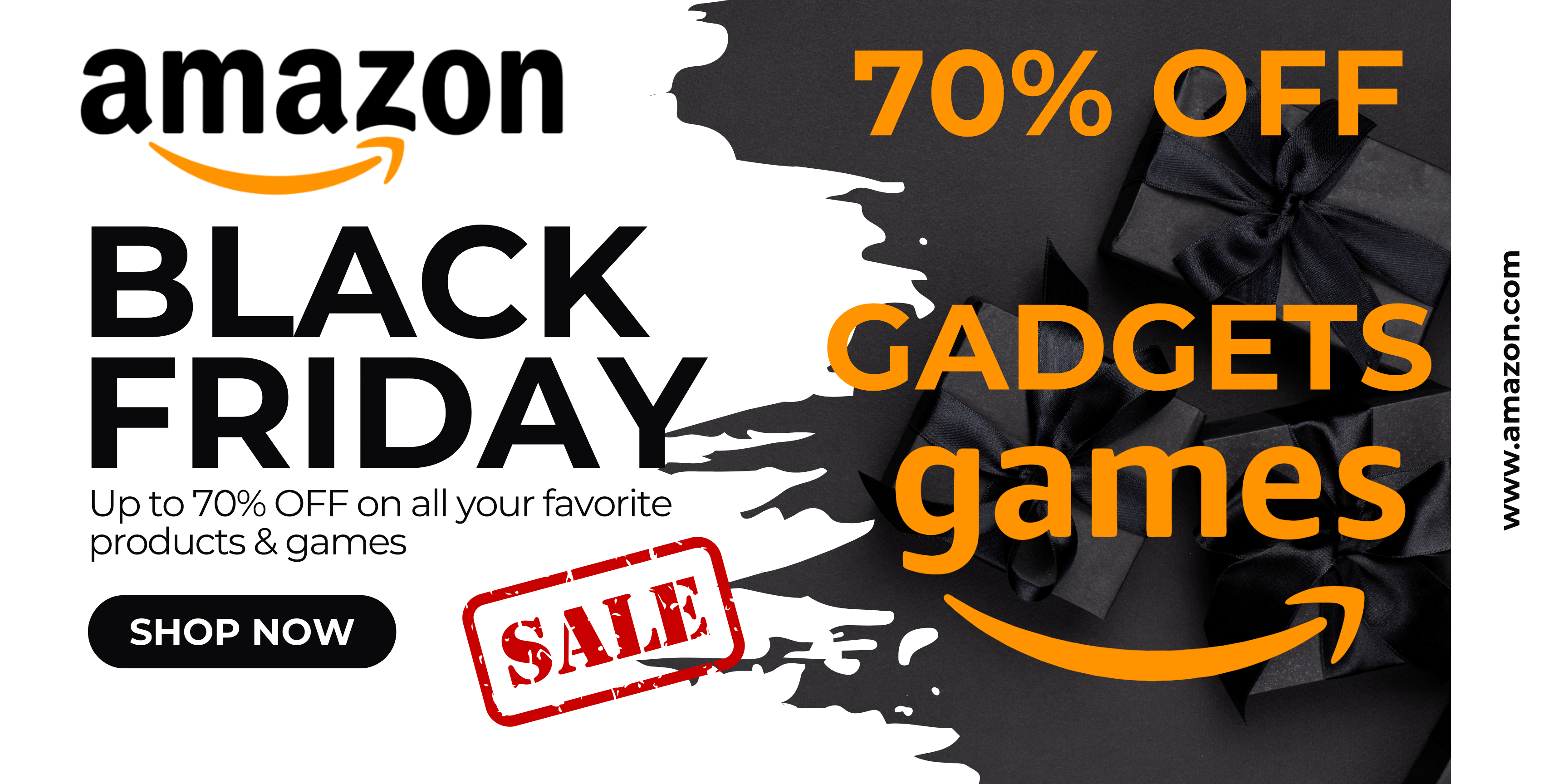 How to start the Kamnegrad Major League event
This event starts on May 19, 2023 at 10 a.m. time servers, and will end on June 6 at 4 am. Those who want to participate in it will need to first meet a number of conditions, namely:
Be at least level 21.
Complete the adventure missions "Ring and Stage" (parts 1 and 2) and "Gladiator".
After you have dealt with the indicated requirements, head to the Fight Club located in Kamnegrad ( Yarilo-VI) and talk to Doctor Dig there. You can then sign up for the tournament.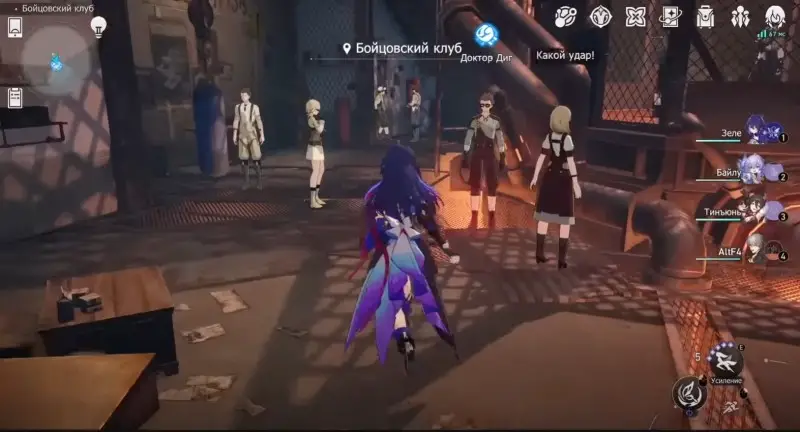 How to win all Kamnegrad Major League matches
This event consists of two modes that are slightly different among themselves:
Standard event – includes five matches, each of which contains four fights. You need to choose a team for the battle, and then wait for the choice of the enemy (depending on the randomness). After winning the battle, you will receive various buffs. For the destruction of opponents, they give a standard reward.
Temporary event – includes special combat tests that are limited in time. A certain number of cycles is given for one battle. The faster you manage to complete the match, the higher your reward will be.
Detailed information on the passage of each match will appear after the start of the event …