As we all know, Karina is an assassin, so the standard Karina build is an assassin build based on magic damage. But now they've come up with a build that's built on tank stuff.
Standard Karina Build
Karina Tank Build
Not long ago, MLBB updated, and the killer Karina played in a new way. Through the tank build. This is a very unusual build, which guarantees practically total invulnerability and almost unchanged explosive net damage. Try Karina tank build, and you won't regret it.
Don't miss the best Black Friday deals!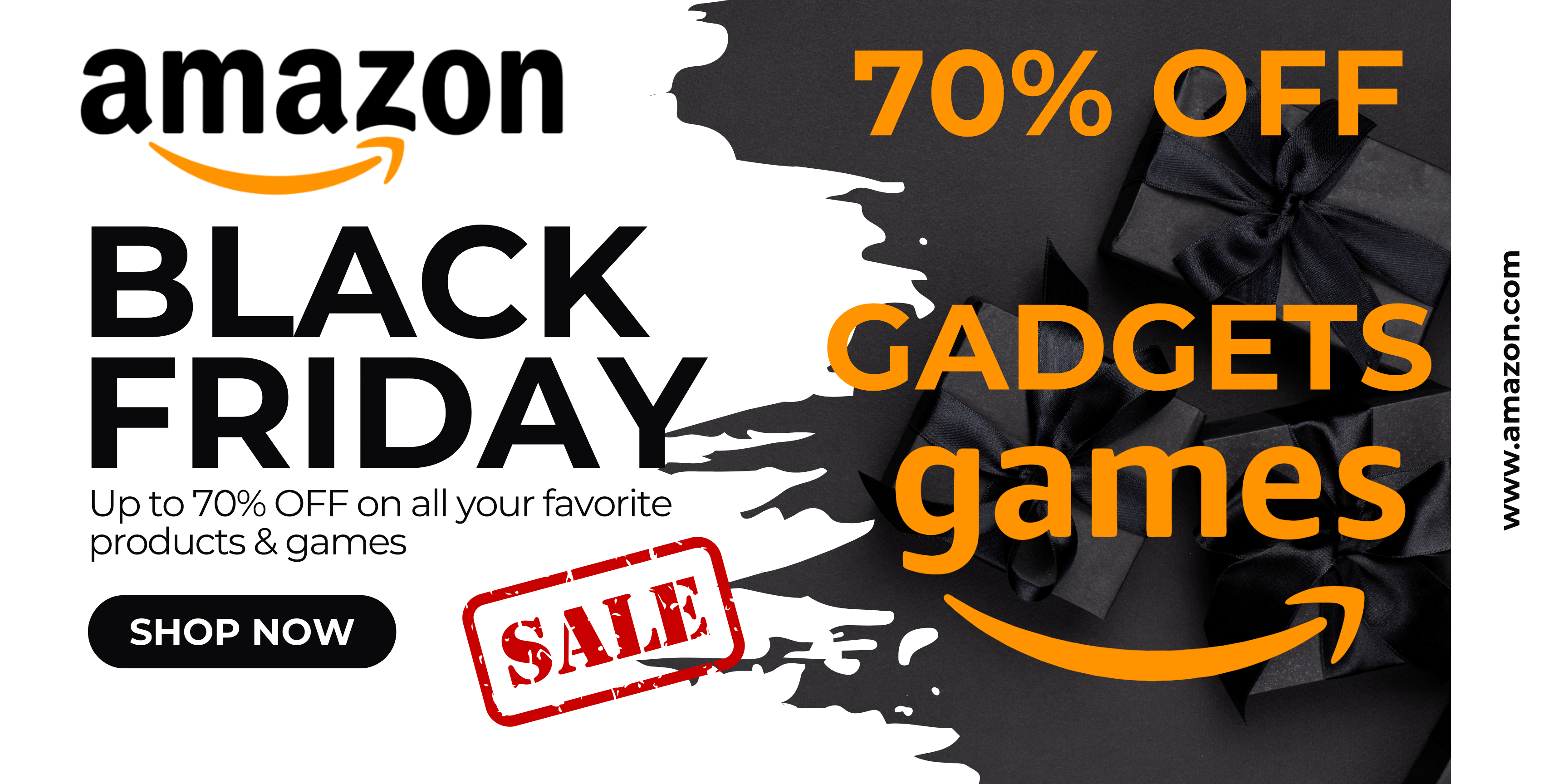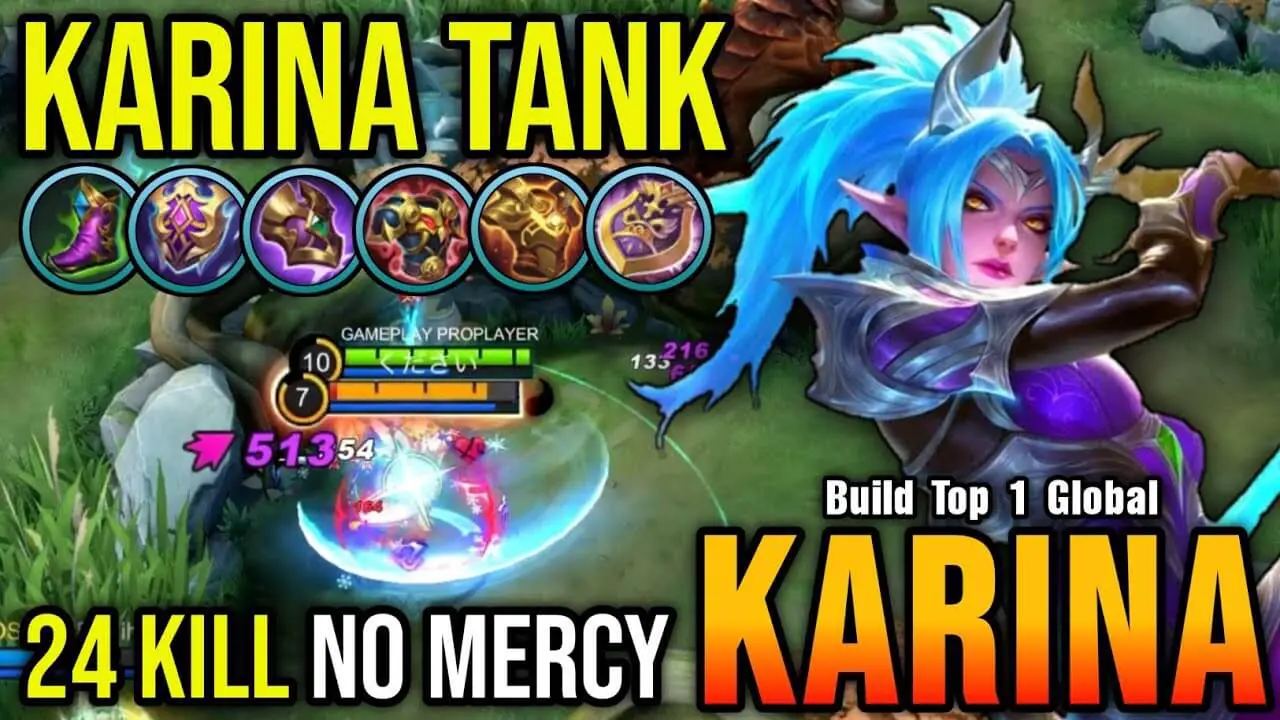 As some Teams in MPL – ID play Karina as Tank Jungler creating a new build for Karina. Other players also play that build, Karina Tank Jungler in Rank Mode. The build includes 1 Boot item and the rest 5 all Tank items. Karina Tank's build is Strong, has high Durability,  enough Damage, and long lasts in battle. It will make it the Enemy team so hard to kill hyper Jungler and make decisions very confused about whether they give all spells for Karina or not.
Karina tank build and emblem 2022
Most players use the Mage emblem and others use the tank emblem. This tank build will help you rank up faster. Just pick Karina and use that Tank Build, you can reach Mythic Rank easily.