In The Legend of Zelda: Tears of the Kingdom, an interactive world map will make it much easier for you to find any items and objects located in different locations of Hyrule. You will find out where all the treasures, enemies, shops, chests, characters, quests, ore deposits, materials, bosses, resources, mini-games and the like are located.
This page contains a detailed interactive map and instructions for its use. Note that it's still a work in progress, so some areas and things may be missing, but it's updated regularly, so we encourage you to check back often.
The Legend of Zelda: Tears of Interactive Map the Kingdom
Using the above map is very simple. By default, it shows the surface of Hyrule. If you need a specific location or region, then click on the "Regions" button in the upper right corner, and then select the area you need:
Surface (Surface)

< li>Depths

Sky
It immediately highlights the location of all items in the game (the data is constantly updated). If you are looking for a specific object, then click on the "funnel" icon in the same upper right corner of the screen to open the legend. In the menu that appears, first click on the inscription "Hide All" (hide all), and only then select the item you need so that it appears on the map.
You can also use the search function by clicking on the magnifying glass icon and entering the name of the required item in English. Don't forget to click on the icons themselves on the map to see additional screenshots or hints for finding things. By the way, if you sign up for mapgenie, you can save your progress and add custom markers.
< p>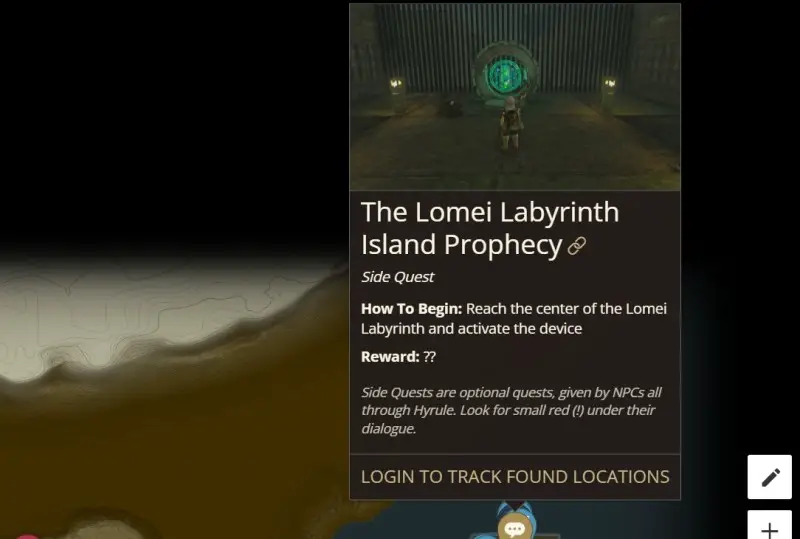 To change the scale, use the "+" and "-" buttons located in the lower right corner. If the map itself seems not big enough for you, then simply increase the size of the site page using the "Ctrl + mouse wheel" combination. Below is a list of all the items on the map.
Locations
Area (location)
Building (construction)
Cave
Chasm
Goddess Statue
Great Fairy

< li>Landmark

Lighthouse
Lightroot
Point of Interest
Province
Settlement
Skyview Tower
Tech Lab
Temple
Zonai Survey Team Base
Services< /h3>

Armor Shop
Bargainer Statue
Crystal Refinery
Device Dispenser (dispenser device)
Dye shop (dye shop)
General Store (universal item shop)
Hestu
Inn (tavern)
Jewelry Shop
Mini Game (mini-game room)
Stable (stables)
Traveling Merchant (traveling merchant)

Collectibles

Dragon Tear (dragon tears)
Key Item (quest items)
Korok Seed (Korok Seed)
Master Sword (Master's Sword)
Sage's Will (Sage's Will)
Treasure (Treasure)
Zonai Relief (Free Zonai)

Loot

Armor (armor)
Arrows
Blupee
Chest
Elixir (potions)
Gem (gems) )
Poe
Rupees
Shield
Treasure chest
Weapon
Zonai Charge
Zonai Component

Quests

Main Quest (story quests)
Memory (memory)
Shrine Quest (Sanctuary quests)
Side Adventure
Side Quest

Enemies

Bubbulfrog (Bubbulfrog) .
Dragon
Enemy Camp
Gleeok
Hinox
Lynel
Miniboss
Molduga
Stalnox
Stronghold
Talus
Wizzrobe
Zonai

Other

Cave Entrance
Cooking pot
Easter Egg
Falling Platform
Hudson Sign
Lore
Miscellaneous
NPCs (characters)
Quest Object (quest objects)
Satori Tree (Satori tree)
Vehicle (vehicles)
Well

Ore Deposits Materials

Apple (apples)
Bird Egg (eggs)

< li>Fairy (fairies)

Fleet Lotus Seeds (lantern seeds)
Hydromelon (watermelons)
Material (resources)
Mighty Bananas
Mighty Thistle
Rushroom
Silent Princess
Skyshroom (nebovichok)
Spice Pepper (hot pepper)
Stamella Shroom (Stamel mushroom)
Voltfruit (Voltfruit)

Creatures

Animal
Bright Eyed Crab
Fish
Hyrule Bass (Hyrule Bass)
Razorclaw Crab (Claw Crab)
Sunset Firefly (Sunset Firefly)
Interactive map hopefully The Legend of Zelda: Tears of the Kingdom will help you find all the chests, materials, shops, deposits, resources, caves, ingredients and other items in the game.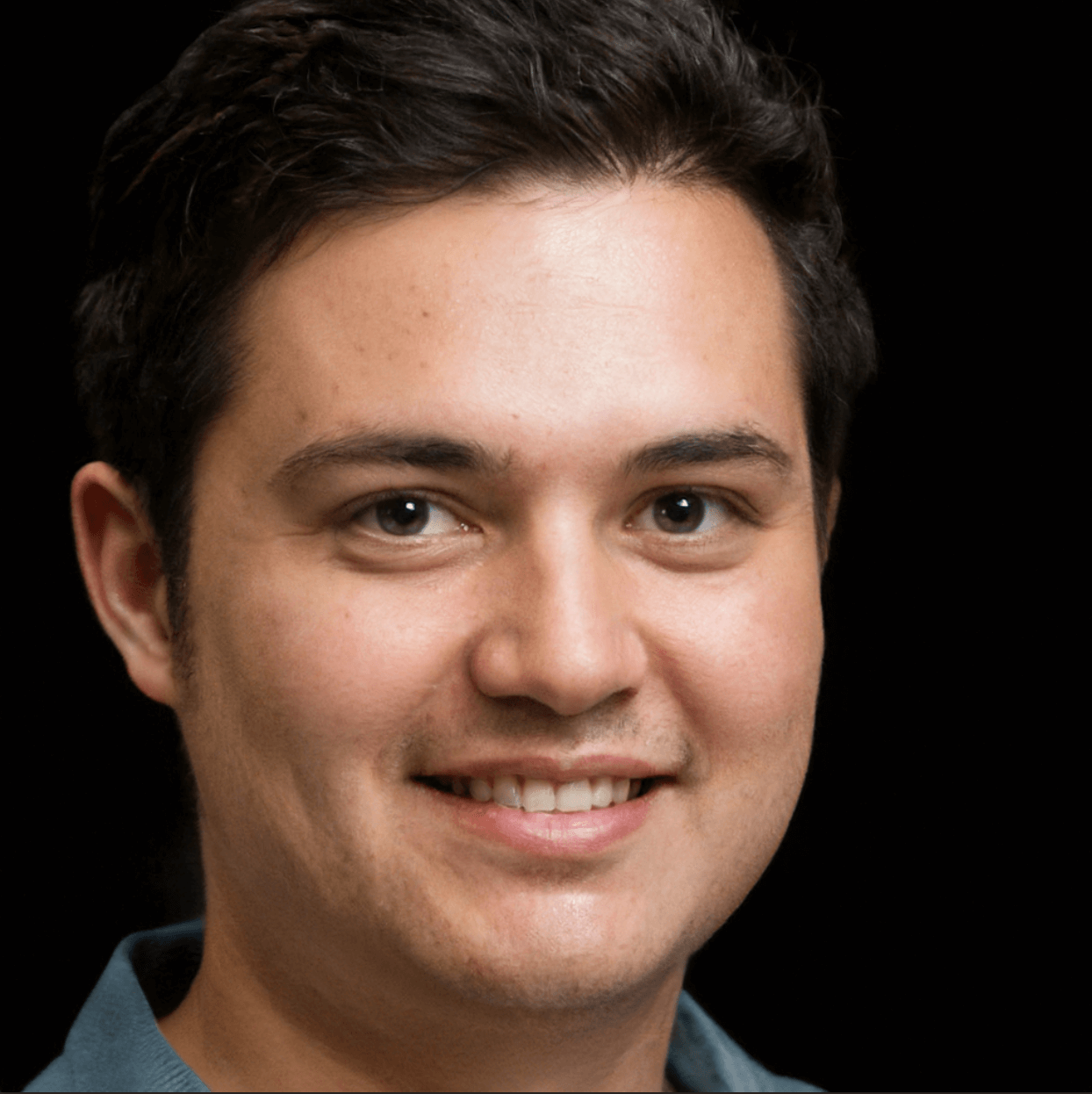 I like to play mobile games. Especially, Mobile Legends Bang Bang and COD Mobile.  I share my game experience. Sometimes I publish guides and tips from other players. So if you'd like to be published on Gameloid, please contact me.