In the eighth chapter, Leon will find himself in the Binding Workshop, the door inside of which is blocked by a stone block. In this guide, we will show you where to find the four lithographic plates and how to use them to solve the puzzle in the bindery in Resident Evil 4 (2023).
Solving the lithographic plate puzzle in Resident Evil 4 (2023)
Bindery Location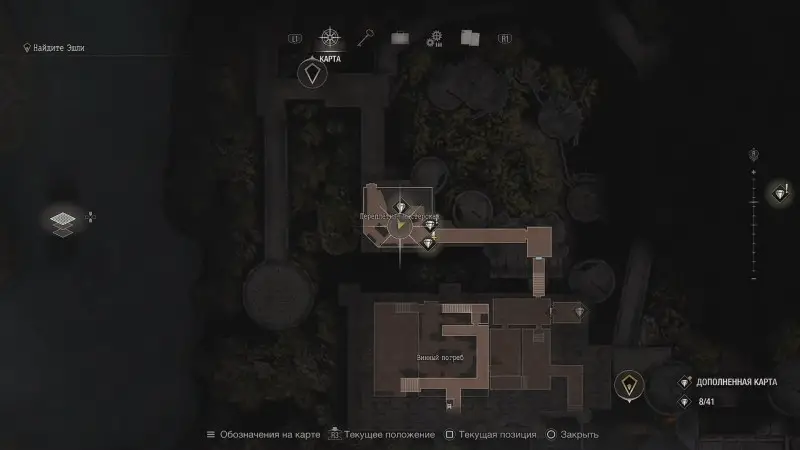 The room with the specified test will come across to you in chapter 8, when the passage is interrupted by the cut-scene of the meeting between Leon and Ada Wong. Alas, this conversation will be short-lived and soon we will have to return to more familiar activities: searching for objects and solving puzzles.
Where to find lithographic plates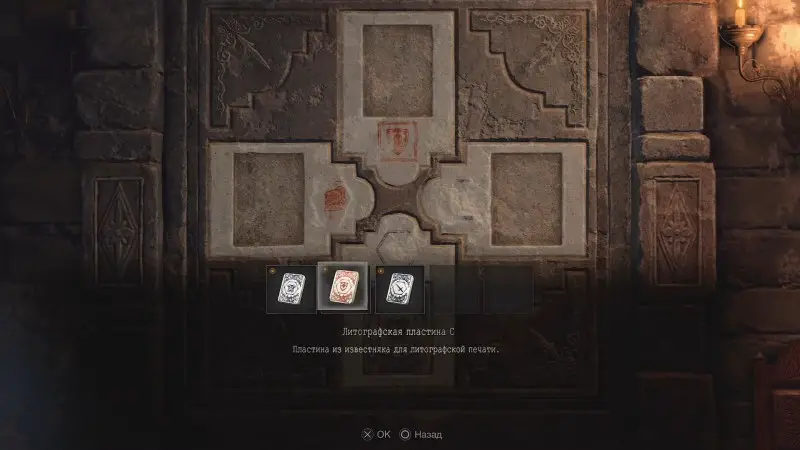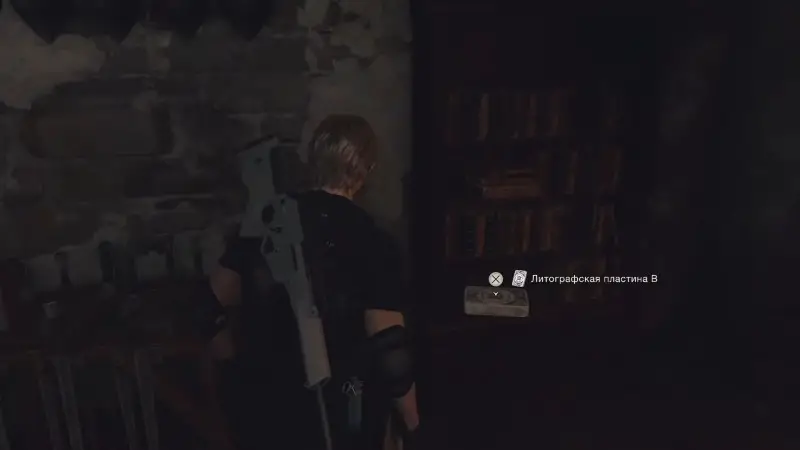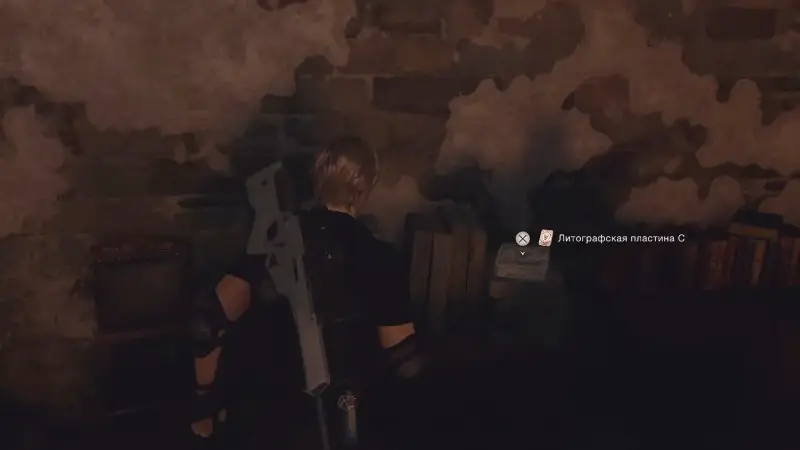 One of the stones is already inserted into the groove, and the missing three are hidden in the same room: in the closet near the puzzle, behind the glass in corner, on a pile of books at the entrance. Just collect all the items in the room, and then place the plates in the door mechanism.
How to arrange the multi-colored plates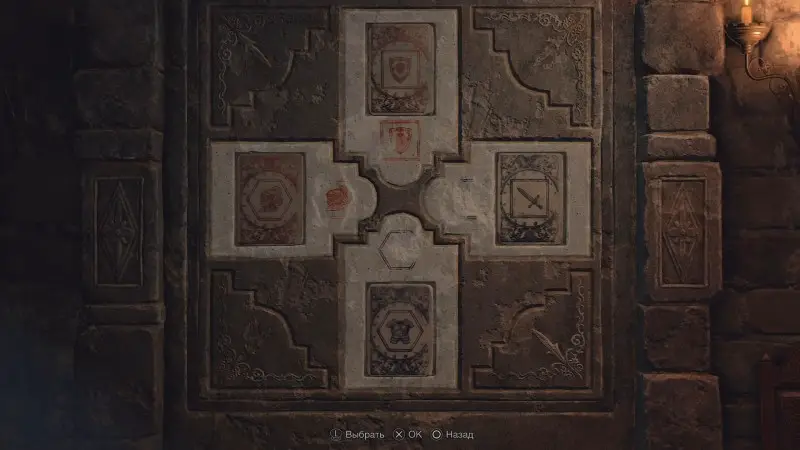 The solution to the lithographic puzzle is quite trivial: you need to match the characters on the plates and place them in those cells near which the same sign is drawn. The screenshot above shows the correct position. Two signs are erased quite strongly, but you can see:
Left – red helmet;
Upper – red shield;
Right – sword in a square;
The bottom one is armor in a hexagon.
How to only lithographic slabs will be placed in these slots, the passage will open and you can continue the adventure.