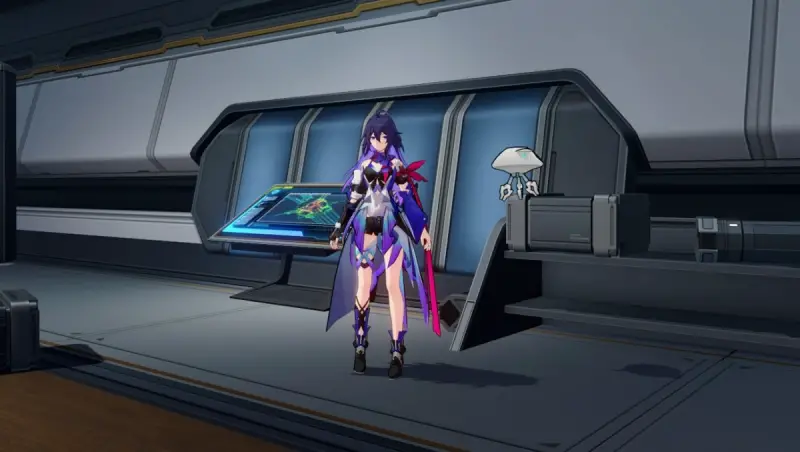 In Honkai: Star Rail, Small Robots are flying drones that can be found at the Herta Space Station. You will need to find them all and force disable them to unlock the Change! achievement. and receive a small reward. In this guide, we will show you the location of all the mini robots.
Where to find small robots at the Herta space station
In total, six such robots can be found in the specified area. You need to go to each of them, inspect them, and then select the option "Force it to turn off!". Next, we will detail how to find these flying "tin cans".
Small Robot 1
Move to the Observation Room spatial anchor located in the Base Zone, and then immediately turn the camera to the right, and you will see the drone you need in the corner.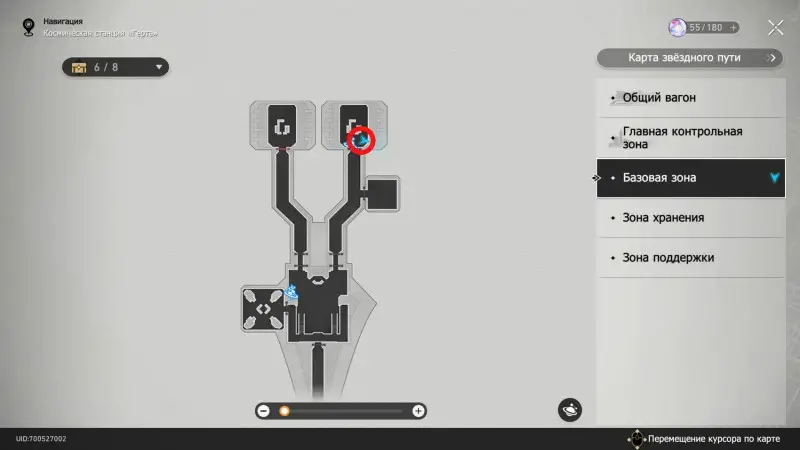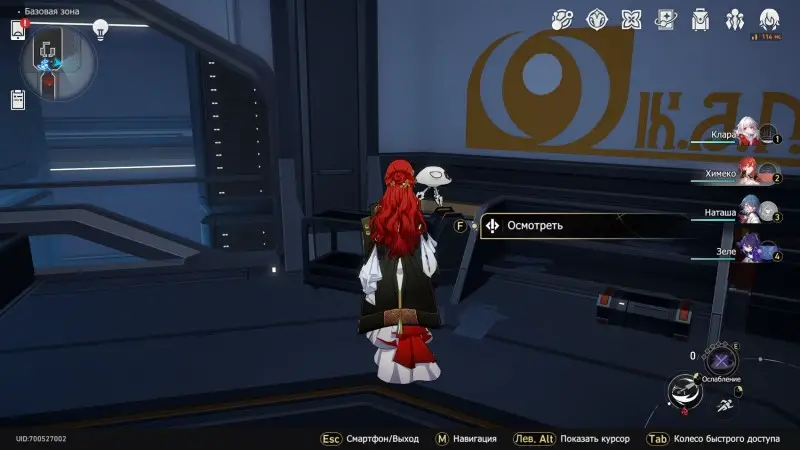 Small robot 2
From the previous robot, go a little to the south, and enter the room on the left side (for his opening requires three authentication cards). Once inside, turn immediately to the right and you will notice the drone in the corner, next to the screen.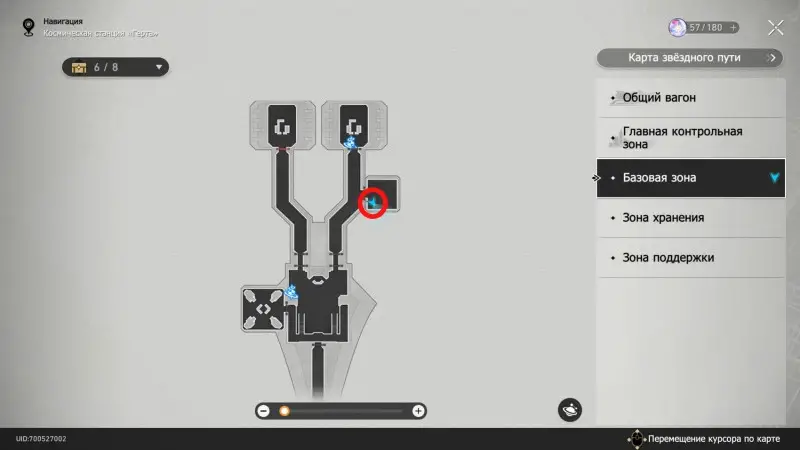 Little robot 3
Teleport to the anchor "Electrical Substation" on the second floor of the Support Zone, and then immediately turn left and you will find the third drone near the passage. Interact with it and disable it.
Little Robot 4
Move to the Crimson Conservation Bud in the same area and look around a bit. Inside the loader, you will see the drone you need.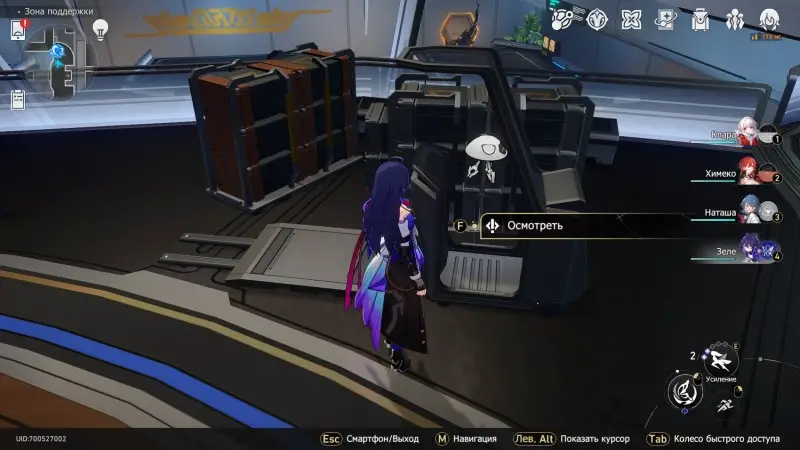 Small Robot 5
Teleport to the Icy Wind Path Corrosion Cave on the first floor of the Storage Area, then go through to the southwest, and you will find the robot you need on one of the bridges.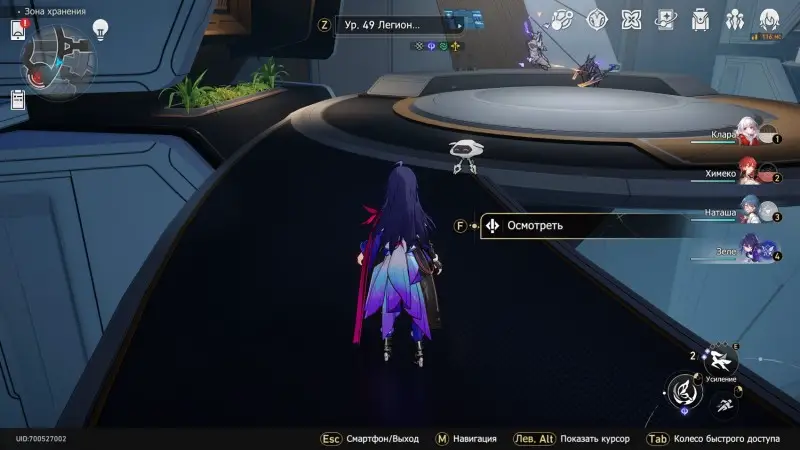 Little robot 6
Travel to the anchor "External control center compartment" in the same location, and then go upstairs passing in a northerly direction. Enter the room on the left and you will find a drone in the right corner of the room.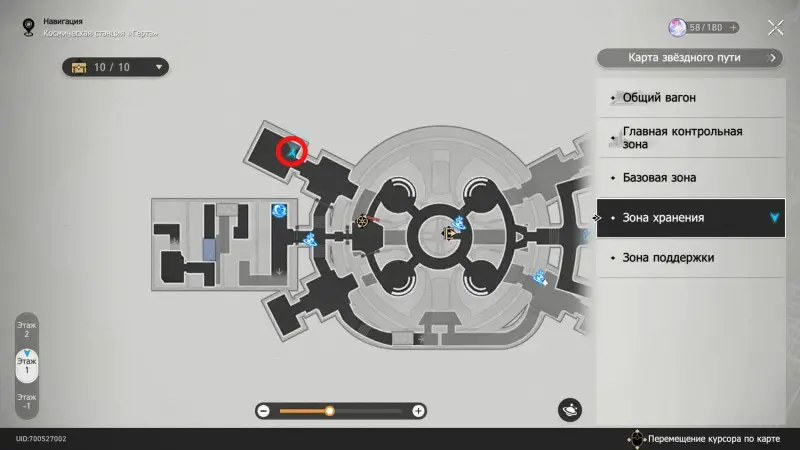 How to unlock the Change! »
Once you knock out the sixth little robot, you will unlock the corresponding achievement from the Our Memories category, which rewards you with 5 star jade.
You will also be rewarded with 20 hertariums (local currency) and two adventure logs. However, the maintenance engineer will not be very pleased with your actions. When talking with him, you can choose any answers.