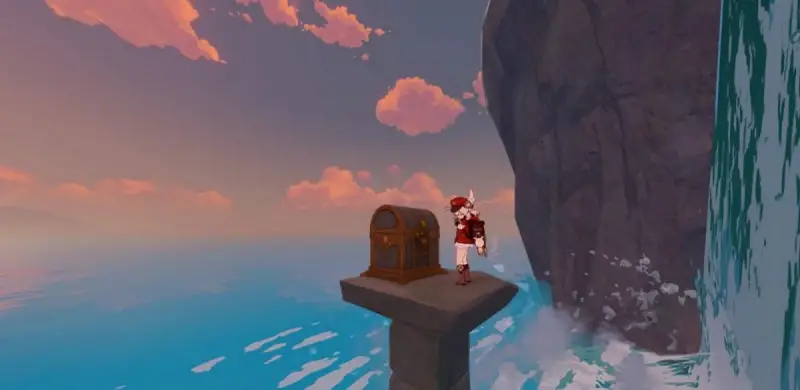 The deluxe chests in Mondstadt in Genshin Impact are some of the most valuable treasures in the Anemo region. They are mostly not surrounded by enemies and are fairly easy to spot in secret locations. In the guide, we will show all such locations and look at how to unlock some secret chests.
Where to find luxury chests in Mondstadt
There are 8 luxury chests in this region, we marked them in purple on the map .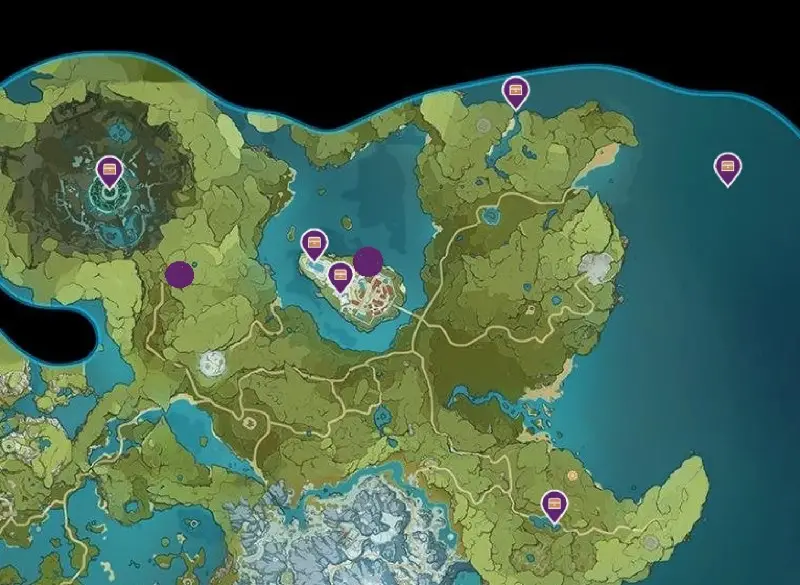 Ordo Favonius Headquarters
Travel to the western teleportation point in the city of Mondstadt. Immediately from there you will see the roof of the Ordo Favonius building, where the first treasure will be located.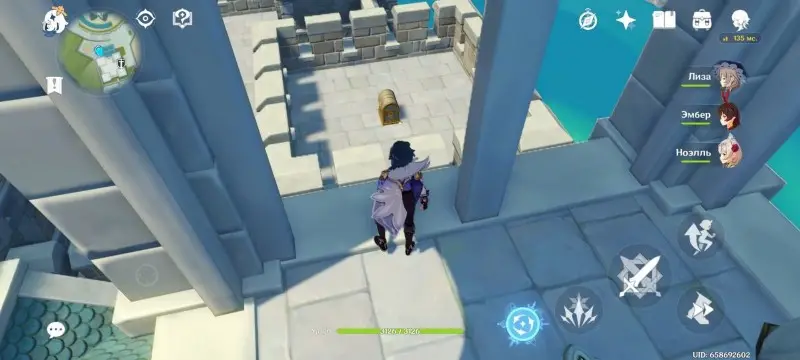 Barbatos Cathedral
From the same teleporter you can glide towards the cathedral, a huge building in the northwestern part of the city. Climb up to the roof to open the chest.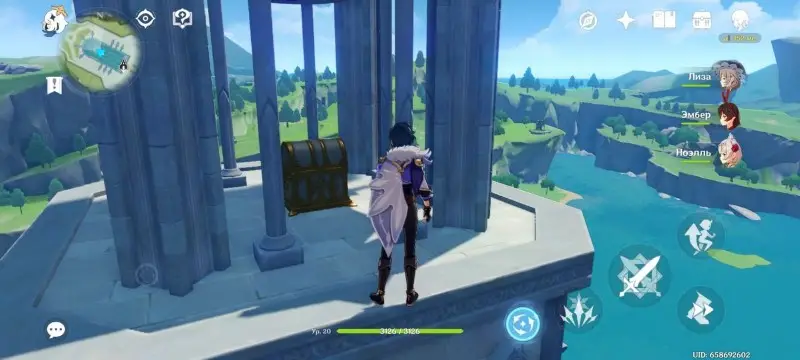 Mondstadt Square
You will have to pass a small test to find this hidden chest. On the main square, approach the low stone fence on its northern side. You will see a glowing dot – it marks the beginning of the test.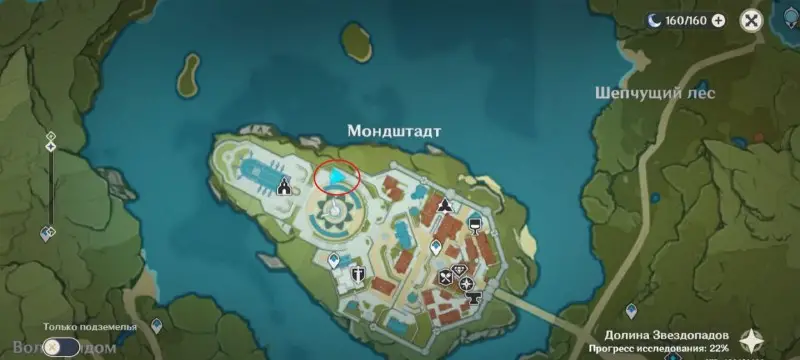 You will need to go along the fence through the glowing rings. There is no timer on the screen, but it is better not to linger and not go off the route, otherwise you will have to start all over again. A chest will appear at the end of the path.
Petrel Mountains
From the teleport in the corresponding area, run to the cliff indicated on the map below. Carefully fly down and you will see a chest on a stand.
Howling Winds Highlands
From Cecilia's Garden dungeon, run northwest. Defeat Eye of the Storm to remove the Anemo barrier and open the chest.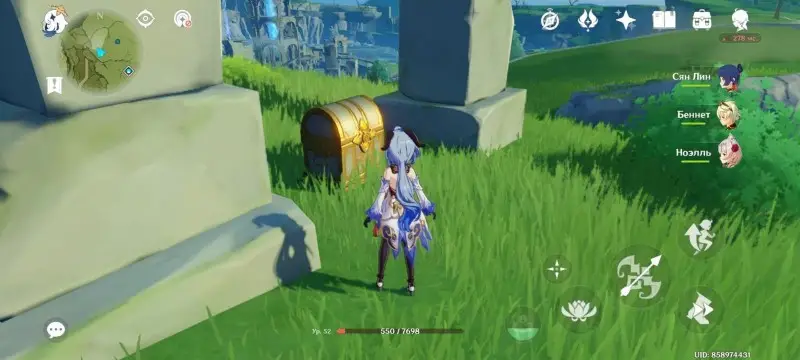 Storm Dread Lair
The treasure is located almost at the very top of the tower. We advise you to immediately climb to the very top to get an anemoculus and get the achievement "Remains of Cutting Storms".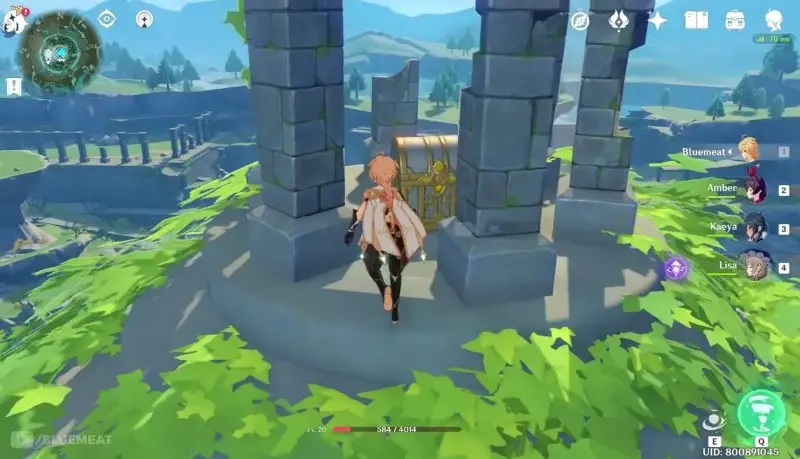 Dadaupa Gorge
This chest is unlocked after completing the quest "Sword Graveyard Seal". We have described its passage in a separate guide.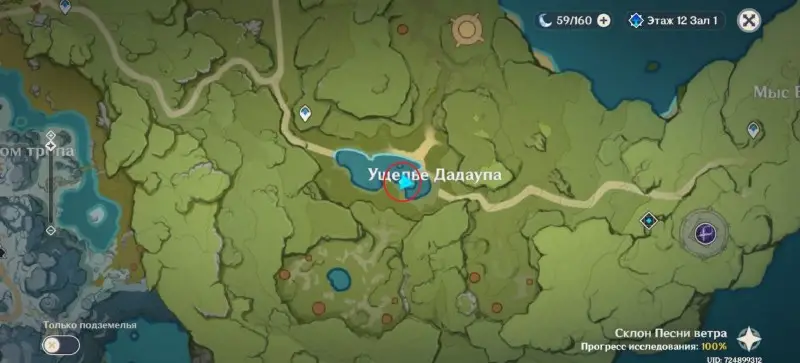 Secret Island
We also have a whole separate one about this location guide: there you will find not only a luxurious chest, but also other treasures, as well as a secret quest.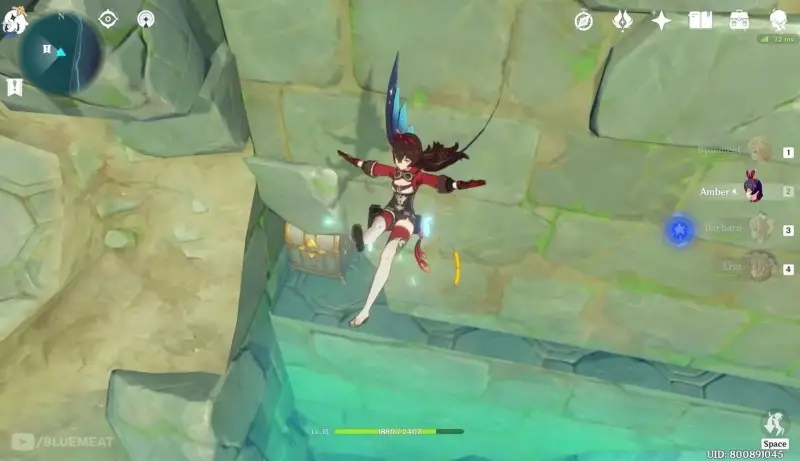 These are all of the deluxe chests found in Mondstadt in Genshin Impact. In each of them you will find at least 10 source stones and several Anemo seals.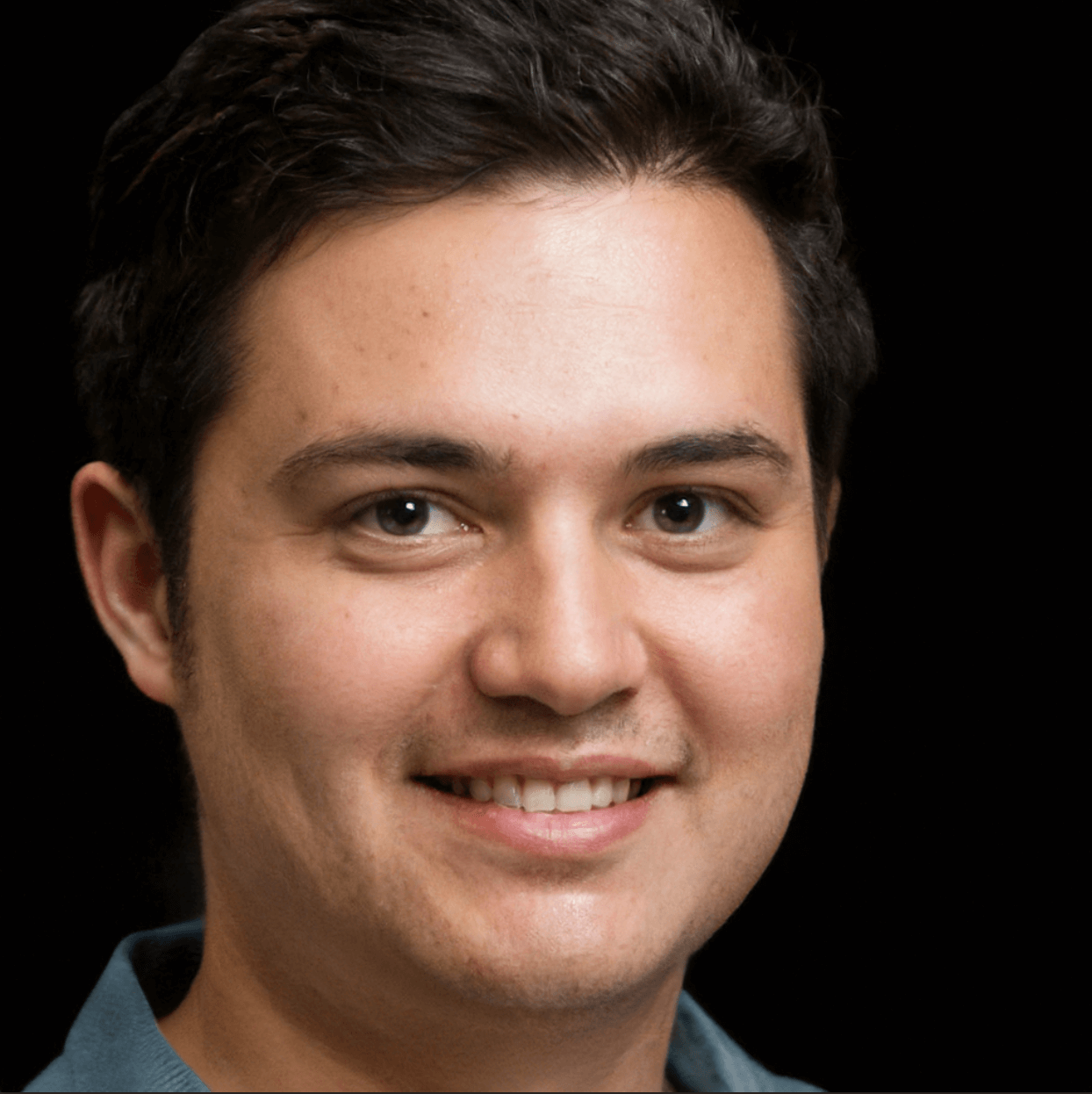 I like to play mobile games. Especially, Mobile Legends Bang Bang and COD Mobile.  I share my game experience. Sometimes I publish guides and tips from other players. So if you'd like to be published on Gameloid, please contact me.