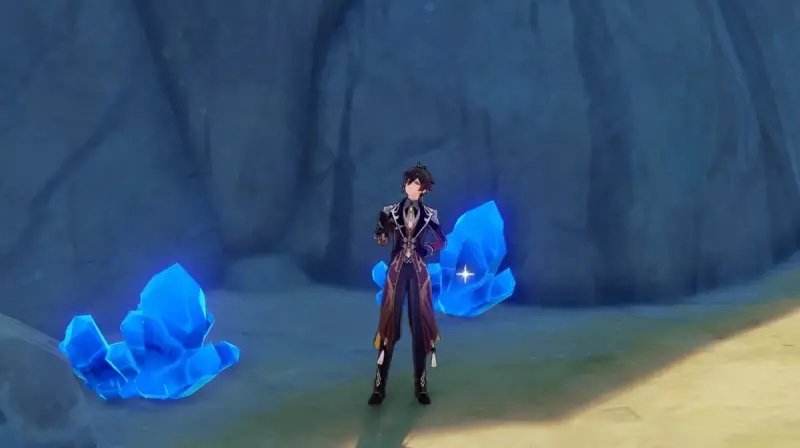 In Genshin Impact, magical crystal fragment is a type of ore used to create weapon elevation materials and transform into wood or other useful resources. In this guide, we told you where you can find and buy these magic crystals, as well as exactly how they can be used.
Don't miss the best Black Friday deals!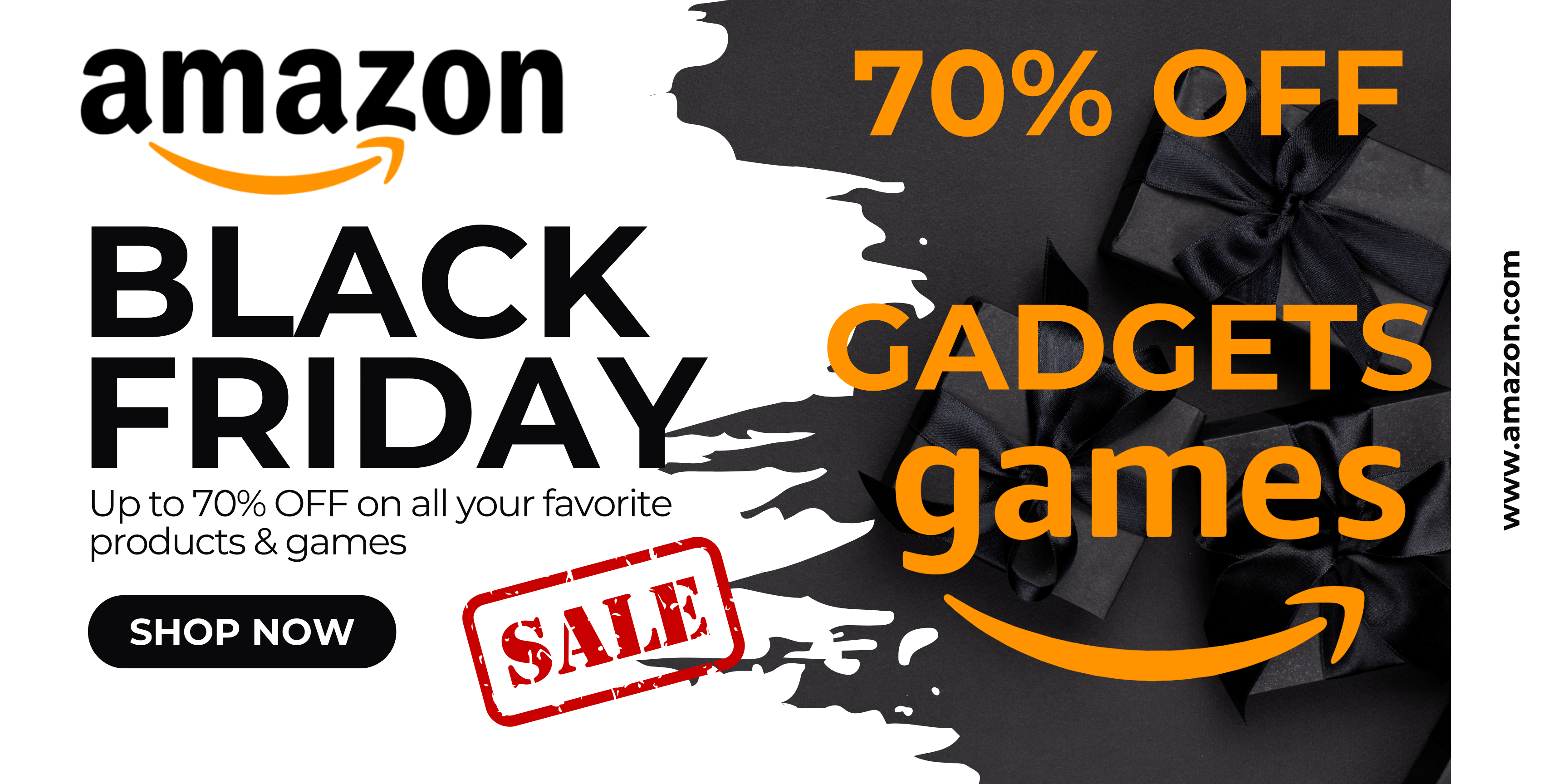 Preparing to farm magic crystals
Recommended characters
If you are going to get serious about finding this material in order to accumulate supplies that will last you for a long time (150-200 pieces), then we recommend that you first prepare a suitable team by taking the following characters:
Characters
Features

Dilyuk, Razor, Noelle, Bei Dou, Chun Yun, Xin Yan, Eola, Sayu, Itto, Dori

With the help of two-handed sword wielders, you can destroy deposits and collect debris much faster.

Ning Guang

She can indicate the location of nearby ore deposits using her passive talent. Her basic Geo attacks allow you to quickly mine almost any ore.

Zhong Li

Long-pressing an elemental skill will release Geo energy that will instantly destroy ore deposits in a small area, making it easier to farm.

Amber

Kollei

Venti

Reduces the active hero's stamina cost while using the glider by 20 percent. The bonus does not stack.

Wanderer

Thanks to his elemental skill, he can hover above the ground, which will allow you to quickly overcome small reservoirs, pits and crevices. It can also fly high to help you get into hard-to-reach areas.

Kaya

Razor

Kazuha

Heizo

Reduces the active hero's stamina cost while running fast by 20%. Bonus does not stack

Xiao

Reduces the active hero's stamina cost while climbing rocks and other vertical surfaces by 20 percent. The bonus does not stack.

Bei Dou

Kokomi

Reduces the active hero's stamina cost while swimming by 20%. The bonus does not stack.

Mona

Ayaka

The unique sprint animation allows them to quickly move through water, making it easier to overcome rivers, lakes and other water obstacles.

Saya

If you hold down the heroine's elemental skill for a long time, she will turn into a wind wheel, which will significantly increase her movement speed. Often, he can even move faster than sprinting.

Rosaria

Team members' movement speed is increased by 10% at night (from 18:00 to 06:00) thanks to the heroine's passive skill "The Way at night".

2x Anemo character

Creates an Anemo Resonance "Nimble Wind", reducing stamina cost by 15% and increasing movement speed by 10%. stamina dishes and add them to your dry rations so you can use them instantly.

How long does it take for magical crystal fragments to respawn

A single deposit usually drops no more than one magic crystal, so you have to run a lot to collect enough ore. Note that the wreckage respawns every 2-3 real days, but not in all places – in some locations they will not spawn for several weeks, while in others they may appear in a day.

Note that if you collected these materials in your world, you can go to another player's world.

Where to find magical crystal fragments

< h3>Getting information from blacksmiths and NPCs

We have already noted above that magic crystals do not always respawn in all places at once. For this reason, before you start looking for them along the routes we have listed below, we advise you to first make sure that you will definitely find them there by talking to certain characters.

Basically, the information you need can be given by blacksmiths, who can be found in all the capitals of the regions. They will start sharing relevant information once you reach at least Adventure Rank 30 and increase your reputation in the area. After that, you need to go to the blacksmith and ask him the following question: "Where in [region name] can I find ore (minerals)?".

After that, several ore deposits will be displayed on the map (usually they appear next to the anomalies of the arteries of the earth). The screenshots above show the location of four blacksmiths who can be asked about the location of the ore in different regions: Wagner (Mondstadt), Master Zhang (Li Yue), Hajime (Inazuma) and Ahangar (Sumeru). You can access them every day after a server reset.

We add that the location of the ore on the map can also be marked by certain NPCs. Apparently, in each region you can find several similar characters. However, among them, tips can give no more than 2 daily, because of which you will have to constantly run around them all, which is not very convenient. However, just in case, we will indicate these "non-scripts":

Mondstadt: Draff (Springvale), Dulan (Temple of a Thousand Winds) and Davis (Canyon of the Bright Crown)
Li Yue: Pang Guan'er (Qingyun Peak), Iron Shoulder (southwest of Li Yue Harbor) and Strongman Shizhuang (Lingju Pass).
Inazuma: Qi Yue (Narukami Island), Miyazaki Saburo (Yashiori Island), Ikuhara Gai (Kannazuka), and Kagawa (Watatsumi).
Sumeru: Izzard (Pardis Dhyai), Anand (Port Ormos), Kazim (Aaru village) and Maasudi (Caravan Ribat).

Next, we will indicate the possible farming routes for magical crystal fragments in different regions of Teyvat, which can be visited on a daily basis, collecting several dozen pieces of the necessary ore.

Mondstadt

So, the first step is to talk to Wagner and ask him about the location of the ore. If he points to a place that is not connected to the Stormterror Lair, then open the map and see if the anomalies of the arteries of the earth coincide with the area marked by the blacksmith. If so, check out all the places shown in the screenshot below.

If the anomalies do not match, then study the points shown on the map below. This also works the other way around, i.e. if Wagner pointed to Wolfendom and the anomalies ended up near Starcatcher's Rock, then both areas should be examined.

If the blacksmith pointed to the Lair of Terror of the Storm, then with a high probability it will be possible to find magic crystals only there, that is, the rest of the places can not be checked. The map below shows all deposits in this location.

Li Yue

First, you will need to talk to Master Zhang. If he doesn't point to Qinyun Peak, then look around the places shown in the pictures below. Again, match marked deposits with anomalies (if there are any, then you will definitely find the ore).

If the blacksmith points to Qingyun Peak, then first of all go there and collect all the debris shown in the screenshot below.

After that, you can explore the deposits near the Valley Tianqiu and Wuwan Slope. In other places, it no longer makes sense to look for magic crystals.

Inazuma

First, you need to ask Hajime about the location of the magic crystals. He will indicate 4 points on the main island, but in total 6 deposits can be found on it. 2 more will appear on an additional island located next to the main one (for example, if Yashiori turned out to be the main one, then Kannazuka will be an additional one). Thus, 8 magic ore spawn points can be found daily in Inazuma.

As before, it is necessary to focus on the anomalies of the arteries of the earth when searching for deposits. If they are on the same island that the NPC pointed to, then it makes sense to inspect all the ore spawn points. In the screenshots above, we have indicated the possible location of deposits on all the islands of Inazuma.

Sumeru

If you are going to farm crystals in this region, then we advise you to start by completing the world quests from the book of Aranyac, as some locations will be unlocked only after completing them. Next, you need, as usual, to chat with the local blacksmith. Then talk to Izzard and Anand and check the locations shown in the pictures below (dashed lines indicate underground areas). Again, do not forget to match the indicated areas with the anomalies of the earth's arteries.

Sumeru Desert

This region is part of Sumeru, so when he receives information from Ahangar, he may point you to the desert as well. We advise you, before starting to search for crystals in this area, go through the Golden Land of Dreams quest chain to open access to most underground locations.

You should also talk to Kazim and Maasudi to show you where the magic crystals spawn. The screenshots below show the possible location of the ore in the Lands of Upper and Lower Setekh. All of them are on the surface, so you won't have to climb into the ruins.

In the Desert of Colonnades, you will have to visit the caves. At the end, you can go to the village of Aaru, north of which another deposit can spawn.

Where to buy magic crystal fragments

Unfortunately, magic crystals are currently not available in any of Teyvat's stores. You can only get them by farming. It is possible that in the distant future, merchants will appear in the game, offering a similar ore.

What magic crystals are for

Forging

The main purpose of these materials is to create the Magic Enhancement Ore needed to exalt the weapon. The recipe looks like this:

Magic Enhancement Ore x6 = Arcane Crystal Shard x3 + Primordial Resin x10 + Pestilence x100

Yes, you will need to spend Primordial Resin to craft amplification ore. To many, such use of resin may seem like a waste, as they are used to spending it on collecting rewards from bosses and arteries of the earth.

However, not everyone may have enough time to fight the monsters in the game every day. At the same time, they would not want the resin replenished every day to simply disappear, so we recommend spending all of it on crafting magic amplification ore.

Conversion to wood

You can also turn your magic crystals into wood if you urgently need this resource. To do this, move to your Serenity Kettle, talk to Fluffy, select the "Make Decor" option and go to the "Wood Conversion" tab.

Then select the required amount of magical crystal fragments (1 ore is converted into 1 unit of wood) and make an exchange. However, this deal can hardly be called fair, since it is often much easier to collect logs than magic crystals.

Parametric Converter

If you have accumulated a huge amount of magic crystals and you do not plan to use them to create magic amplification ore, you can try transforming this ore into some useful exalted materials using Parametric Transformer.

By spending 150 Magic Crystal Shards, you can get hero experience books, boost ore, leveling gems, etc. other useful items.