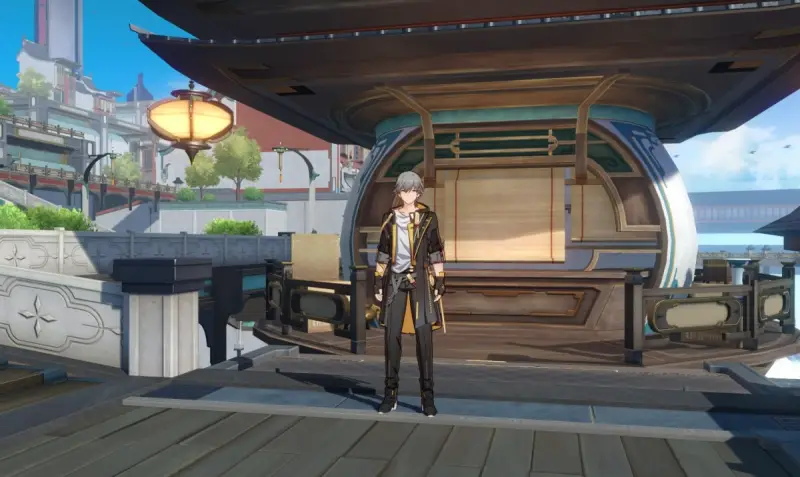 In Honkai: Star Rail, the Neutron Bomb is a special item that can be found in Lofu Xianzhou. In this guide, you will find out where to find this little thing, whether it can be used somehow, and what game it is an easter egg for.
Where to find a neutron bomb
You can get to the required area already at the very beginning of the "Heavenly Journey on a Star Raft" quest chain. If you still cannot find this item in the place below, then we advise you to try to advance through the main plot.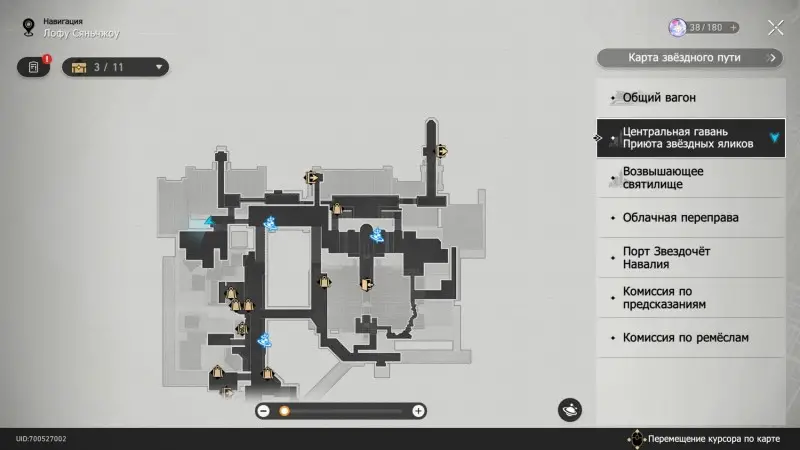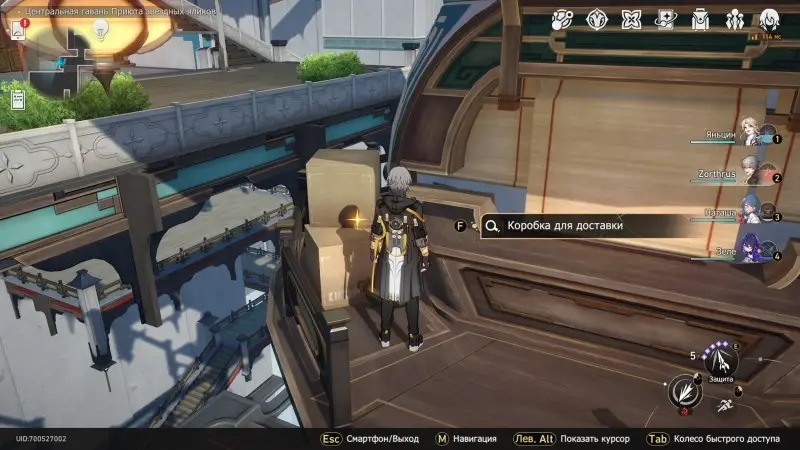 Now, go to the teleport "Star Skiff Pier", located in the northwestern area of ​​the Central Harbor of Star Skiff Refuge. Then head west down the stairs and approach the closed kiosk. To the left of it you will be able to inspect the delivery box – do it.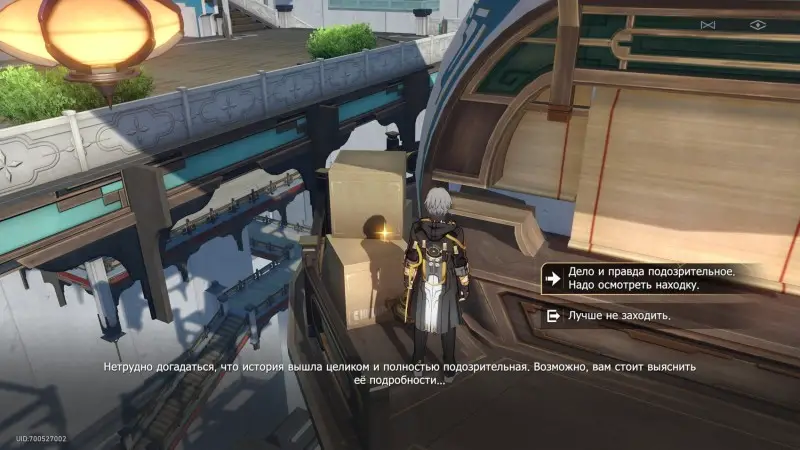 Then, while examining the package, select the dialog option "Deed and Truth suspicious. We need to look at the find." Then you can choose any answers, as you will get a neutron bomb anyway.
How to use a neutron bomb
This item will appear in your inventory under Missions. The description indicates that we are talking about a thermonuclear projectile that constantly reads the biodata of the registrar, that is, the person who discovered it. If he throws the box away, the countdown will start – all this is a huge Easter egg on Death Stranding, in which the protagonist received a similar package when completing one of the tasks.
The item's description states that it can most likely be "thrown into the lake." However, this is currently not possible. It is possible that in the future the developers will allow this bomb to be given to someone for a reward, as was the case with a jar of scaly tears. It is also possible that we are talking about an ordinary keepsake that cannot be used in any way.