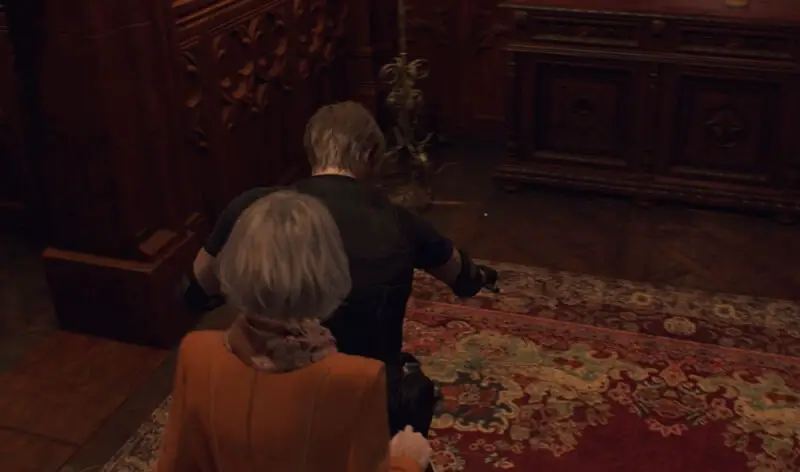 In Resident Evil 4 (2023), New Pest Control is one of the Trader's quests to find and kill three rats in the Main Hall and the Library. In this guide, we will tell you how to get this quest and where to find the rodents.
Where to find rats in the Main Hall and the Library
How to start the New Pest Control quest< /h3>
During the ninth chapter, after completing the labyrinth in the Courtyard, you will be taken to the Main Hall. Climb the stairs up to the headless chimera statue and turn left. To the right of the door, you'll find a note telling you to exterminate the rats in the Main Hall and the Library. Completing this quest will reward you with three Spinels.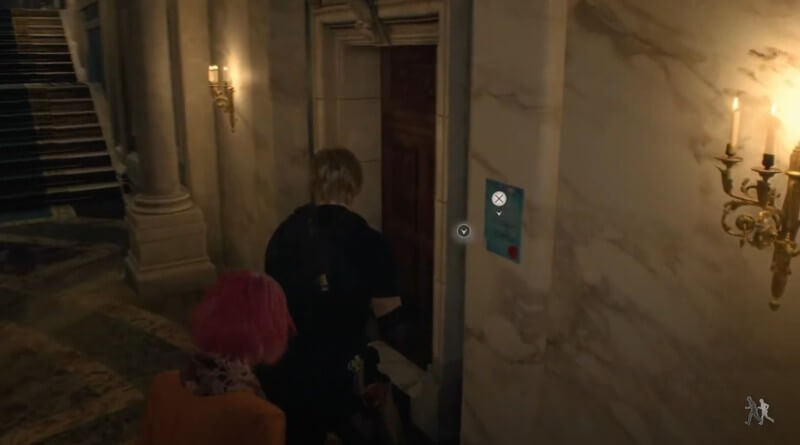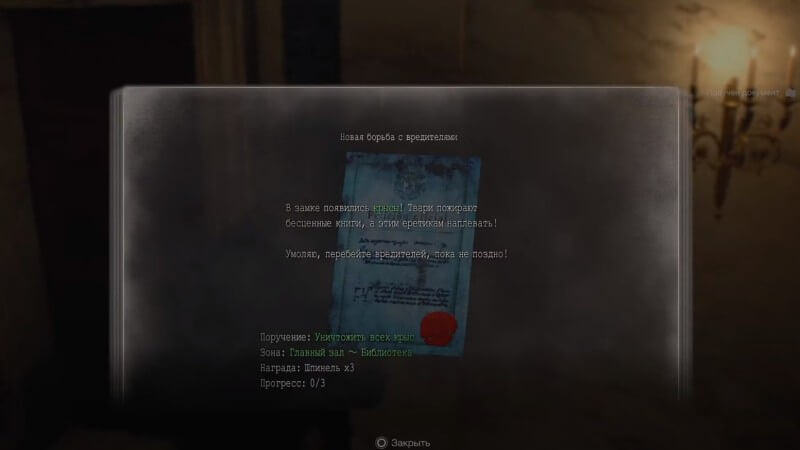 Rat 2
Now head to the Armory, which is located north of the Main Hall. In a hallway with knight armor and a red carpet, look down all the time for a rodent.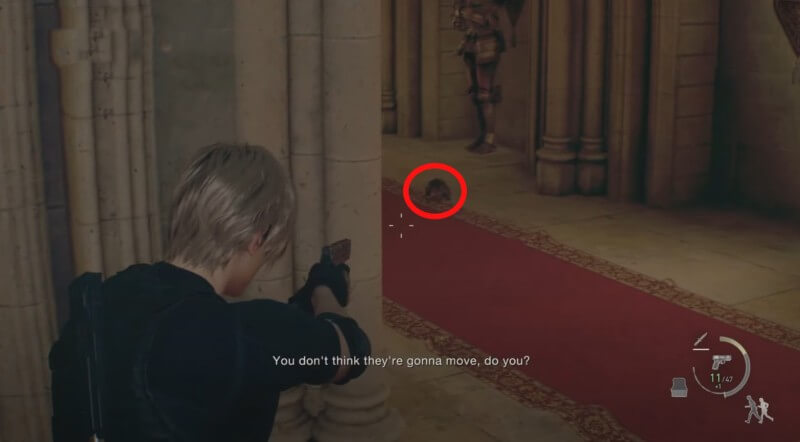 Rat 3
It can be found only after the beginning of the tenth chapter. First of all, go to the room located on the right side of the three-headed statue. Then enter the dark corridor on the right to enter the Library. Turn on the flashlight and crawl under the shelf to another part of the room. In the corridor with the heads of animals, carefully examine the floor to find the last rat.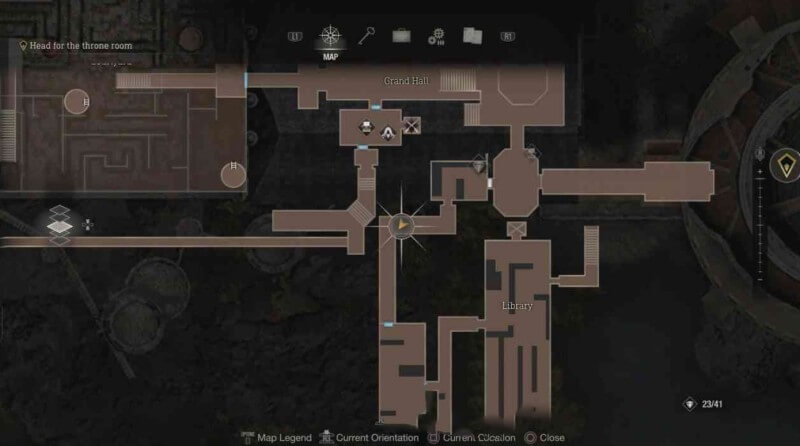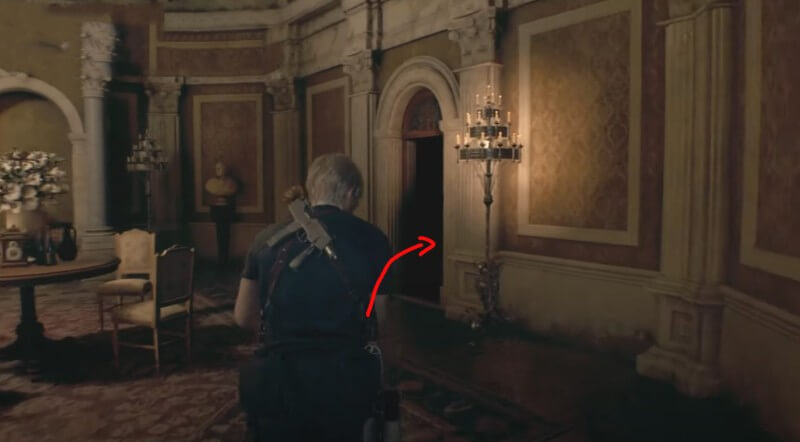 After dealing with all the rodents, go to the nearest merchant to turn in the quest and get a well-deserved reward.