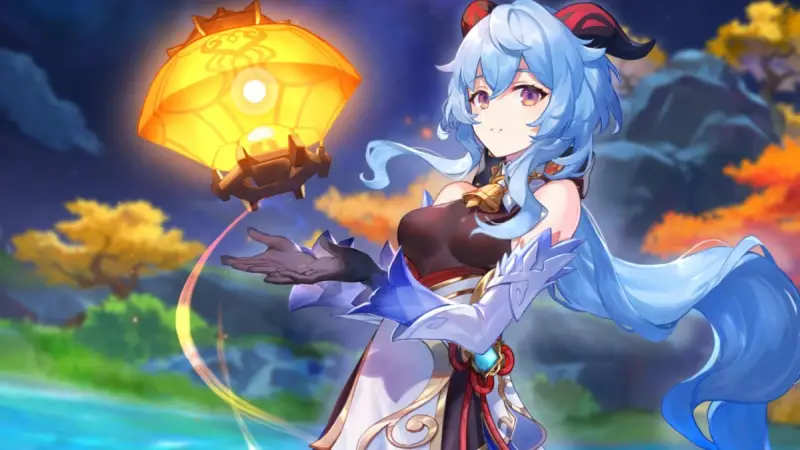 In Genshin Impact, String Harmony Night is the main event of Patch 3.4, which brings players back to the Sea Lantern Festival, which will take place in Li Yue. New story quests are waiting for you, as well as Shining Sparks, Paper Theater, Sea Patrol and Unseen Feats challenges.
Note that as rewards, you will receive Source Stones, Serenity Teapot Decoration Items, Mora, and the ability to invite any 4-star character from Li Yue to your team. In this guide, we will tell you how to start the event and give links to walkthrough all the tasks and stages.
How to start the Sea Lantern Festival 2023
The event starts on January 19 at 10:00 AM time servers, and will end on February 6, 2023. However, before you can take part in it, you will need to fulfill a number of conditions, namely:
Achieve at least 28 adventure rank. In a separate article, we gave some tips for improving it.
Complete the Archon quest "The Approach of a New Star", which is the third chapter of the first volume.
Complete the Archon quest "The Wind Blows – The Cranes Return" and the Legendary Ye Lan quest "The Calculating Gambit" from the Ghost Orchid questline (optional) ).
The last two quests are recommended to complete in order to increase interest in the plot of the event. However, it is not necessary to complete them – in this case, use the "Quick start" function on the event page. After that, the initial task "A Night Harmony of the Strings" immediately starts.
Event Stages
New trials and quests will open gradually – every two days. The picture below shows the opening order of all four stages.

All the quests of the Night Harmony of the Strings
A thousand miles following the mysterious melody
< i>The walkthrough will appear on January 19, 2023, immediately after the start of the corresponding event…
All Night Harmony of Strings challenges
Shining Sparks
This challenge will test your speed as you fly through difficult routes in short periods of time while collecting gold coins. Fireworks will explode around it.
Paper Theater
You can find out interesting information about the shadow theater and help the master complete the performance. To do this, it will be necessary to move the paper screens, changing the movement of the "actors", preventing them from falling into traps.
Maritime Patrol
Taking control of the wave walker, go through a certain route through the water for a limited period of time. You will need to overcome various obstacles and traps on your way. There will even be small puzzles among them.
Unseen Feats
You have to help Ye Lan's Department of Citizen Affairs by dealing with various opponents in the suburbs of Li Yue Harbor. In general, you just have to clear enemy camps.
String Harmony Night Awards
As you pass the challenges, you will receive a Festive Rush (special event currency) that can be exchanged for various items, ranging from pestilence to source stones. In addition, each stage will have its own separate reward in the form of primogems, books of experience, magical amplification ore and other valuable items.

Which Li Yue 4-star character to choose
To get an epic fighter, you will need to collect a certain number of holiday excitement points, and then exchange them for one of the following heroes:
Yao Yao (Dendro, Polearm).
Xing Qiu (Hydro, one-handed sword).
Xiang Ling (Pyro, polearm).
Ning Guang (Geo, catalyst).
Bei Dou ( Electro, two-handed sword).
Xin Yan (Pyro, two-handed sword).
Yan Fei (Pyro, catalyst).
Yun Jin (Geo polearm) ).
Chun Yun (Cryo, two-handed sword).
If you do not have Xing Qiu or have not opened all of his constellations, then we strongly recommend that you take this character, as he is extremely necessary for many packs in Genshin Impact, playing the role of a secondary damage dealer. The next most useful is Xiang Ling, who also performs well as a sub-DD in various units on Steam, Melt or Overload.
If you already have the above heroes and their constellations unlocked, then choose the rest of the characters according to the situation. For example, if you like to play through the reaction Dendro and need a good healer in the squad, then, of course, take Yao Yao. If you need to strengthen the main-DD, which plays from normal attacks, take a closer look at Yun Jin. Select the rest of the characters in a similar way.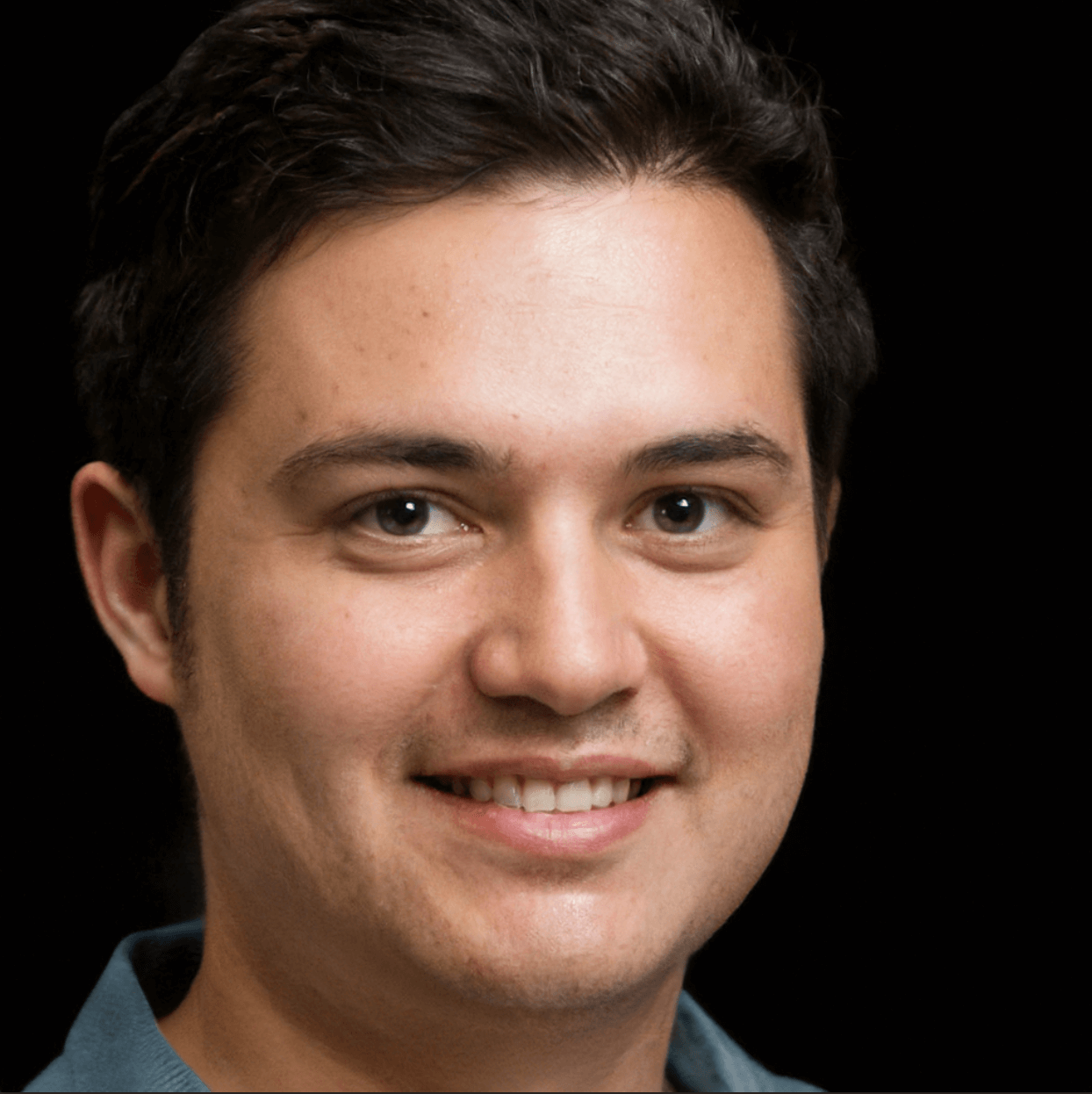 I like to play mobile games. Especially, Mobile Legends Bang Bang and COD Mobile.  I share my game experience. Sometimes I publish guides and tips from other players. So if you'd like to be published on Gameloid, please contact me.