In Genshin Impact, Garcia's Ode: Trivia is a daily quest for Sumeru in which you'll need to help the inventor create a gear and give correct answers to his questions. In this guide, we will tell you how to start this task and what you need to do to complete it.
Don't miss the best Black Friday deals!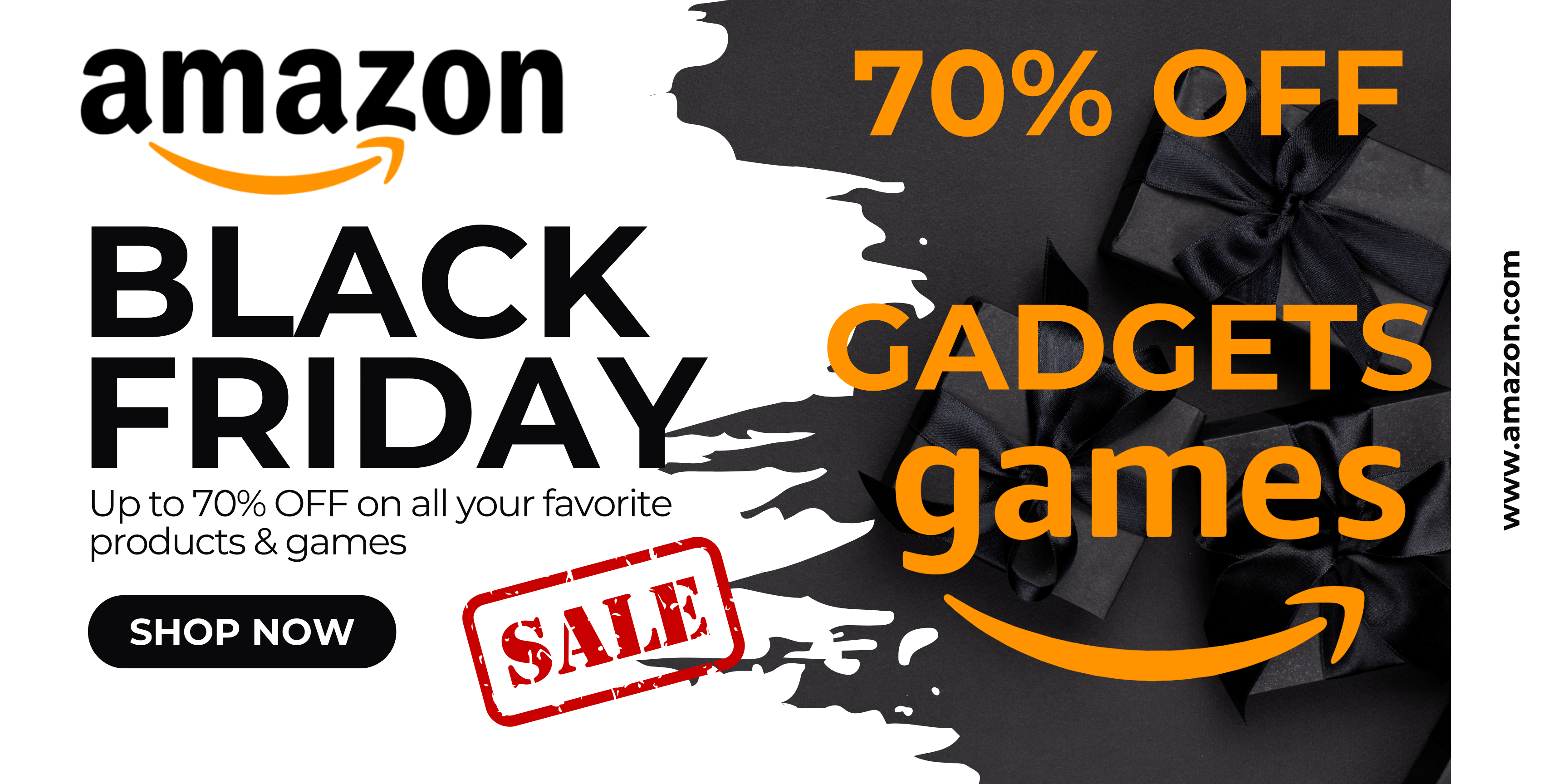 Walkthrough of the quest "Ode to Garcia: A Difference"
How to start the quest
First, you have to go through the past dailies of this quest chain, namely: "Ode to Garcia: Necessary things", "Ode to Garcia: Something to replace" and "Ode to Garcia: The Great Bearing". It is possible that you need to go through them 2-3 times. After that, you just have to wait for the next mission to drop – this can happen both in a few days and a month later. You can slightly increase the probability by selecting Sumeru from the list of the desired region in the travel guide.
When this finally happens, move to the city of Sumeru and head to the forge, located near the branch of the adventurer's guild. Near it you will find Garcia – go up to him and talk to him to start the quest.
Ask Akhangar about creating a gear
The inventor will report that he is trying to cast the perfect gear for his new device, but nothing comes of it, so he will ask you to ask about the techniques for creating such products. Ahangar is standing nearby – go up to him and ask a few questions about forging.
The DM will give you a couple of tips that you should definitely remember, as they will be important for the next part of the quest:
When he sends the parts to the furnace for the second time, he must definitely turn on the fire.
When he takes the part out of the furnace, it is necessary to tap it from the inside out.
< h3>How to answer Garcia's questions correctly
Next, return to Garcia and talk to him again. He will start asking questions about the creation of the part. When the inventor asks, "What should I do with this gear?", answer him the following:
Putting more fuel into the furnace a second time.
After that, Garcia will get down to business. After a while, he will ask you: "So, I got the gear out of the oven … What's next?". Answer him the following:
Knock it from the inside out.
The inventor will listen to you, and will be able to get the part he needs. At this point, the quest will come to an end, and you will be given the standard reward depending on your adventure rank. Note that it is for this assignment that no achievements are provided, however, most likely, the receipt of achievement in the next quest of the chain "Ode to Garcia: Someone's Echo" depends on your answers.