In Genshin Impact, Ode to Garcia: The Great Bearing is a daily quest for Sumeru that requires you to find three pieces of iron and give them to Lou Tun so Garcia can create his new machine. In this guide, we will tell you how to start this mission and what you need to do to complete it.
Don't miss the best Black Friday deals!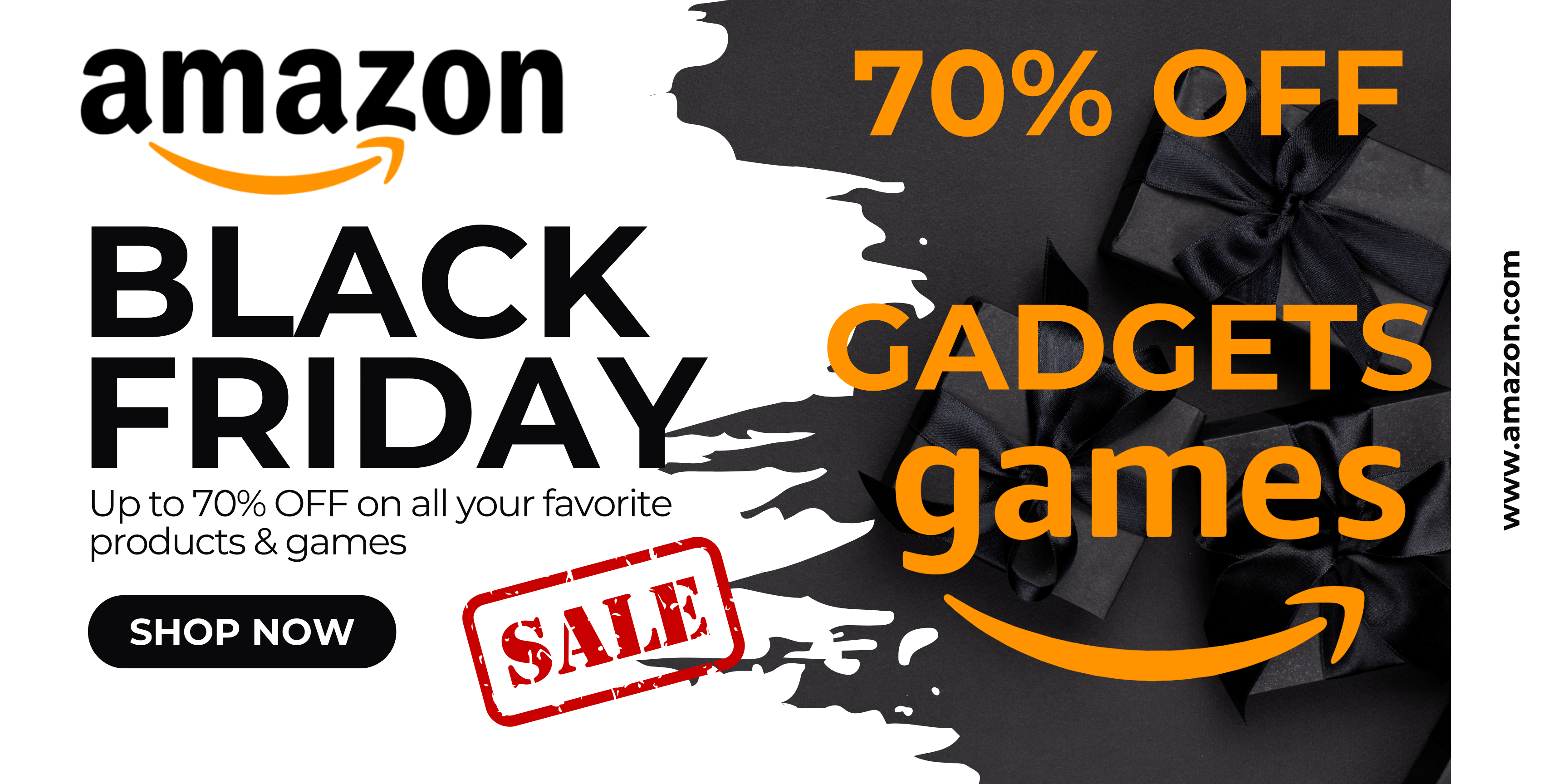 Ode to Garcia: The Great Bearer quest
How to start the quest
First, you will need to complete the previous dailies of this quest chain, namely: "Ode to Garcia: Necessary Things" and "Ode to Garcia: Something to Replace". It is possible that you need to go through them 2-3 times. After that, you just have to wait for the next mission to drop – this can happen both in a few days and a month later. You can slightly increase the probability by selecting Sumeru from the list of the desired region in the travel guide.
When this finally happens, travel to Sumeru Town and head to the blacksmith near the guild branch adventure seekers. Near it you will find Lou Tong and Garcia – approach them to start the task.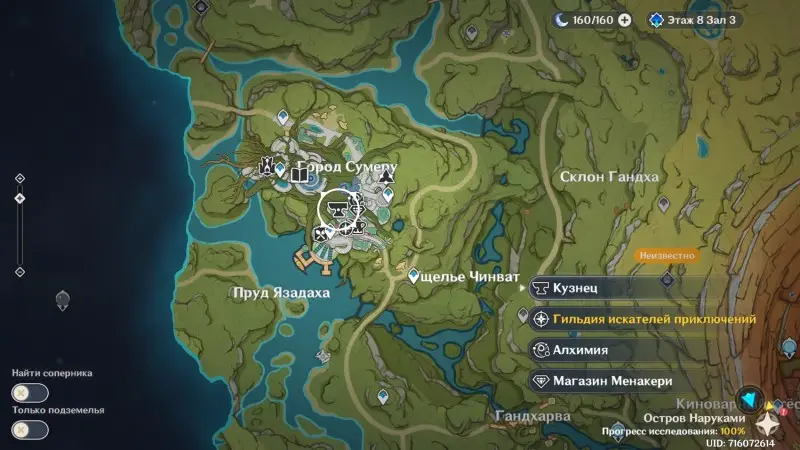 < /p>
Where to find three pieces of iron for Lu Tong
You will learn that the blacksmith has almost no iron, so he will not be able to create additional bearings for Garcia. For this reason, you have to bring him 3 pieces of iron. Note that absolutely any ore will do, that is, you will not need to go to a special place and find unique deposits.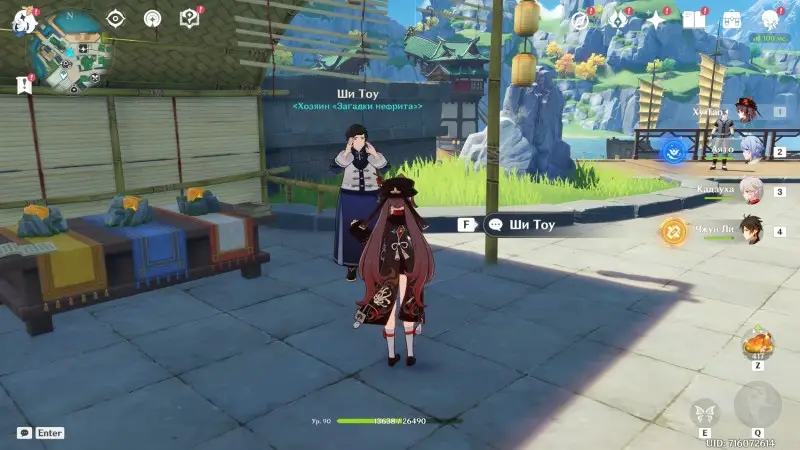 If you're too lazy to look, you can just buy the right amount from Shi Tou (located in Li Yue Harbor) or at Qiu Yue (Rito Island, Inazuma). Both sell 10 pieces of iron for 120 mora each. The screenshots above show their location.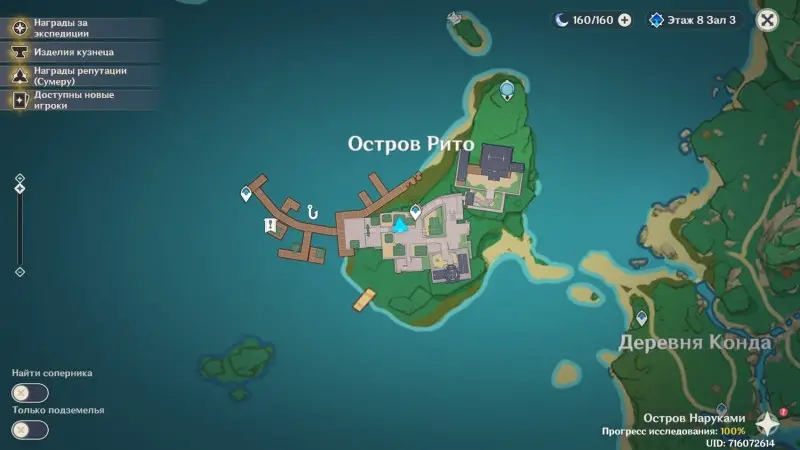 < /p>
If you have already managed to buy and spend everything, then you can find some ore right next to the city of Sumeru. The map below shows the location of nearby common iron deposits.
Once you have obtained the required amount of materials, talk to Lu Tong again and give him 3 pieces of iron. He will thank you, and on this task will come to an end. You will receive the standard reward for completing this daily, which includes 10 primogems.
We add that the completion of this assignment will open access to the next mission called "Ode to Garcia: A Rubbish Deal".