Elite Graveyard Guard – All Information about Officer Hagan
The battle with the Hagan can be one of the first and most difficult in the early game. The loyal Servant is probably suited for team fights: it will be difficult to defeat him alone and without proper training, but the rewards are clearly worth it.
The boss is extremely easy to miss, so this guide will tell you where to find and how to kill Officer Hagan in Diablo Immortal.
Don't miss the best Black Friday deals!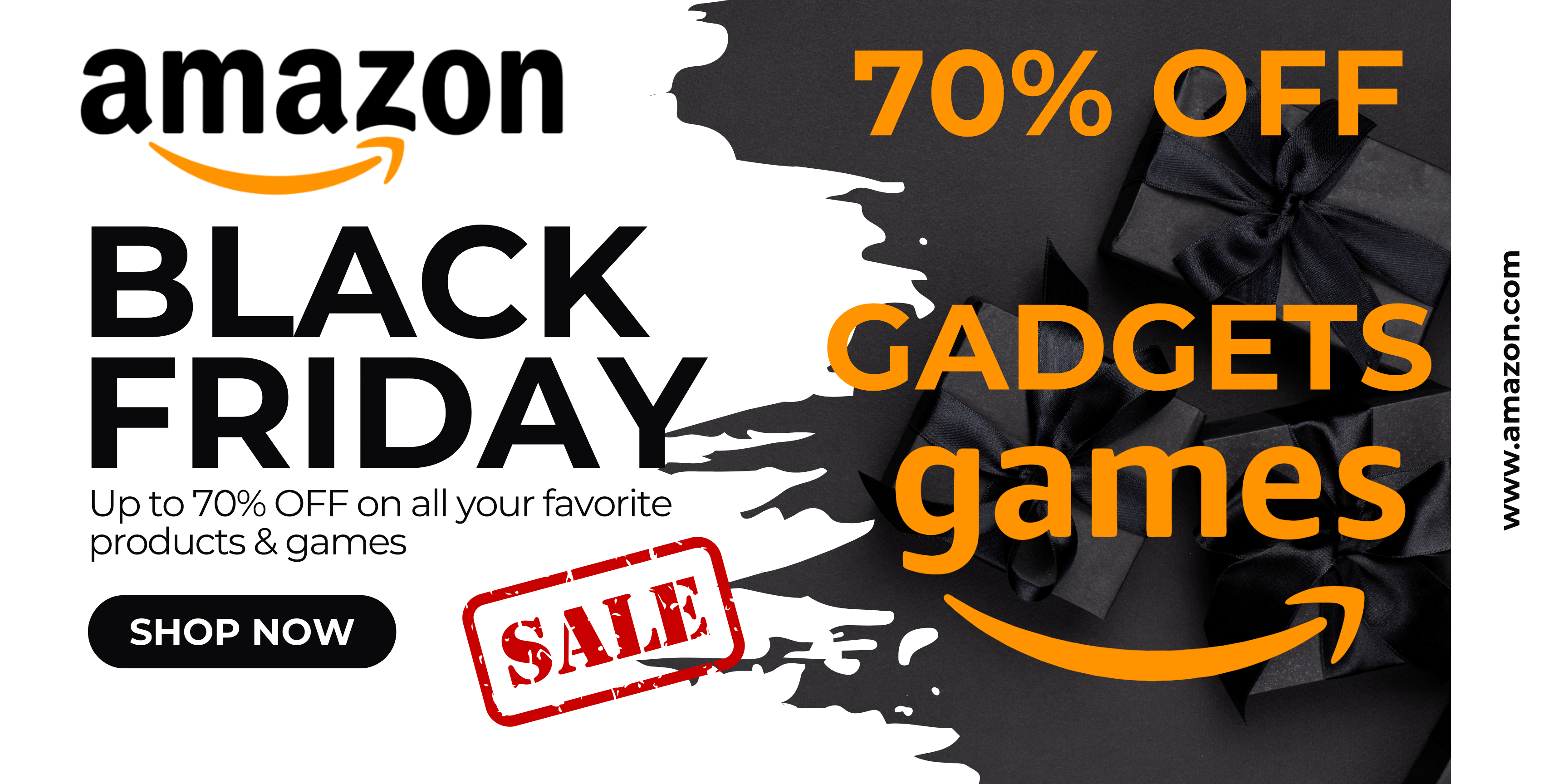 Where to find Officer Hagan in Diablo Immortal
When traveling through Ashwold Cemetery, especially after killing Lethys, you can find an additional quest Wanted near the Mad King's Rift, which will require you to destroy the Hagan Officer.
The boss himself lives on the north side of Ashwold Estates(where you had previously visited as part of Zul's quest), a little west of the teleport near the King's dungeon. The officer spawns once every 30 minutes, which becomes more difficult if you need to kill him 5 times to achieve.
Killing the boss will only count towards the player who dealt the first hit. If you play in a group, then it is worth discussing this in advance.
How to defeat Officer Hagan in Diablo Immortal
Officer Hagan is an ordinary shield bearer, like him could be meet in the region (eg Royal Shield Bearer). The boss has a meager range of attacks, but some of them are worth highlighting:
A regular sword strike, at this time the officer covers himself with a shield.
Stone Cage – The Hagan creates a square stone cage around the player, then begins to attack whoever is caught in it. projectiles.
Dash – the boss charges the shield, then dashes forward.
Sometimes the enemy charges electric balls, and then throws them at the warriors.
The main difficulty in killing the boss is the randomness of use: a simple sword strike and spell casting, often look almost the same. If the enemy is rushing forward with his shield, then most of the damage will probably not pass through it.
It is best to constantly move around while maintaining mobility. Feel free to join other players to work together to defeat the Hagan, because he is the world boss.
Reward
Defeating Officer Hagan will reward you with a bounty chest, Codex bonuses, and a side quest reward.