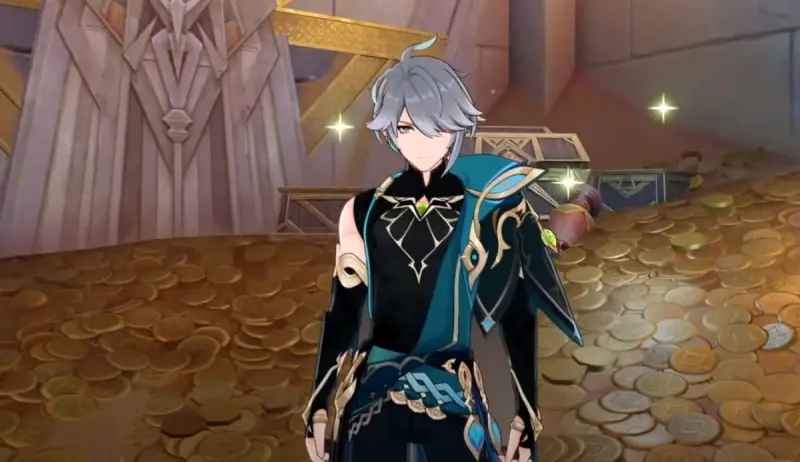 In Genshin Impact, the Old Stone Key is a special quest item that allows you to open a locked door located in the southern part of Tanith's camp. In this guide, we will tell you how to get it and where exactly to use it.
Don't miss the best Black Friday deals!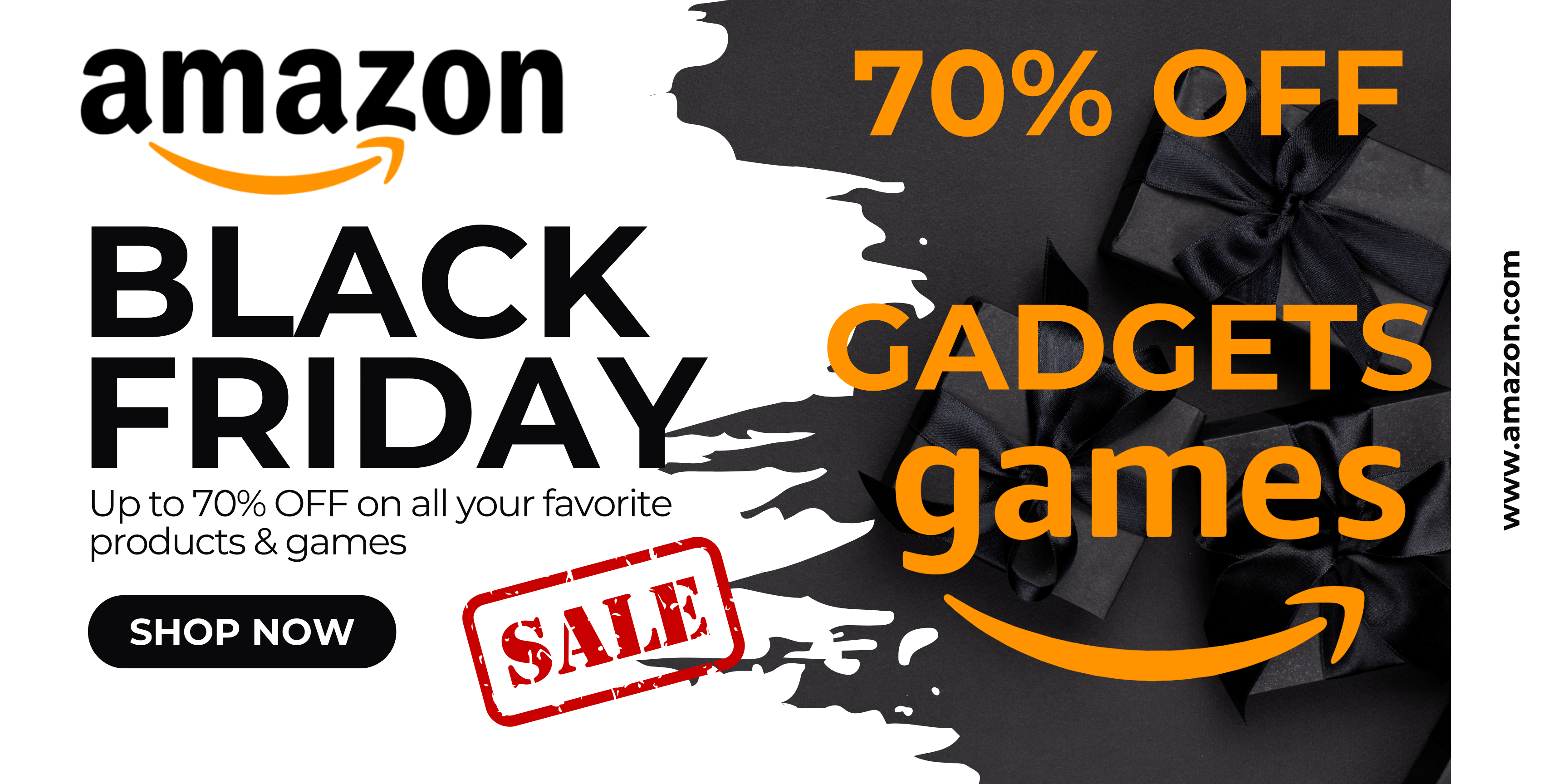 How to get the Old Stone Key
At the moment, it is not known exactly how you can get this item. Most likely, he is part of a quest that has not yet been added to the game. Judging by the description of the item, it is kept by the matriarch of the Tanith tribe, which means that the corresponding task is related to Babel.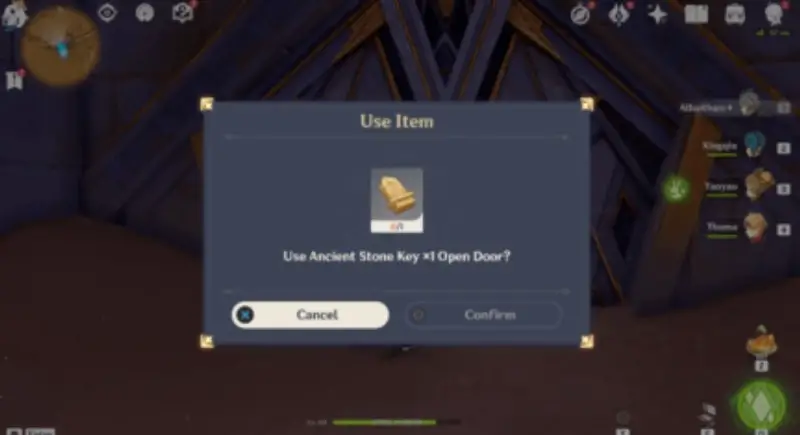 It is very likely to be given out for completing the quest chain "Her Enemies Rage Like Waves", which should be available on February 6, 2023.
How to use the Old Stone Key
Where to find the locked door
Right now, you can find a large locked door located in the southern area of ​​the Tanith camp. The exact location is shown in the screenshots below. After interacting with it, you will see a window in which you will be asked to use the key.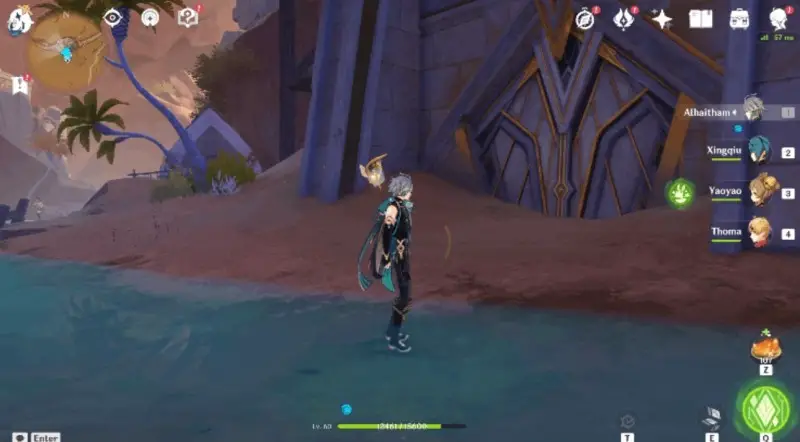 How to open the door without a key
However, the players did not wait for the quest to be released and were able to get through the door without a key, using a bug. We will tell you exactly how to do this, but we do not advise you to use this method, otherwise there is a considerable chance that your task will be bugged later. However, you can try this exploit on your twink account.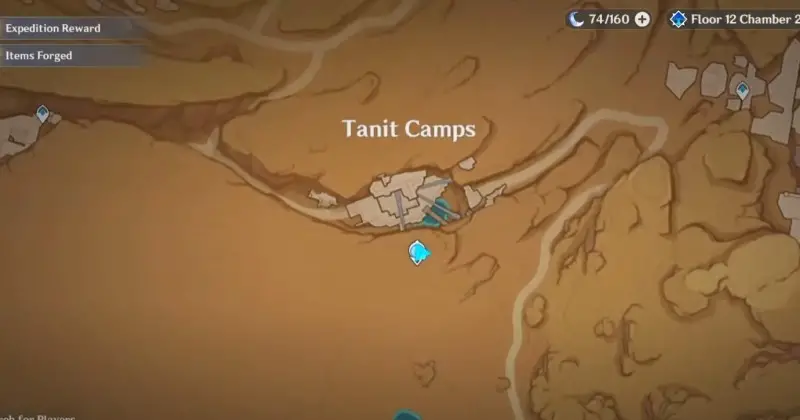 So, move to the statue of the seven archons near the Tanith camp. Then run forward and jump off the cliff. Start glide down at the location shown in the above screenshot. Cut your internet at this point, then quickly perform a fall attack to land right in front of the door.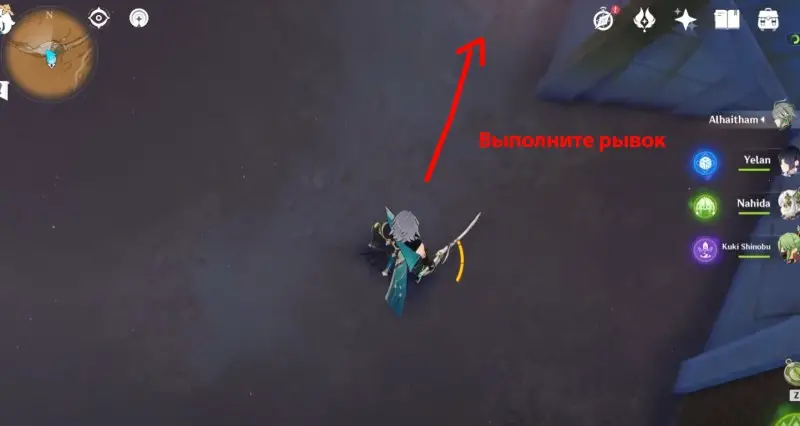 After landing, reconnect to the Net and dash towards the door – you will see that the passage is open. As a result, you will find yourself in the treasury of the tribe, where 4 precious chests will immediately appear. In each of them you will find 50 thousand mora.