In Genshin Impact Omnivorous Gourmets: Where are the Ingredients is Inazuma's daily quest, during which you have to help Julie by finding fresh cherry blossoms for her. If you're having trouble starting this quest or completing its objectives, please read our guide.
Omnivorous Gourmets: Where Are the Ingredients?
How to start the quest
First of all, you will need to complete the world quest called "Omnivorous gourmets: about the importance of proper nutrition." This will open access to the corresponding daily. Next, open the Adventurer's Handbook and in the "Assignments" section, select Inazuma in the preferred regions column.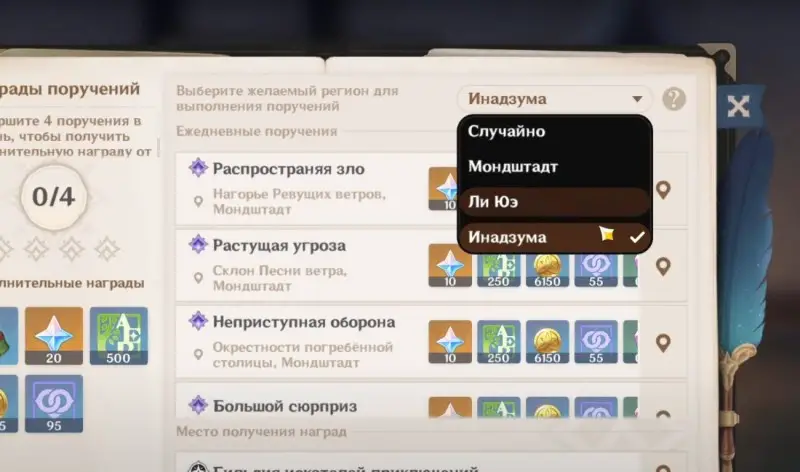 Next, you just have to wait for the appropriate mission to drop. If you are lucky, then it will be issued the very next day, and if not, then in a few weeks. After receiving the quest, move to the teleport near the village of Konda and run northeast to the purple marker. There, near the river, talk to Julie.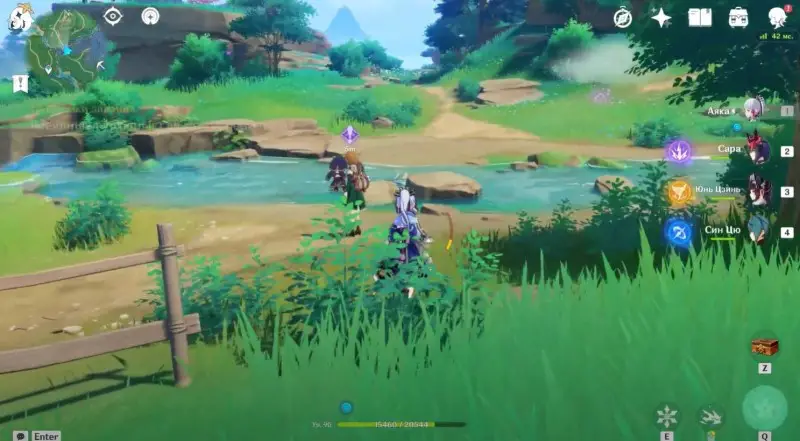 Where to find three fresh cherry blossoms
We note right away that the usual cherry blossom will not work here, so you will have to look for ingredients anyway. But to collect these flowers, an Electro character is not required, so you do not need to add him to your squad.
Move to the yellow area marked on the map. Get to the foot of the waterfall, surrounded by rocks on both sides. Here you will find two fresh cherry blossoms at once. They are shown in the second picture below.
Next, climb to the top of the waterfall by climbing one of the side rocks. There you will find the third fresh cherry blossom. Collect it, and then return to Julie, who will be waiting for you at the same place. Give her the materials you found.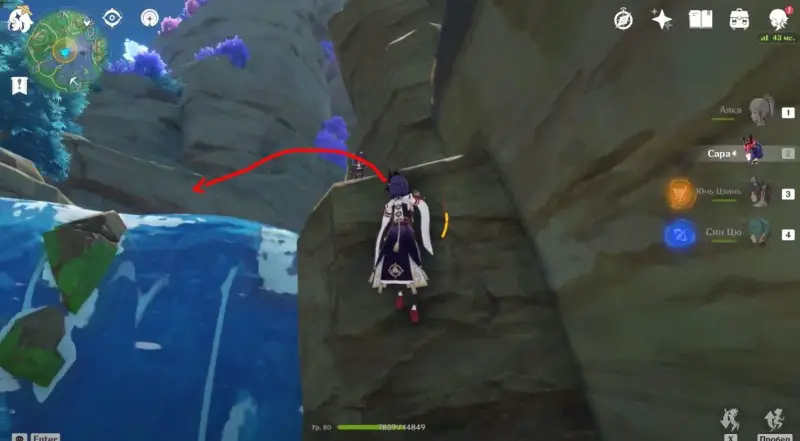 This will end the day. As a reward, you will receive a standard reward (depending on your adventure rank) and 2 chicken skewers with mushrooms. In addition, you will complete one of the conditions for unlocking access to the Sumeru world quest "Omnivore Gourmets: Within Duty".