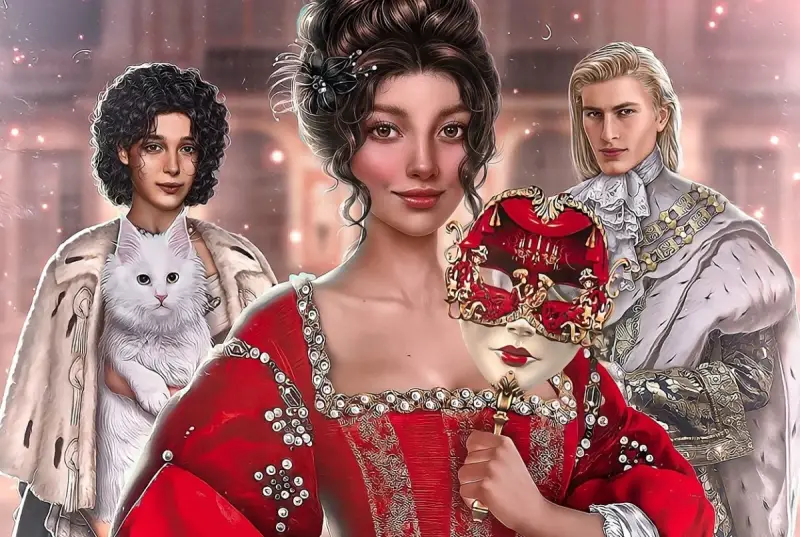 Here is a guide and walkthrough of the Romance Club. Conquering Versailles season 2, using which you can find out what decisions or answers you need to choose in order to open the desired ending or start a romance with your favorite character. The article highlights all the choices that allow you to increase Altruism, Thrift and Hedonism.
The second season continues the story of a young noblewoman who found herself at the court of the French king in Versailles. She will have to go through many trials and intrigues before she can earn universal respect among the high society of France.
You should be aware that in this game you will not be able to move immediately all existing branches, so you should choose in advance the characteristics that need to be pumped and the favorite. We add that this visual novel has a huge number of different branches, so it is very difficult to study them all within one guide. If you have information on any branch or solution that is not in the article, then you can tell about it in the comments.
Link to the passage of the 1st season
Episode 1< /h2>
The walkthrough of the first episodes will appear after the release of the update, scheduled for February 16-18, 2023.