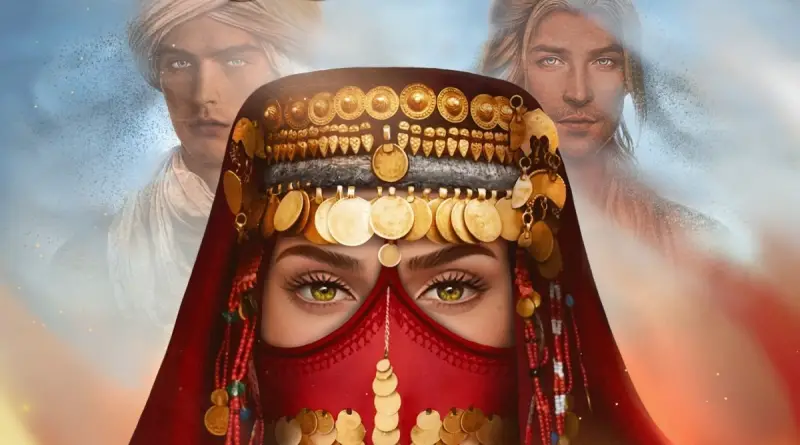 The most detailed guide and passage of the Romance Club. Desert Rose Season 1, thanks to which you will be able to find out what answers and decisions you need to make in order to get the desired ending and start a romantic relationship with one or another character. We will also talk about all the options that make it possible to increase the characteristics of the main character.
The new story will tell about the adventures of a young girl trying to save her native country, and possibly all of humanity, from a new unusual virus. She will have to get acquainted with a new culture for herself, discover real enemies and find a mysterious desert rose.
Note that in this project you will not be able to immediately move through all existing routes, so you should choose your main favorite, storyline and parameters for pumping as early as possible. We also don't usually write out non-plot answers.
Plus, stories in visual novels tend to have so many different branches that it's hard to cover them all in one guide. If you have information on any branches or answers that are not in the guide, then you can tell about it in the comments.
1 series
At the very beginning of the story, you have the first thing to do choose the appearance and name for your heroine. All these decisions do not affect the story, so you can choose any options you like.
The walkthrough will appear on November 11, 2022 after the release of the update…