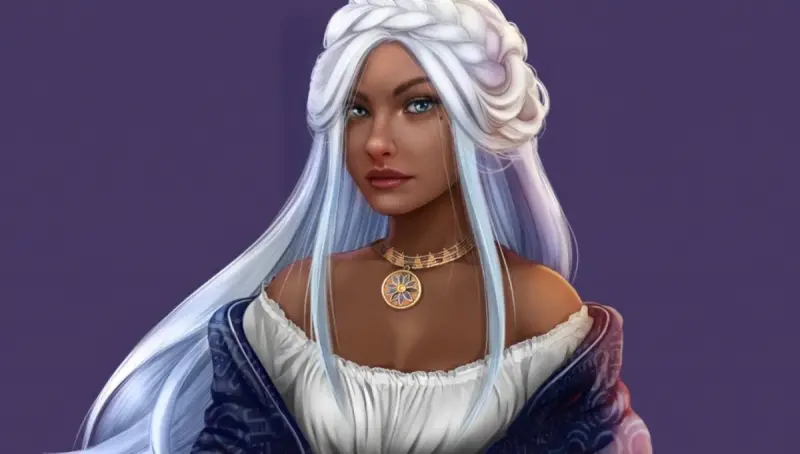 Detailed guide and walkthrough of the Romance Club. Flower of Fire Tiamat season 3, where there is information about what answers and decisions should be made to obtain the necessary ending. The guide also provides information on how to increase the main characteristics of the main character: Sword Will and Fire.
You can learn what choices to make in the dialogues to develop relations with various characters, including Iyar, Niall, Kingu and Su. In addition, we usually don't write answers that don't affect the main story in any way.
Link to Season 1 Walkthrough
Link to Season 2 Walkthrough
< h2>series 1
The walkthrough of new episodes will appear after the release of the update, which is scheduled for release on November 11, 2022.