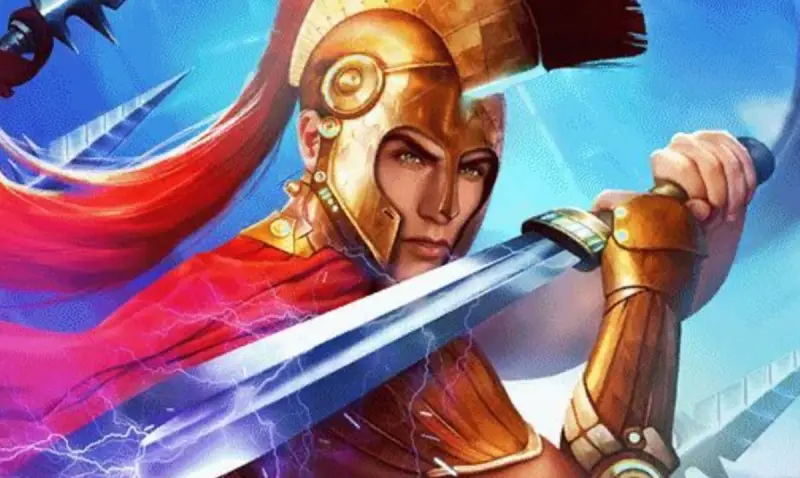 Detailed guide and walkthrough Romance Club. Chronicles of the Gladiators Season 3 will help you choose the right answers to increase such characteristics as mercy, cruelty, strength, dexterity and honor. You'll also learn what decisions you need to make to improve your relationship with Augusta, Paulina, Labelle, Stortia, Tori, Aphias, and Orvon.
This is the final season of the story, which tells the story of a young man who became a gladiator slave in space analogue of the Roman Empire. Will he be able to free himself from the shackles of slavery and protect those close to him by challenging Caesar himself? It all depends on you and your actions.
Let's note in advance that following all possible branches, simultaneously pumping different characteristics, will not work. Therefore, you should choose your chosen one and the main attributes as early as possible, and then move along one line. We do not paint answers that do not affect the plot. Our authors may also miss some of the forks, so please feel free to add to the material in the comments if possible.
Link to the walkthrough of the 1st season
Link to the walkthrough of the 2nd season
Episode 1
The passage of new episodes will appear after the release of the next update, which is scheduled for release on April 5-7, 2023…