Detailed walkthrough and guide Romance Club. Theodora season 3 will give you the opportunity to figure out what choices you need to make in order to get the desired ending. You can also learn what decisions you need to make in order to follow the path of Romance or Cynic and start a romance with the right favorite. you should select in advance the storyline and the parameters that you are going to pump. We also in most cases do not paint answers that do not affect the plot in any way.
Don't miss the best Black Friday deals!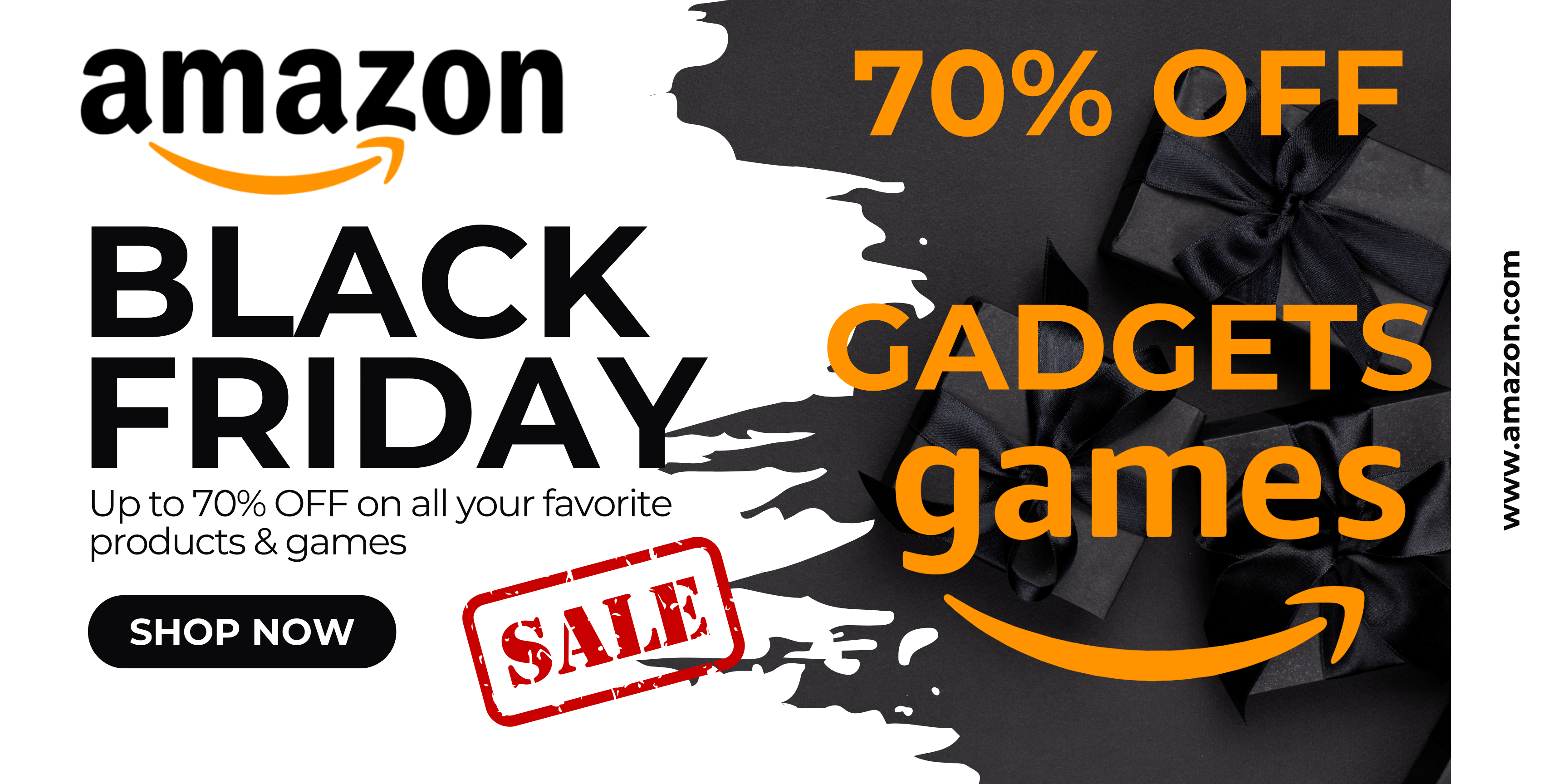 The third season will be the final one for Theodora. In it, the heroine will have to go through a huge number of trials and finally find out the nature of her mysterious power, which granted her eternal youth.
Link to the passage of the 1st season of Theodora
Link to the passage Season 2 of Theodora
Episode 1
The walkthrough will appear after the release of the update, which is scheduled for release on December 29-31 of the current year…
< p>