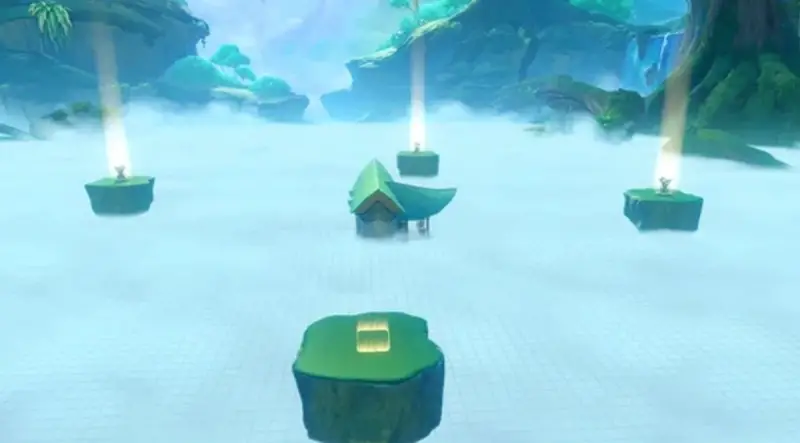 In Genshin Impact, Path Design is an event in Patch 3.6 and part of Triumph of the Mind. As part of it, you will need to build roads, and then test them, passing through control points. The more building points you have left, the higher the score will be. As a reward, you will receive Source Stones, Ascension Materials, and Festival Stir. In this guide, we'll walk you through all the steps.
Basic Information on Designing the Path
How to Start an Event
First of all, you will need to complete the "Opening of the Festival" quest, which allows you to access all the challenges of the main event. Next, you need to take on the mission "Designing the path." You just have to talk with the scholar Daya from the darshan of Kshahrewar. Completing the quest will reward you with 10,000 mora and 4 adventurer experience.
The essence and rules of the event
While in construction mode, you will need to spend building points to build a road. Then the test mode will begin, in which you have to test the created path, passing through the checkpoints in any order.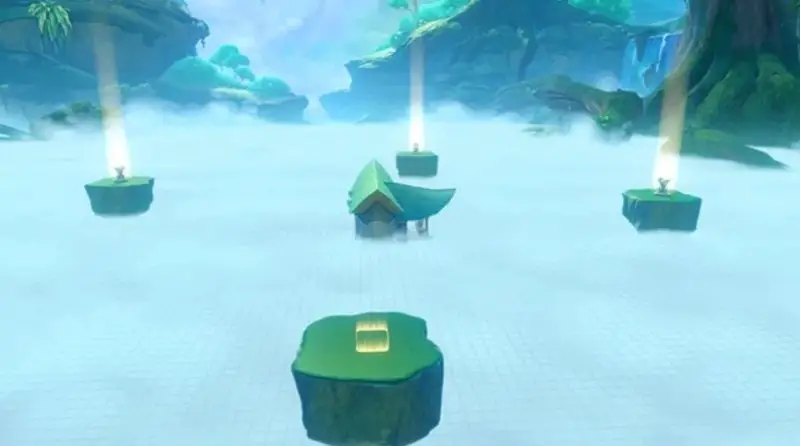 Try not to leave the created buildings in test mode. If you fall, you will be transferred to the start or checkpoint. To successfully complete the test, you need to go through all the checkpoints. Your final score will depend on the number of building points saved.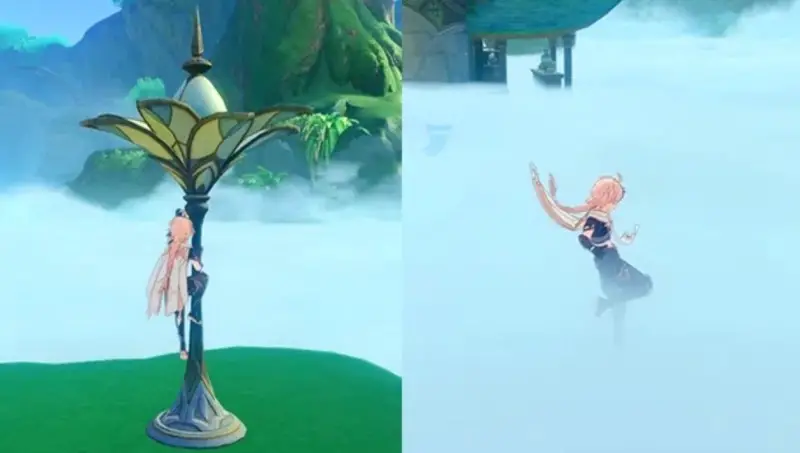 Also keep in mind that reusing the same material will increase the price. For this reason, you should try to use different materials to create the most effective path.
Detailed information on completing all stages of the event will appear after it launch scheduled for April 27, 2023…