In Honkai: Star Rail, people have feelings 3 is an adventure mission during which you you will have to go through identification, solving a riddle with unearthly materials, and read records about Joanna. If you're having trouble completing this quest, check out our guide.
People have feelings 3 walkthrough
How to start the quest
It should start automatically on the next calendar day after completing the previous quest in the chain called "People Have Feelings 2". First of all, you have to talk with the engineer, who is still in the same place in the Support Zone, not far from the terminal. On the way, you will have to fight again with enemies of the 8th level (you can try to just run away from them).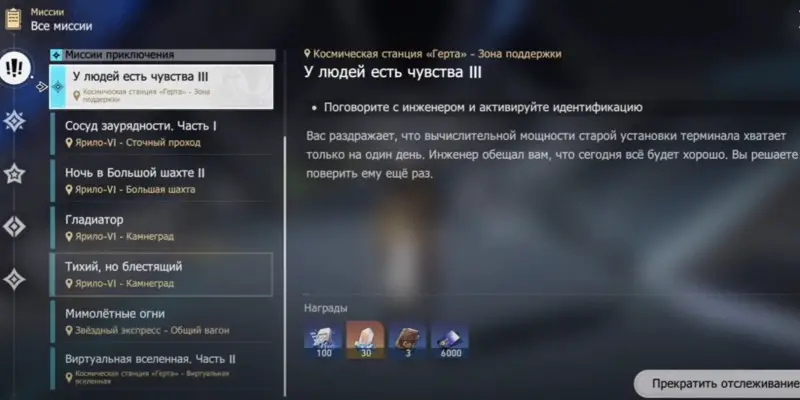 < /p>
How to pass optical identification (puzzle solution)
After the conversation, go forward and stand on the glowing platform to start another puzzle with unearthly material. First, go down the center to the right side and enter the black hole to move to the far left corner. Now walk left to the finish line.
After going to the other side, open a luxurious chest, in which you will find a "Cornucopia" light cone. Then interact with the terminal and examine the entries related to Joanna. In them you will learn about the effect of the meme virus.
Tell Asta
Go back to the engineer and complete the transfer. Now return to the Main Control Zone and talk to Asta. She will ask you not to disclose the obtained data. This will complete the mission.
You will receive 6000 credits as a reward , 30 Star Jades, 3 Adventure Logs, and 100 Mastery XP. The quest chain with the meme virus will end.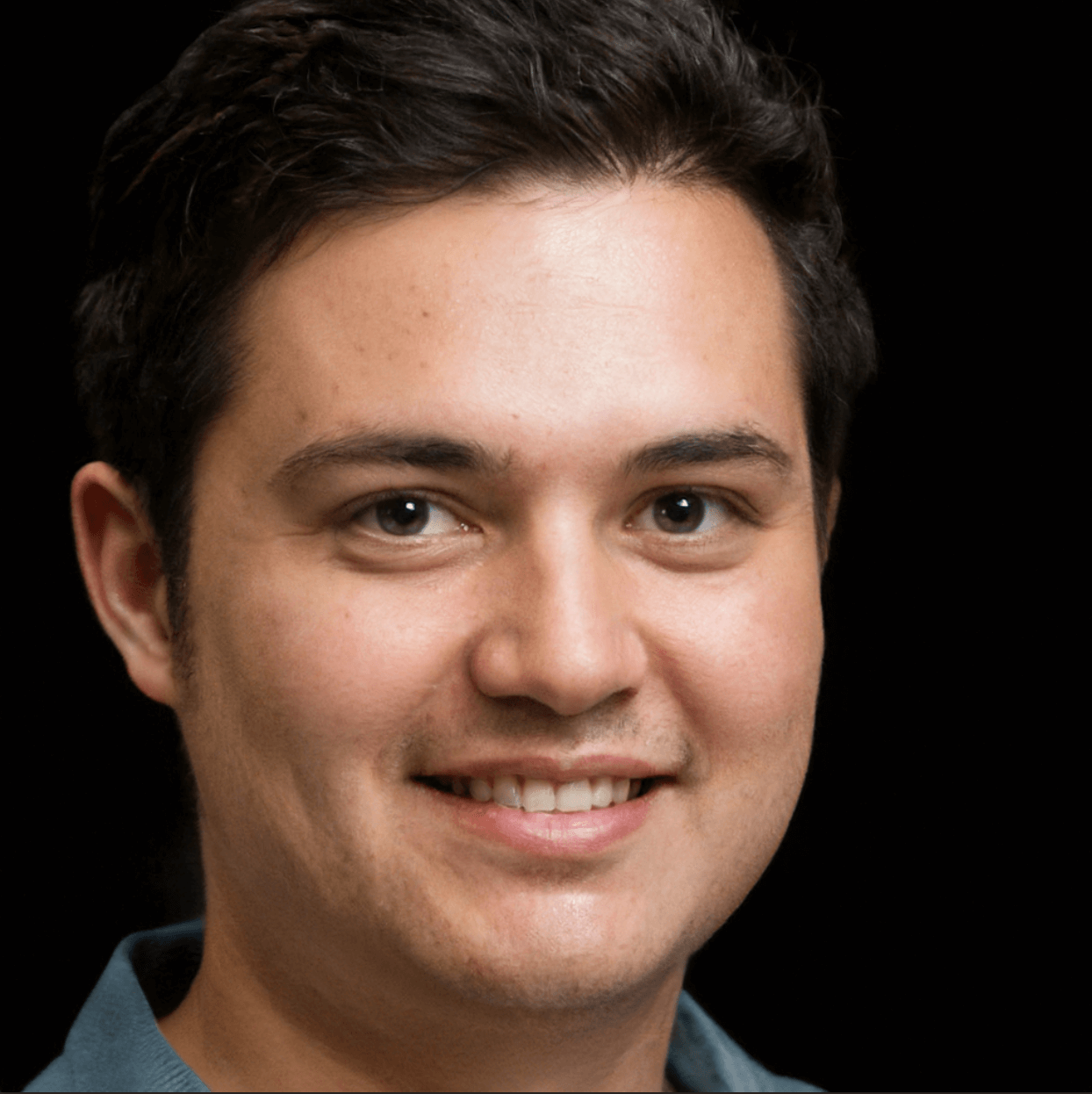 I like to play mobile games. Especially, Mobile Legends Bang Bang and COD Mobile.  I share my game experience. Sometimes I publish guides and tips from other players. So if you'd like to be published on Gameloid, please contact me.