In Honkai: Star Rail People Have Feelings 2 is an adventure mission in which you have to go through identification again by solving a puzzle with unearthly materials and reading records about one of the suspects. If you have any difficulty completing this quest, then check out our guide.
People have feelings 2 walkthrough
How to start the quest
It should will start automatically on the next calendar day after completing the previous quest in the chain called "People Have Feelings 1". First of all, you will need to talk to the engineer, who is still in the same place in the Support Zone, not far from the terminal. On the way, you will have to fight again with enemies of the 8th level (you can try to just run away from them).
How to pass optical identification (puzzle solution)
Go ahead and stand on the illuminated area to start a new puzzle with ethereal material. You will need to first go to the left, and then go to the center to the right and get to the finish line. The gif below shows the entire route.
< p> Having solved the riddle and having reached the other side, you will find another valuable chest. Now interact with the terminal and study the notes about Chris. He, too, most likely is not a criminal. Error again.
Go back to the engineer and talk to him. He will ask you to come tomorrow. This task will come to an end. As a reward, you will receive 6,000 credits, 30 star jade, 100 development experience, and 6 rarefied ethers. It will only be possible to take on the last mission of the "People have feelings 3" chain only on the next real day.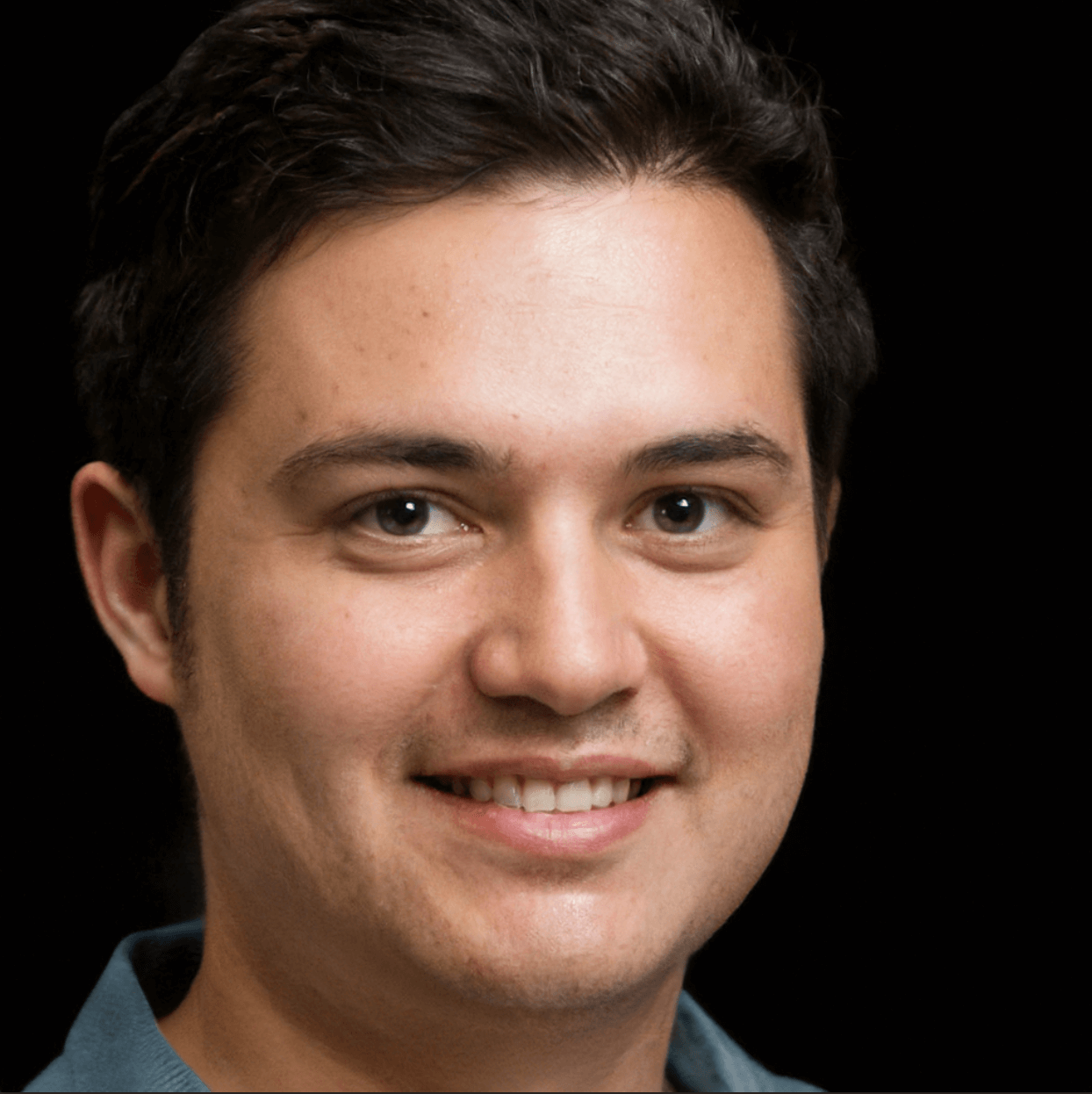 I like to play mobile games. Especially, Mobile Legends Bang Bang and COD Mobile.  I share my game experience. Sometimes I publish guides and tips from other players. So if you'd like to be published on Gameloid, please contact me.