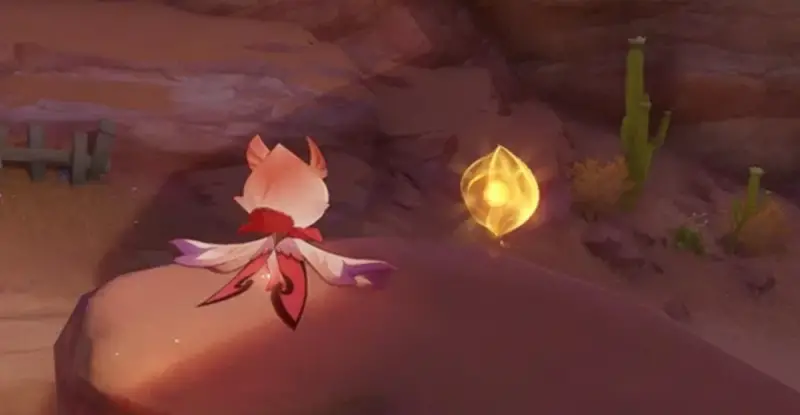 In Genshin Impact, the Plumage of Purifying Light is a special collectible item added to the game with the release of patch 3.6. Collecting these fragments that were left behind by Hvarna and offering them to Sweetdew Lake will earn you various rewards, including Source Stones.
In this guide, we will tell you where to find and get the Purifying Light Plumes, how to collect them, and how the offerings are made.
How to collect the Purifying Light Plumes
We are talking about fragments left by the entities of Hvarna, who have exhausted all their strength. To extract them, you will need a Sorush bet (a unique companion tool). However, as it approaches, some feathers may try to hide, so you will have to catch up.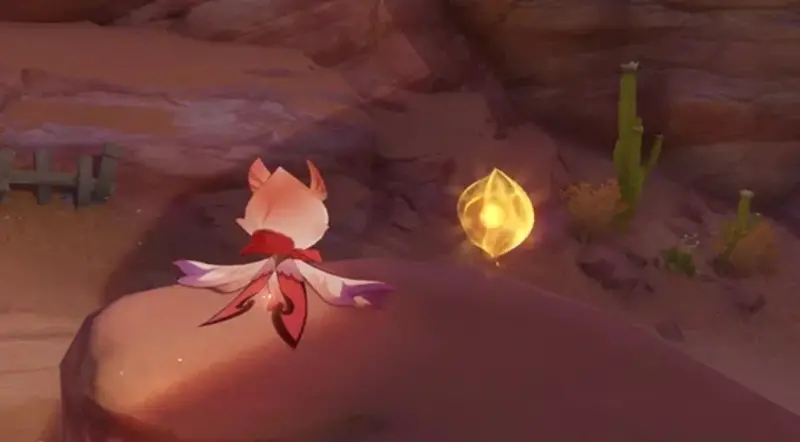 Other feathers of the purifying light will disintegrate into a large number of individual leaves when Soroush appears. In this case, you will need to activate the bet and start collecting leaves floating in the air. By doing this, you will restore the orb and you can pick it up.
Where to find feathers of cleansing light
There are a total of 36 such fragments in the Among the Sands area, but only 26 can be found when exploring the open world of them. The rest you can get during the execution of a certain quest chain, which is described below. We advise you to keep an interactive map of Sumeru in front of you for better orientation.
The location of all the Purifying Light Feathers will be shown in this section after the release of Update 3.6…
Flickering Flame
This line includes several quests that can be completed for exactly 10 Purifying Light Feathers. As part of them, you have to find Fravashi trees and awaken the spirits sleeping in them using the power of Sorush. We have detailed how to do this in a separate guide.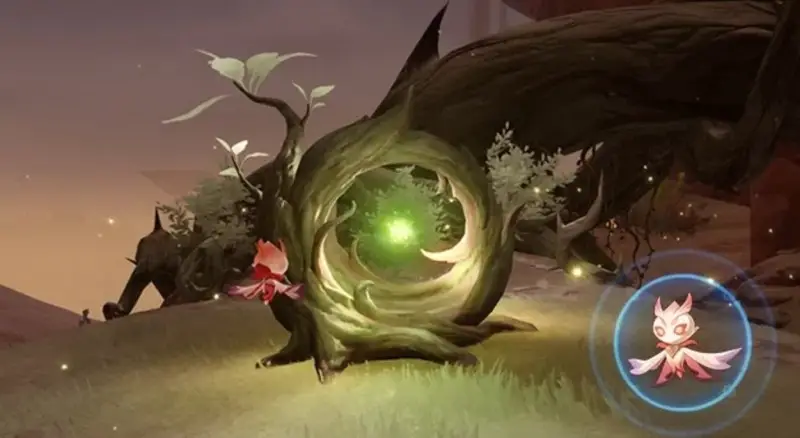 What are Purifying Light Plumes used for
We have already noted above that these fragments can be offered as a gift to the Amrita Lake to increase its level and receive a special blessing from the trees and waters. This body of water can be upgraded to rank six in total by earning 36 feathers.
You can find the lake inside a giant tree located in the eastern part of Among the Sands. The exact location will be shown after patch 3.6 is released. Note that blessings will be granted randomly. After six offerings, you will receive all possible rewards.
Once you've obtained 30 Purge Light Plumes, the Sweet Dew Pool revelation will become available, allowing you to see on the map the location of the remaining fragments, which will greatly simplify their search.