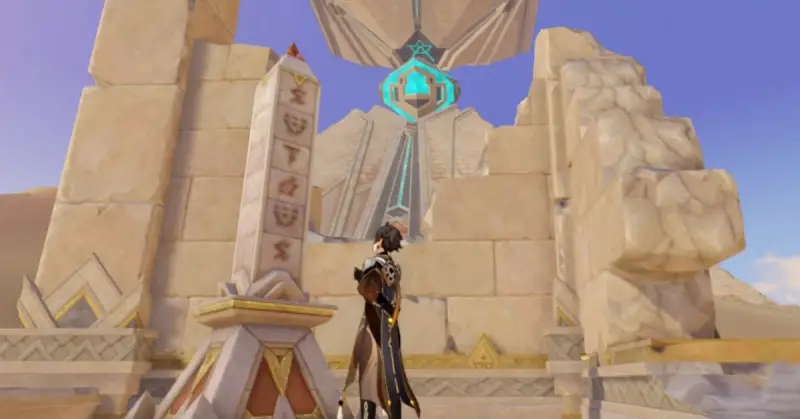 In Genshin Impact, the Primordial Obelisks in the Hadramavet Desert are special monoliths that can be unlocked to unlock precious chests. If you manage to find all of these special objects and activate them, then you will unlock the secret achievement "Parvezrawan Hwarra". In this guide, you will learn where to find these pillars and how to reset them.
Don't miss the best Black Friday deals!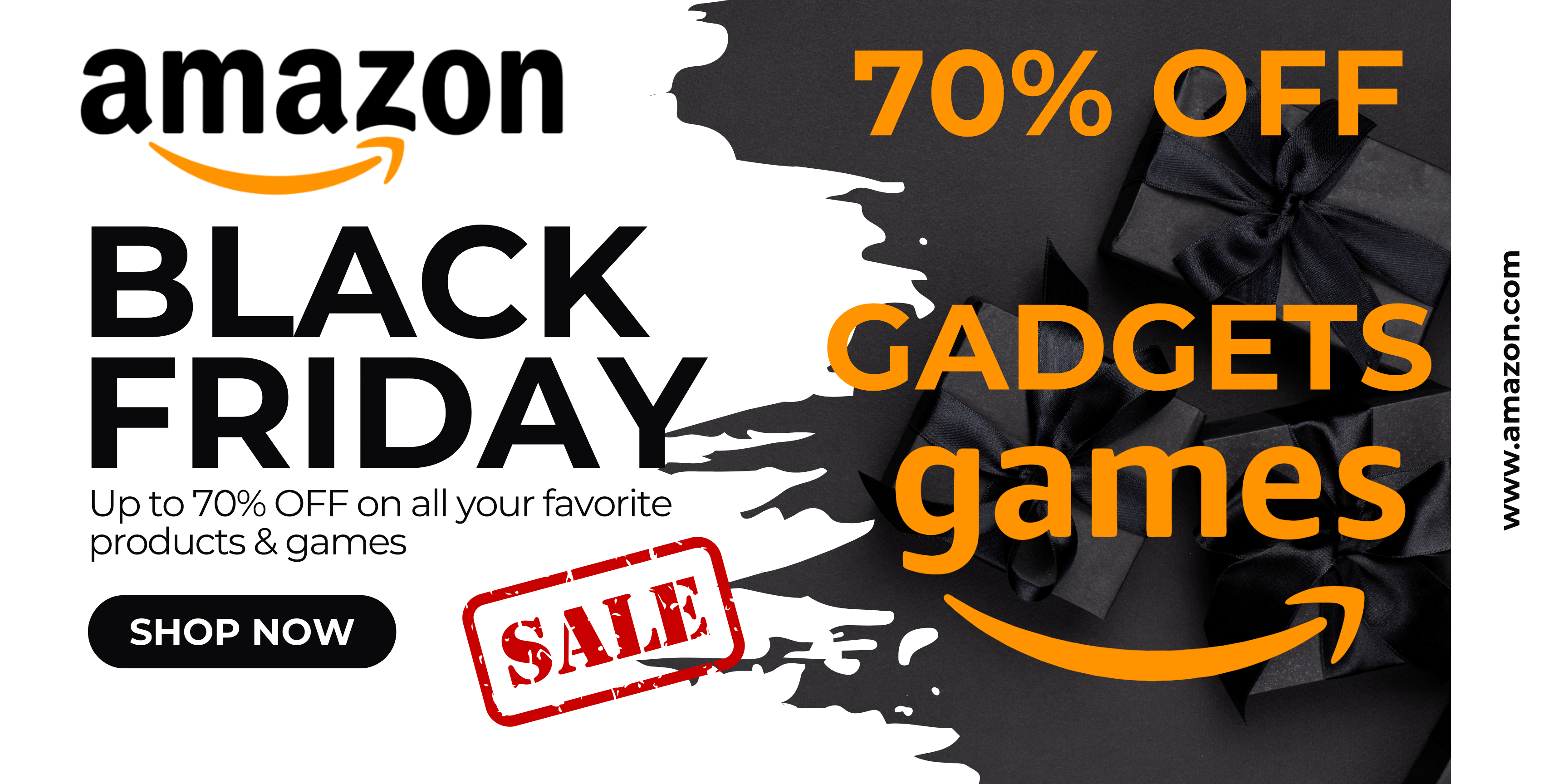 How to activate the primordial obelisks in the Hadramavet Desert
To restart this object, as in the southern part of the desert, you need to place 6 tablets of certain types in it. If you approach a disabled monolith, you can use the "Show Tablet Locations" option to display the location of nearby ancient slabs on the map. However, we recommend that you simply study our guide to assembling all stone tablets in a given region.
If you already have all the necessary items, then select the "Restore" option and install the necessary tablets in the obelisk. Immediately after that, a chest should appear next to the pillar.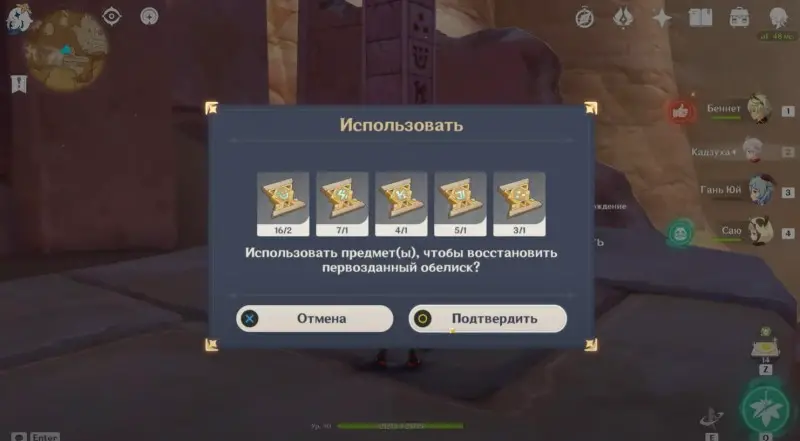 We strongly recommend that you complete a series of world quests before starting to search for these buildings, namely:
Ruler quest line "Her enemies rage like waves…".
The quest line "Bilcis Memorial Service".
The quest line "The Lost Apocalypse".
This will allow you to open access to certain locations where some primordial obelisks are hidden.
Where to find primordial obelisks
The exact location of all monuments will be presented on the map and screenshots after the release of update 3.4 . Most likely, there will be no more than 4-5 of them.
How to unlock the achievement "Parvezravan Khwarra"
We remind you again that as soon as you activate all the primordial obelisks in the desert Hadramavet, you will unlock a new hidden trophy from the Wonders of the World category. For getting it, you get 5 primogems.