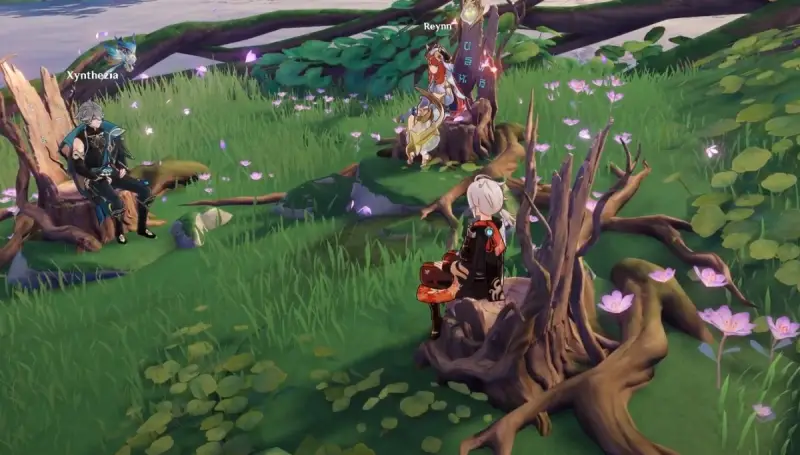 In Genshin Impact, the Protracted Alliance Pact is a secret achievement that can only be unlocked in co-op, so you'll have to team up with other players. In this guide, we will tell you how to quickly unlock the achievement in Pairidaez Garden.
Don't miss the best Black Friday deals!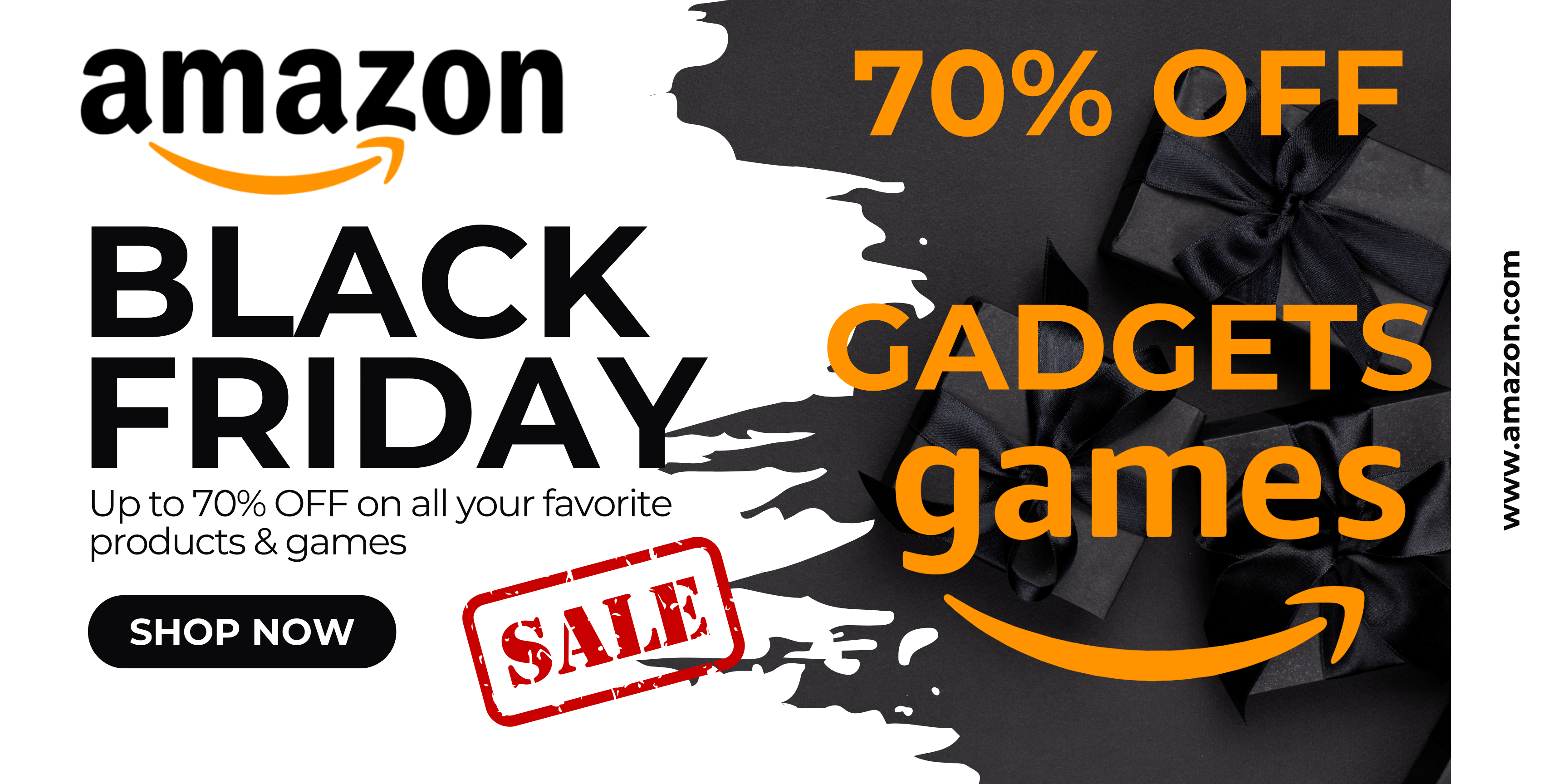 How to get to Pairidaez Garden
The oasis of eternity is available to visit after completing the quest chain "Dirge of Bilcis". To get to it, use the underground travel point near Mount Damavand.
You will be at the edge of the platform. Go to its center, which is slightly highlighted with a golden marker. When you are close enough, click on the "Head to the Pairidaez Garden" button.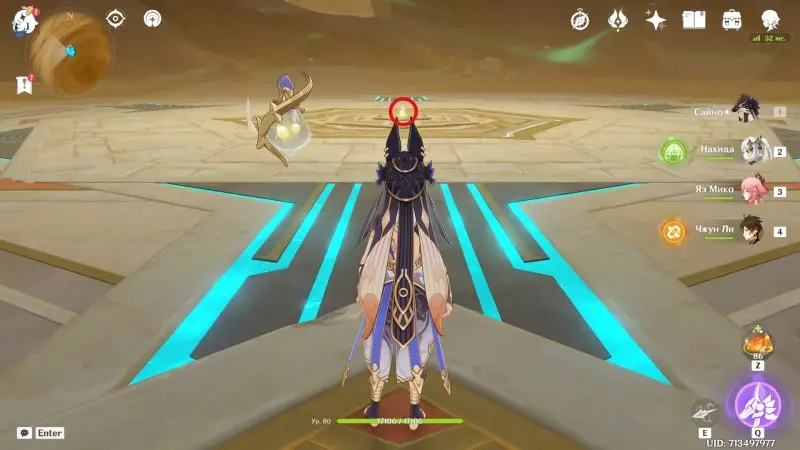 After you're in a new location, run forward along the beaten path. After the turn, the path will go up and take you to the Oasis of Eternity.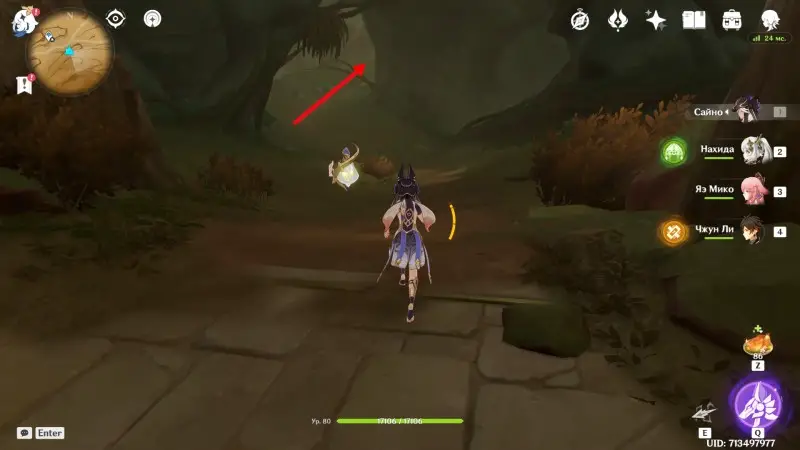 Next, you will need to get to three thrones, which are located on a small island located in the center of the lake. Since time is frozen in this location, you can simply run across the water to the desired object.
How to unlock the "Long-term alliance pact" achievement< /h2>
Next, you will need to invite two players into your world. To do this, open the Paimon menu, select the "Friends" section and send appropriate messages to your friends so that they send requests to join your world.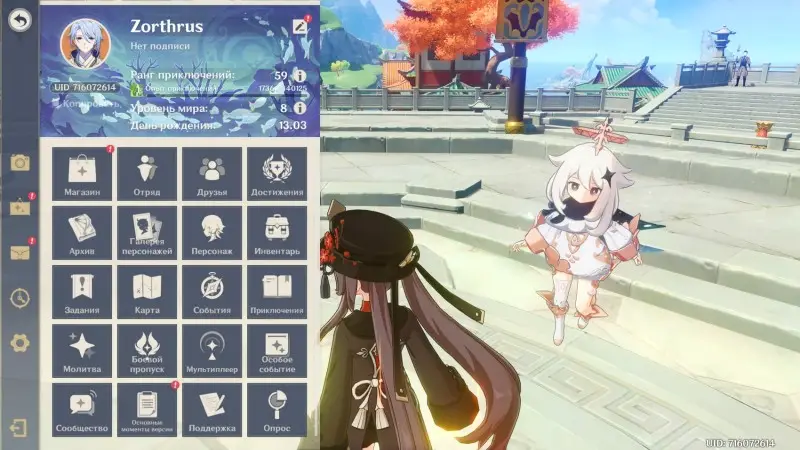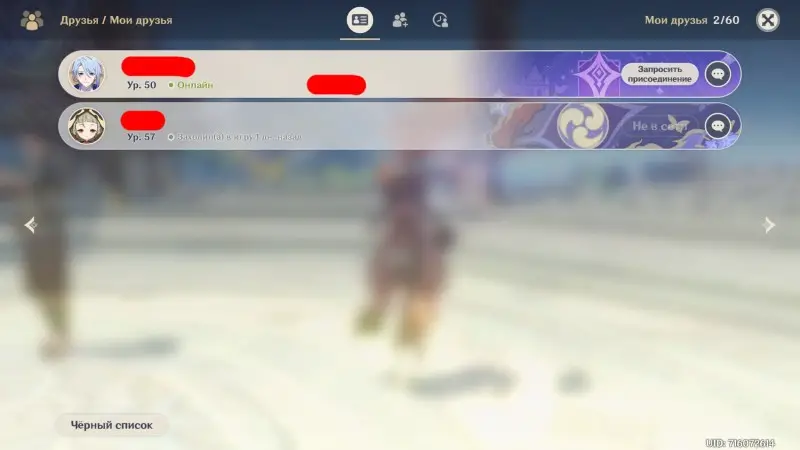 Note that the invited Travelers do not have to open this location at all – they will simply automatically appear in the Oasis of Eternity (the main thing is that this area is open in your world; most likely, you you will also need to complete the puzzle with the throne of buds). You just have to match the world level with your friends.
When all preparations are complete and other players are at the thrones, each of them must will choose a throne and sit on it. As soon as you and your friends take your places, you will immediately be given the corresponding trophy, for which you will receive 5 primogems.
In the comments to the article, you can specify your UID in order to cooperate with other players to unlock this achievement.